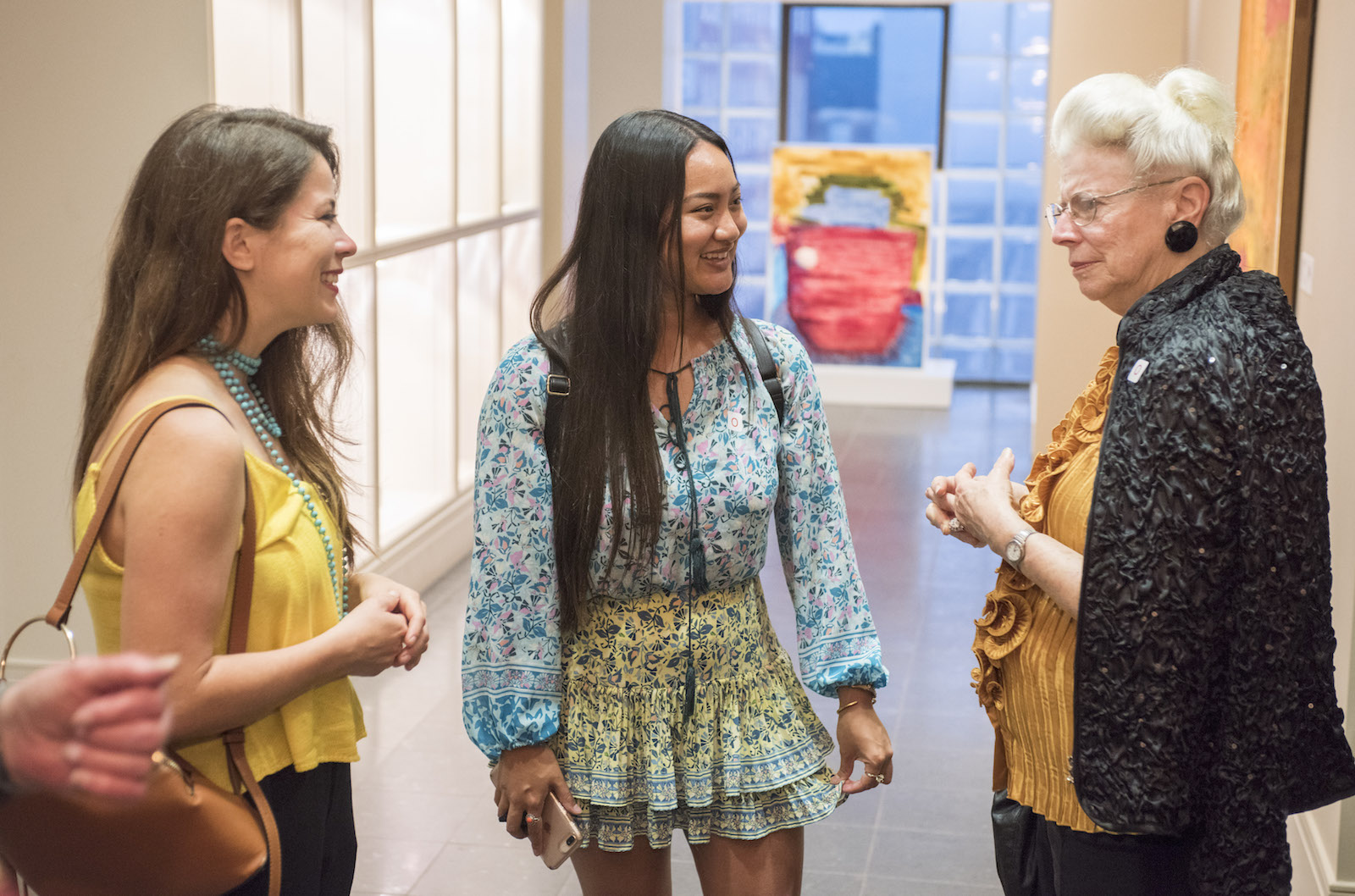 Member Appreciation Night
During Ogden After Hours
/// August 29, 2019 @ 6:00 pm - 8:00 pm
Stop by Ogden After Hours for Member Appreciation Night! Each current member will receive one complimentary drink ticket and enjoy 20% off all purchases in the Museum Store, all while listening to the great music of Paul Sanchez at Ogden After Hours!
We'll also have a craft activity for all ages inspired by the work of Mario Petrirena and a docent-led tour of Louisiana Contemporary, Presented by The Helis Foundation at 7 p.m.
Not a member yet? Click here to join and receive with 25% off during our Summer Membership Drive. Join, renew your membership or gift a membership to the O during Member Appreciation Night from 6 – 8 p.m. and you'll be entered for a chance to win a gift package from the Ogden Museum Store!
Free for members / $13.50 general admission
Photo by Ryan Hodgson-Rigsbee
Related Events