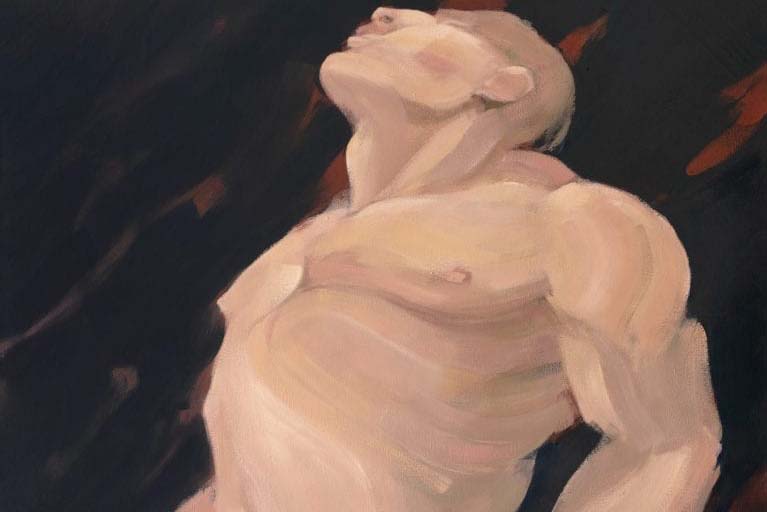 BUILD ON Virtual Adult Art Class
A deep exploration of three dimensional sculptural approaches
/// March 22, 2021 @ 1:00 pm - 3:00 pm
Mondays, March 22 – May 3, 2021 (6 sessions). No class on April 5
1 – 3 p.m. (presented on Zoom)
$225 members/$285 non-members
REGISTER
This six-week session will draw inspiration from Ogden Museum's exhibitions, Built: Sculptural Art from the Permanent Collection and Preservative Force: Recent Acquisitions to the Collection. Artists investigated will include Mel Chin, William Dunlap, Lin Emery, George Dureau and Robert Tannen. Museum Educator Mikhayla Harrell will be live on Zoom to guide you through deep art observation, critical thinking, art making procedures and mindfulness practices. 
Students will use a range of materials from found natural organic materials, intertubes, wood, cardboard, paper mache, collage, paint and even strange objects from around the home to construct four outstanding sculptural works of art together.
Before the session begins, students are encouraged to come prepared with the following art supplies:
Acrylic paint: red, blue, yellow, white and black

Cardboard scraps: boxes and cereal boxes

Scissors

Utility blade and safe cutting surface

Paintbrushes: flat and pointed

Small gesso or old white house paint

Small glue gun and hot glue sticks

Pencil

Eraser

2 Thick Bristol board 24 X 36

1 Large Mixed Media paper 24X 36

2-3 Found wood pieces: driftwood if possible

Nails and hammer or screws and hand drill

New or old bike tire tubes, recycled materials from around your house

Old fabric like a towel, sheet, yarn, twine

Wood scraps

Collage materials

Bucket for paper mache

1-2 cups of flour

Liquid glue (like Elmer's)

Large sheet of tracing paper

Colored pencils
Shop locally at Mo's Art Supplies and receive a student discount of 15%. Simply mention Ogden Museum Adult Art Class when shopping. You may upgrade or downgrade any of the supplies at your discretion.
After you register, you will receive 2 emails: a virtual ticket and an email containing a Zoom meeting link. If you do not receive the email, please make sure to check your junk folder.
Questions? Email education@ogdenmuseum.org.
Related Events