Select CC for closed captioning.
Ogden Museum Curator of Photography, Richard McCabe, explores three photographs in the exhibition, Revelations: Recent Photography Acquisitions, that speak to our "new normal" through the concepts of isolation and the reevaluation of one's life and work as seen through the prism of time.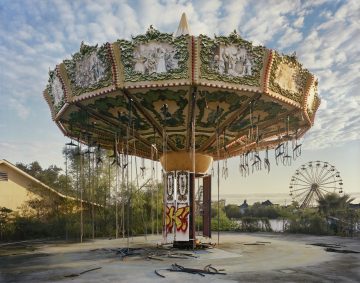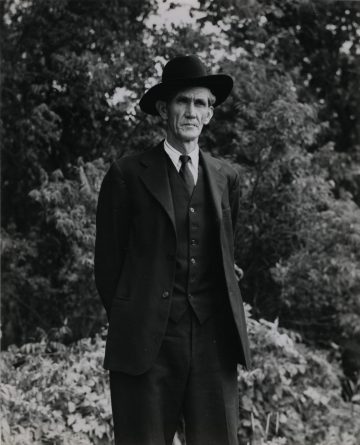 Revelations features a selection of photographs made from the early 20th century to the present and added to the Ogden Museum of Southern Art's permanent collection over the last decade. With over 70 photographs featured, Revelations represents a wide range of processes and techniques made by a diverse group of 39 photographers. "Revelations" celebrates regional identity in parallel with the South's ongoing contributions to a global conversation on photography in the visual arts.
Photographers included in the exhibition: Keith Calhoun, William Christenberry, Lee Deigaard, Walker Evans, Debbie Fleming Caffrey, Aaron Hardin, Lewis W. Hine, Birney Imes, Dorothea Lange, Sally Mann, Andrew Moore, Chandra McCormick, RaMell Ross, Ernest Withers and more.
Take a Virtual Tour of Revelations