Español abajo
Take time to read your favorite book with a parent or guardian.
Download Activity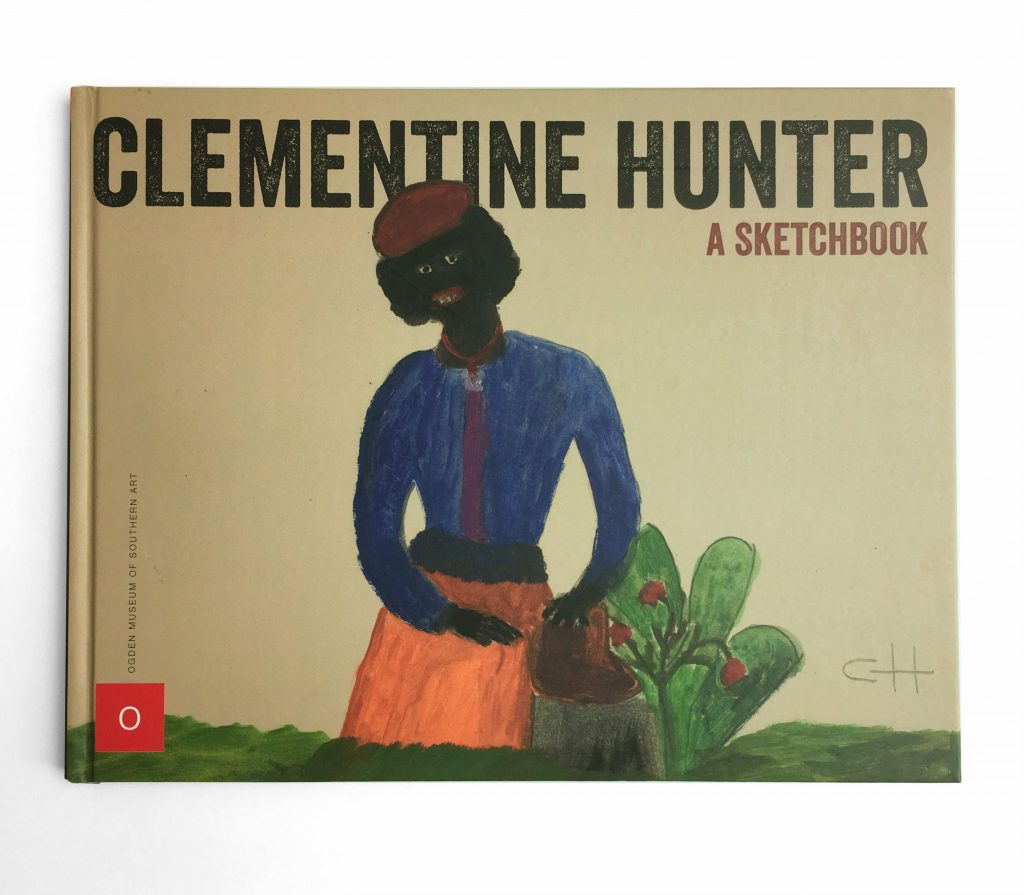 Some days it is great to take time to create moments with your family and friends. Reading is always a good way to spend more time with your family. Reading a book sparks your imagination and can open new doors to different worlds.
Instructions
Step 1: Ask a parent or guardian if they are available to read with you in a quiet place outside.
Step 2: Grab your favorite book head outside with a parent or guardian. Find a comfortable shay spot to read. 
Step 3: Once you and your guardian are able to find a spot together start reading. After reading, talk about what you just read, discuss the book and ask any questions you may have. 
SEE MORE FUN AT-HOME ACTIVITIES FOR KIDS ON THE O BLOG!
QUESTIONS? EMAIL EDUCATION@OGDENMUSEUM.ORG
________________________________________________________________________
Lunes de movimiento: Tomate un momento y lee
Tómate un momento para leer tu libro favorito con un padre o tutor.
Descargar Actividad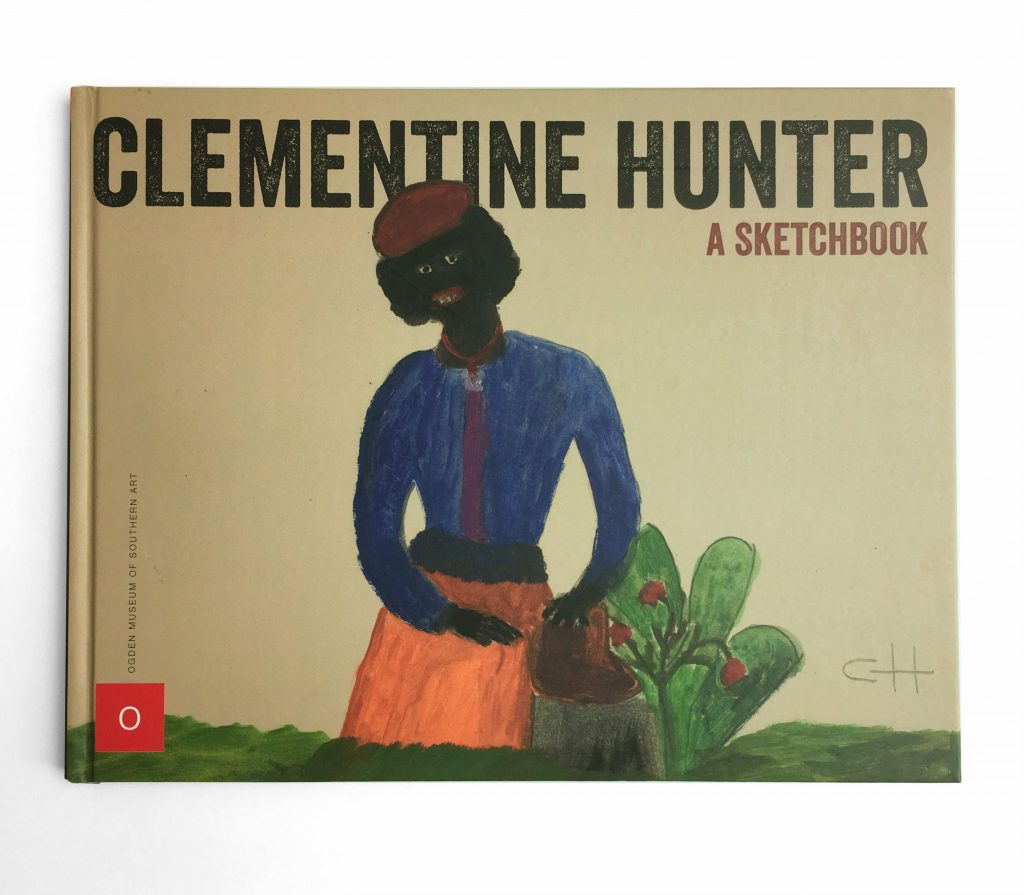 Algunos días es genial tomarse un tiempo para crear momentos con tu familia y amigos. La lectura siempre es una buena forma de pasar más tiempo con la familia. Leer un libro despierta tu imaginación y puede abrirte nuevas puertas a mundos diferentes.
Instrucciones
Paso 1: pregúntale a un padre o tutor si están disponibles para leer contigo en un lugar tranquilo en el exterior.
Paso 2: toma tu libro favorito y ve hacia afuera con un padre o tutor. Busca un lugar cómodo para leer.
Paso 3: Luego de que ambos encuentren un lugar, comiencen a leer. Después de leer, hablen sobre lo que acaban de leer, discutan el libro y haz cualquier pregunta que puedas tener.
¡CONOCE MÁS ACTIVIDADES DIVERTIDAS PARA NIÑOS PARA HACER EN CASA EN THE O BLOG!
¿PREGUNTAS? ENVÍA UN EMAIL A EDUCATION@OGDENMUSEUM.ORG.
Translation by Agostina Coll