Español abajo
In this Movement Monday Activity, play a game of Guess Who?
Download Activity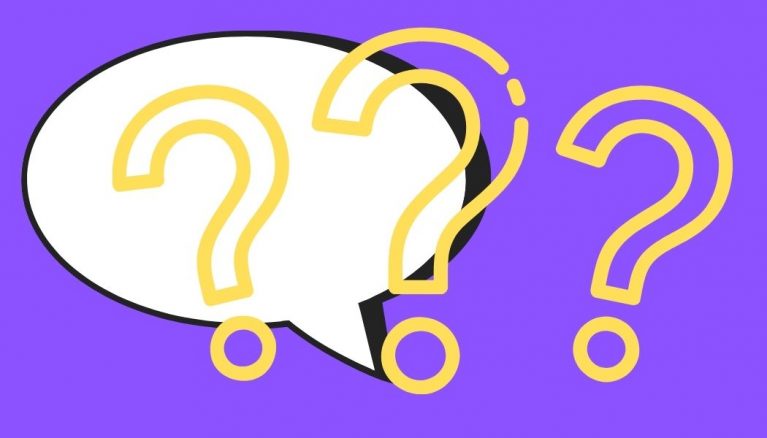 A classic game of Guess Who? is a perfect activity for indoor play. Stay active by acting out the prompts.
Supplies
Notepad, pen, bowl, scissors.
Instructions
Step 1: Play Guess Who? with a group of friends or a parent or guardian. 
Step 2: Brainstorm different phrases or words that you would like to act out in the game. Write these down. You can create your own categories based on TV shows, songs, sports, animals or anything you can think of. 
Step 3: Use scissors to cut out the prompts from Step 2. Put the prompts in the bowl.
Step 4: Designate a parent or guardian to keep time. Decide how long each team has to guess, maybe 2-3 minutes. 
Step 5: Divide players into teams. Choose a player to start the game. 
Step 6: Player one picks a prompt from the bowl or thinks of their own word or phrase that the other players should be familiar with.
Step 7: Player one acts out the prompt in front of the other players. The first person to guess the word or phrase gets a point. 
Step 8: Repeat Steps 6 and 7 with player two from the opposing team. Continue until all players have acted out a prompt. 
Step 9: At the end of the game, the team that has the most points wins.
SEE MORE FUN AT-HOME ACTIVITIES FOR KIDS ON THE O BLOG!
QUESTIONS? EMAIL EDUCATION@OGDENMUSEUM.ORG
________________________________________________________________________
Lunes de movimiento: "¿Adivina quién?"
En esta actividad de lunes de movimiento jugaremos una partida de ¿Adivina quién?
Descargar Actividad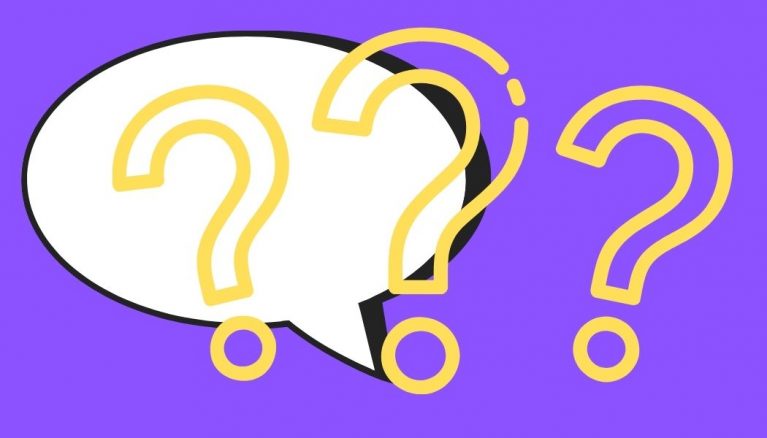 El clásico juego "¿Adivina quién? es la actividad perfecta para jugar adentro. Manténte activo actuando lo que dicen las tarjetas.
Materiales
Cuaderno, lapicera, recipiente, tijeras.
Instrucciones
Paso 1: Juega ¿Adivina quién? con un grupo de amigos, un padre o tutor.
Paso 2: Haz una lluvia de ideas sobre diferentes frases o palabras que te gustaría actuar en el juego. Escríbelas. Puedes crear tus propias categorías basadas en programas de TV, canciones, deportes, animales o cualquier cosa que se te ocurra.
Paso 3: Usa tijeras para cortar las indicaciones del Paso 2. Coloca las indicaciones en el recipiente.
Paso 4: Designa a un padre o tutor para que lleve el tiempo. Decide cuánto tiempo tiene cada equipo para adivinar, tal vez 2 o 3 minutos.
Paso 5: Divide a los jugadores en equipos. Elige un jugador para comenzar el juego.
Paso 6: El primer jugador elige una tarjeta del recipiente o piensa en su propia palabra o frase con la que los otros jugadores deberían estar familiarizados.
Paso 7: El primer jugador actúa la tarjeta frente a los otros jugadores. La primera persona que adivine la palabra o frase obtiene un punto.
Paso 8: Repite los pasos 6 y 7 con el jugador dos del equipo contrario. Continúa hasta que todos los jugadores hayan actuado una tarjeta.
Paso 9: Al final del juego, gana el equipo que tiene más puntos.
¡ENCUENTRA MÁS ACTIVIDADES DIVERTIDAS PARA NIÑOS PARA HACER EN CASA EN THE O BLOG!
¿PREGUNTAS? ENVÍA UN EMAIL A EDUCATION@OGDENMUSEUM.ORG.