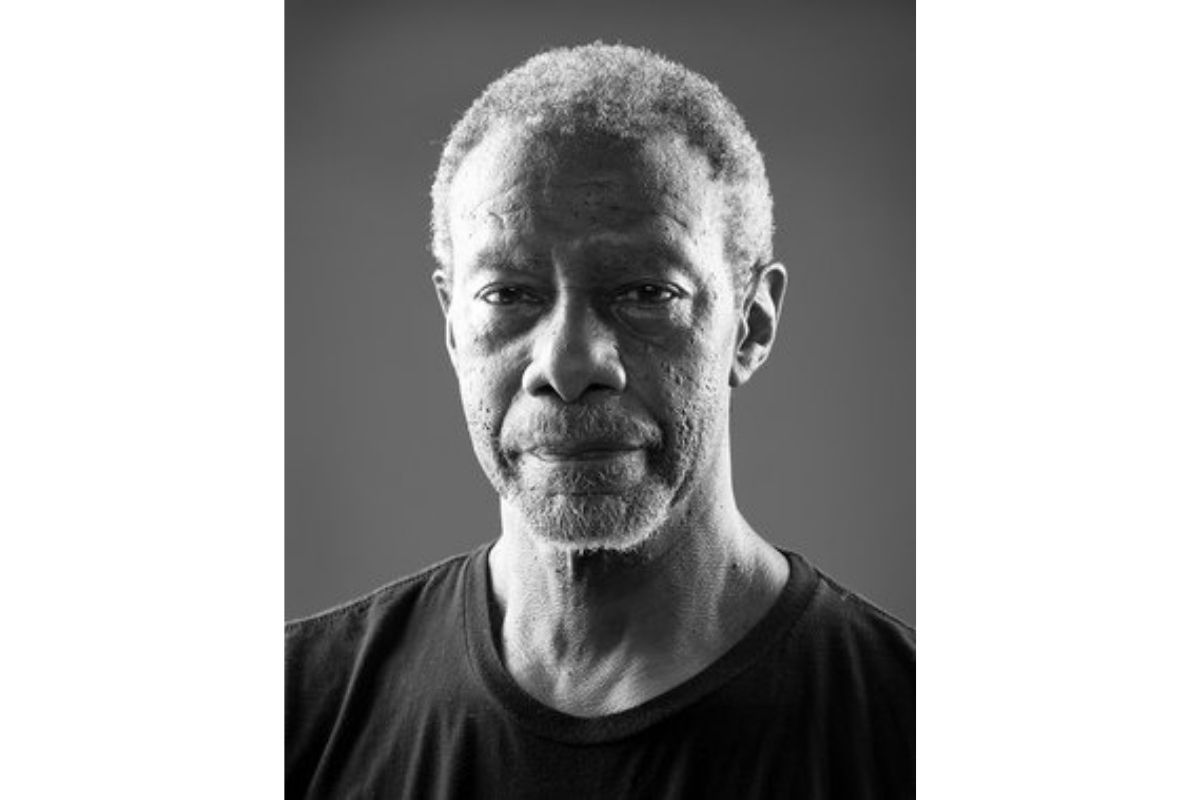 Virtual Artist Workshop
with Martin Payton
/// March 13, 2021 @ 10:00 am - 12:00 pm
Join us for a series of three sculpture workshops exploring BUILT: Sculptural Art from the Permanent Collection, an exhibition of sculpture from the permanent collection. Each workshop will include an in-depth discussion with an artist featured in the exhibition, followed by an art-making workshop led by the artist.
In this first workshop, participants will explore the work of Martin Payton and construct a sculpture by assembling geometric and organic shapes. Learn to use improvisation with shape and space to build a cardboard sculpture.
Materials are not provided, therefore students are encouraged to come to the session with the following materials: a few 8.5 x 11 sheets of 1/8 inch cardboard, exacto knife, ruler or straight edge.
$40 members/$45 non-members
Registration required. After you register, you will receive 2 emails: a virtual ticket and an email containing a Zoom meeting link. If you do not receive the email, please make sure to check your junk folder.
Register
Martin Payton Artist Statement:
Coming to consciousness in New Orleans, with its many African cultural retentions, I have found the work of African American musicians to be an extremely important aesthetic model. Their work continued the chants and polyrhythms of our African past into gospel, blues, jazz and currently, hip-hop. My response has been to explore the connections between the temporal forms of music and the plastic forms of sculpture. Actual and implied movement, contrast, improvisation, rhythmically orchestrated intervals, alternating dominance of shape, then space have all been employed in my expressive efforts in welded steel. My idea has been to use welded steel to form poetic statements around the diaspora of African history and culture while acknowledging contemporary thought and practice in visual art.
Bio photo by David Humphreys