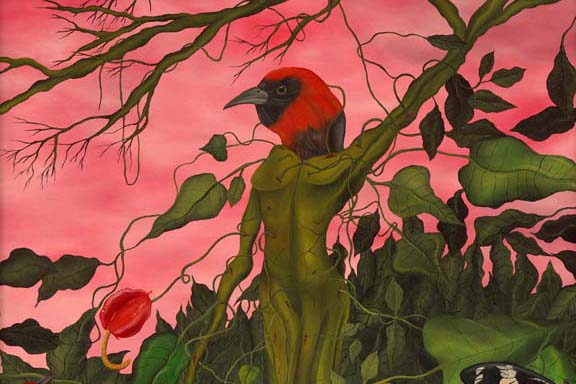 Drawing 101
Learn to draw from nature
/// March 18, 2021 @ 12:00 pm - 1:00 pm
Learn to draw from nature. Be inspired by Southern artists, landscapes and the flora and fauna that live in this bioregion!
Participants are encouraged to tune in once a month for a new drawing exercise with Museum Educator, Michelle Pontiff. Take a stress-free lunch break and join this beginner-level drawing class designed to build your drawing skills. In each class, participants with learn about a Southern artist whose work is inspired by nature. In a guided conversation, participants will explore the artists' style and interpretation of nature; followed by an instructional drawing exercise.
FREE, but pre-registration is required. Space is limited.
This week, we'll examine From the Vine to the Vein by Jacqueline Bishop.
Register
PRIVATE GROUP ART TALKS AVAILABLE! For pricing information, please contact education@ogdenmuseum.org. Virtual group tours are also available.
Learn More About Virtual Group Tours