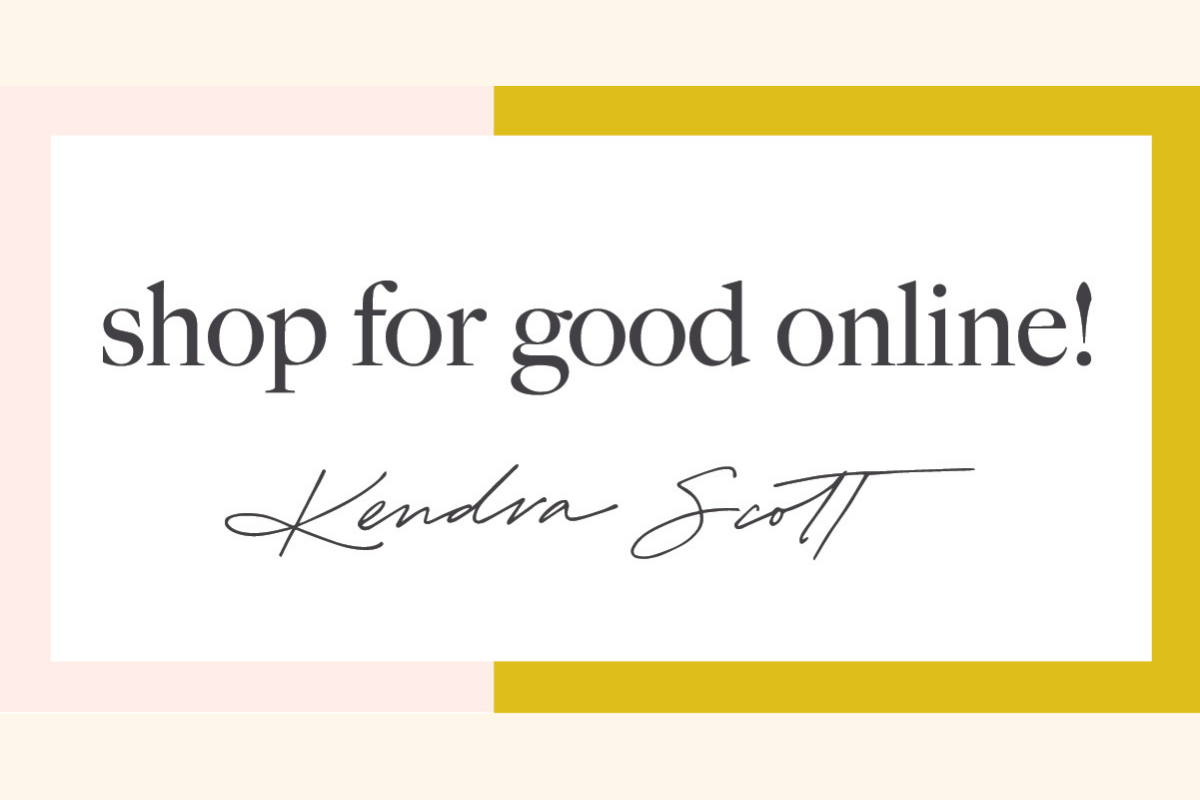 Shop for Good
with Kendra Scott
/// May 20, 2022 - May 21, 2022
Support Ogden Museum of Southern Art on May 20 from 3 to 5 p.m. at Kendra Scott Magazine Street! Complimentary sips and sweets will be provided.
Can't make the event and prefer to support online? On May 20 & 21, use web code GIVEBACK-BWUVU at checkout and 20% of your purchase will benefit Ogden Museum of Southern Art. See you there!
Kendra Scott Store: Magazine Street, New Orleans – 5757 Magazine St Suite C, New Orleans, LA 70115 | (504) 613-4227
SHOP TODAY!