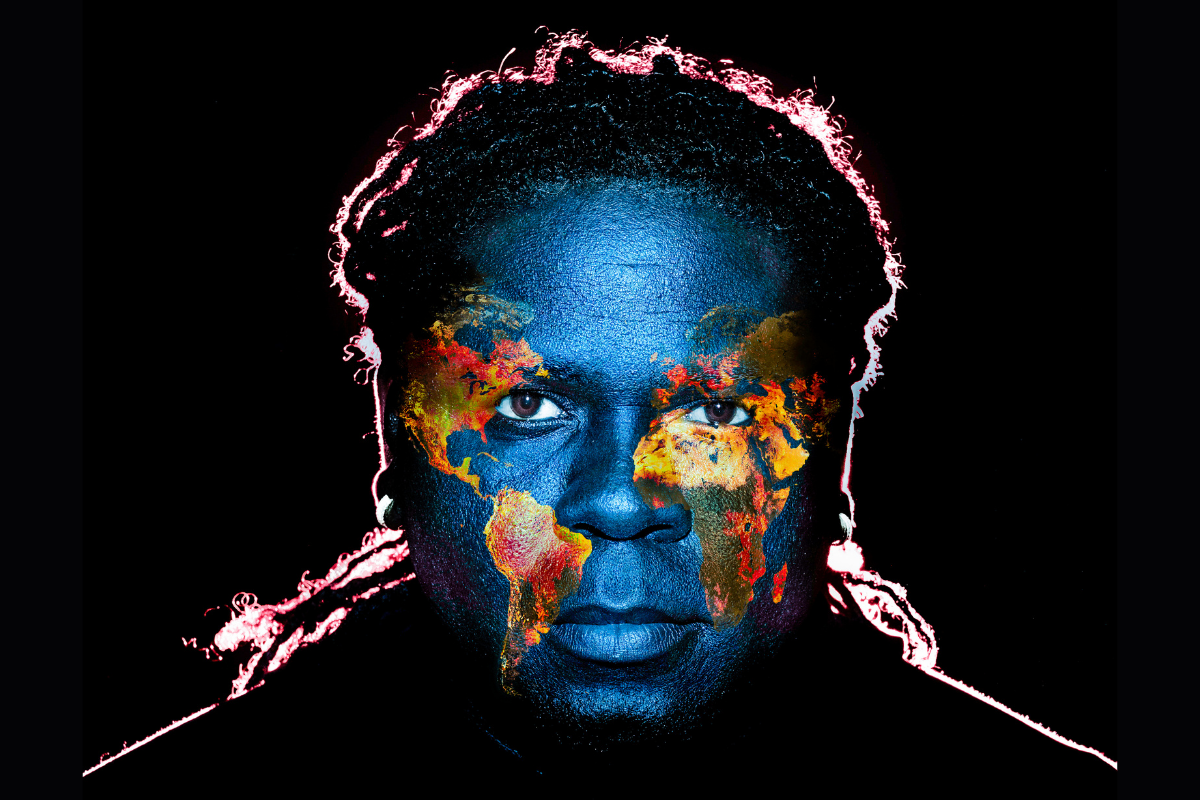 A Night of Cuban Jazz with the Alexey Martí Quartet
Presented in partnership with the CubaNOLA Arts Collective
/// May 19, 2022 @ 6:00 pm - 8:00 pm
Enjoy a night filled with Cuban jazz at the O with the Alexey Martí Quartet! 
While listening to Alexey Martí, make sure to visit the fifth floor to view Cuban-American artist Luis Cruz Azaceta's solo exhibition, What a Wonderful World.
The CubaNOLA Arts Collective is a New Orleans community arts organization that uses the power of live music, dance, festivity and diversity to promote cultural wellness and equity.
REGISTER
ABOUT ALEXEY MARTÍ
Alexey (A-lec-sáy) was raised in the Marianao neighborhood of Havana, Cuba where he became a jazz musician in the lineage of great Cuban jazzistas like Oscar Valdés, Bobby Carcassés, Chucho Valdés, Enrique Plá, Ernan Lopez-Nussa and countless others. He started playing tumbadoras (congas) at the age of 7, inspired by the Afro-Cuban ceremonies celebrated in his grandparents' home. Alexey was not only immersed in Afro-Cuban traditions as a child, but in all forms of Cuban popular and traditional music. Naturally he was listening to and soaking up the sounds of the Cuban jazz supergroup Irakere that was creating incredible combinations of jazz with Afro-Cuban songs, rhythms and ideas during the 1970's and 80's. He was also listening to all kinds of American jazz, funk and R&B. As a teenager he began performing with the renowned Afro-Cuban jazz ensemble Diákara, under the tutelage of the legendary Oscar Valdés, a founding member of Irakere.
In 2008 Alexey moved to New Orleans furthering his formal music studies in percussion and piano at UNO and in jazz clubs across town. He was now fully immersing himself in all forms of New Orleans jazz and exploring his deep love of funk and rhythm & blues. In 2011, Alexey founded his Latin-jazz-funk-fusion quartet Urban Minds. He has performed with New Orleans greats like Delfeayo Marsalis, Bill Summers, Davell Crawford, David Torkanowsky, Herlin Riley, Dr. Michael White, Wendell Brunious, Preservation Hall Jazz Band and Jason Marsalis, just to name a few. He's also performed with Cuban masters visiting New Orleans including Orlando "Maraca" Valle, Horacio "El Negro" Hernandez, Ernan Lopéz-Nussa, Melvis Santa, Vanito Brown, Renesito Avich, Julito Padrón, Osmany Paredes and others. Alexey enjoys many awards and accolades, but a career highlight was opening for Chucho Valdés in November 2012 at the newly reopened Joy Theater. He has also recorded for the new television series Roots (2016) and composed films scores for the documentary films: A Leah Chase Story and Color Code (Código Color). Alexey Martí's debut album, Travesía, released in 2017, is about his musical and life voyage from his native Havana, Cuba to his current home in New Orleans, Louisiana. His sophomore album, Mundo, released in 2019, is an homage to all of the styles of music from around the world that have influenced his sound.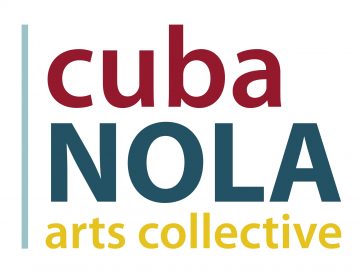 Related Events