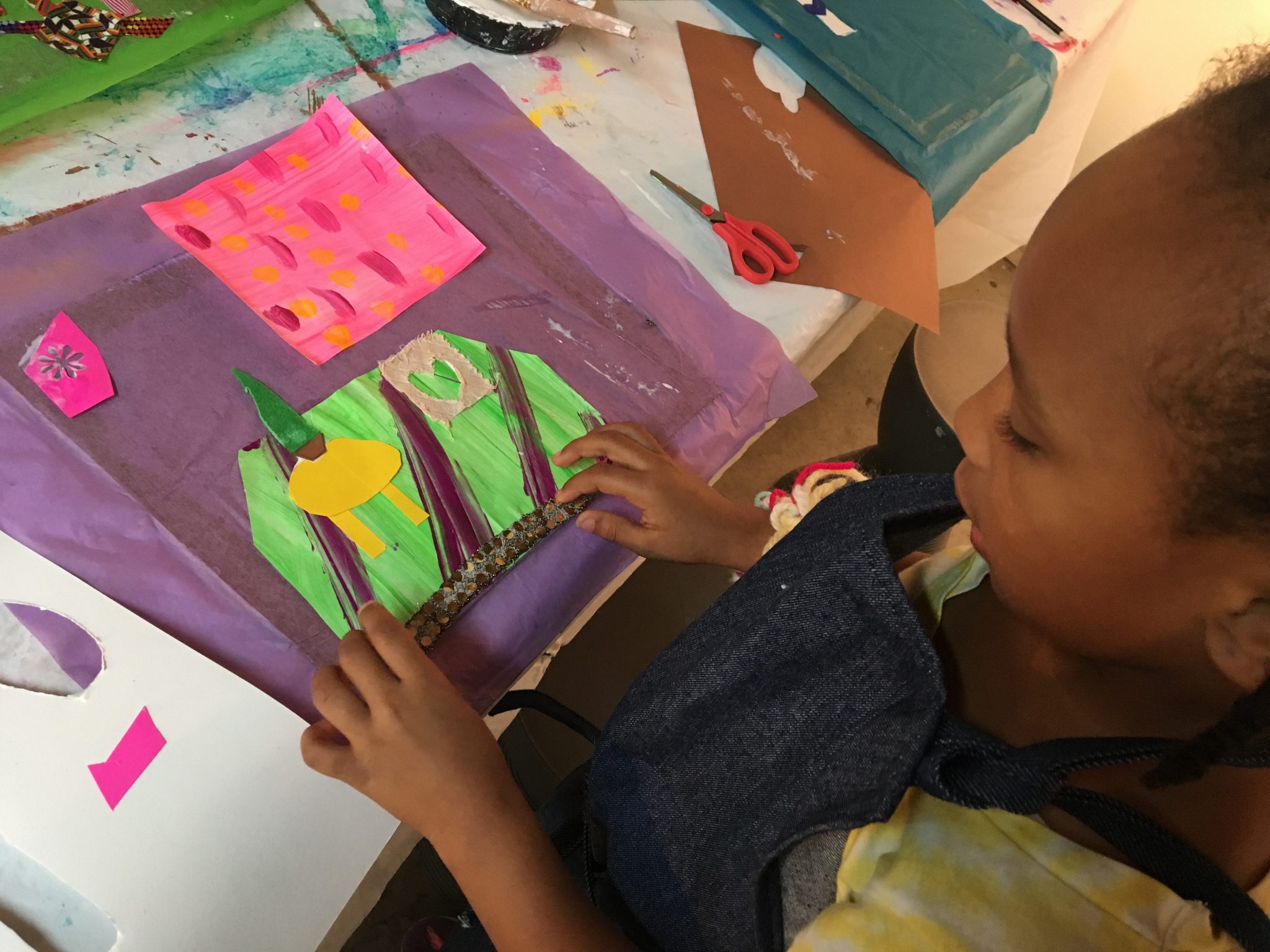 Saturday Studio
What is Abstract Art?
/// December 2, 2017 @ 10:00 am - 12:00 pm
Event Navigation
Inspired by Solidary & Solitary: The Joyner/Giuffrida Collection, Presented by The Helis Foundation, kids will explore the techniques of assemblage and collage with artist Keith Duncan to create their own 2- and 3-D works of abstract art. This program has been made possible by the generous support of the Ella West Freeman Foundation, the Selley Foundation and Entergy.
For students in second through fifth grades.
$30 member; $35 non-member
Register Here
Related Events