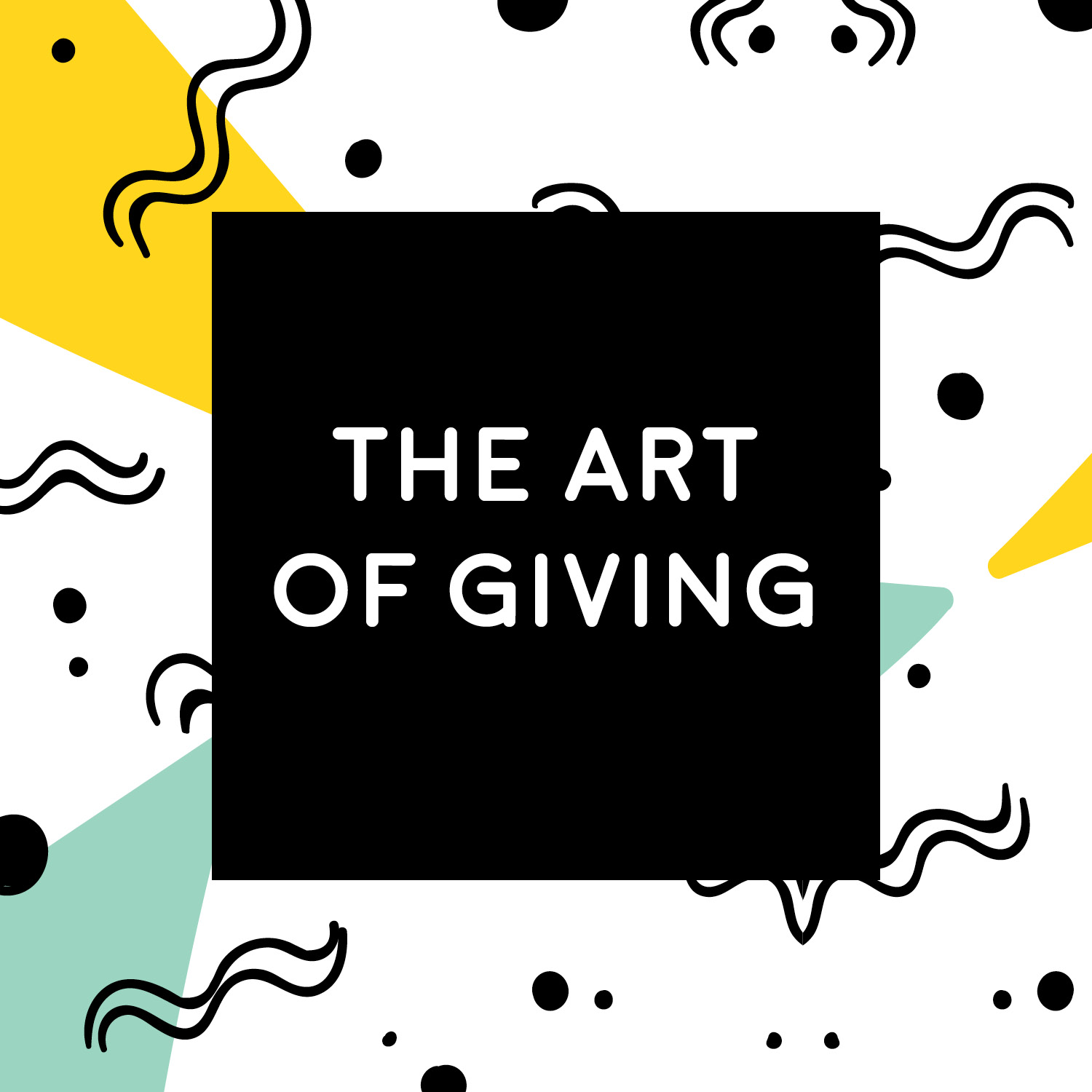 Art of Giving
/// December 5, 2017 @ 6:00 pm - 8:00 pm
Art of Giving is an annual holiday shopping event organized by the Center for Southern Craft & Design. Meet your favorite makers, listen to music by DJ Heel Turn and enjoy cocktails and crafts, while shopping for unique, handmade gifts! Members receive 15% off their purchase as well as complimentary wine
This year's list of vendors includes Mallory Page, Pistil & Stamen, Hess & Co, Saint Lydia, Earth Reverie, Xodo Botanicals, Magda Boreysza, Daron Douglas, Crosby Schoolhouse representatives: Peter Horjus, Karen Gadbois, Seth Damm of Neon Zinn, Kate McNee and Aida Schooler, along with Juliet Meeks, Richard McCabe, Statement Goods Design, Mia Kaplan, The Southern Letterpress, Bare Bones Studio, Goods that Matter, Jess Leigh Jewels, Brandi Couvillion, Kiernan Dunn, Rhonda Corley, Inhabit Oyster Candles, Basin Street and more.
Richard McCabe, Ogden Museum of Southern Art's Curator of Photography, will be in attendance signing copies of his recently released book LAND STAR, published by AINT – BAD. LAND STAR is McCabe's first monograph and contains 50 of his roadside photographs taken over the past three years.
This event is free and open to the public.