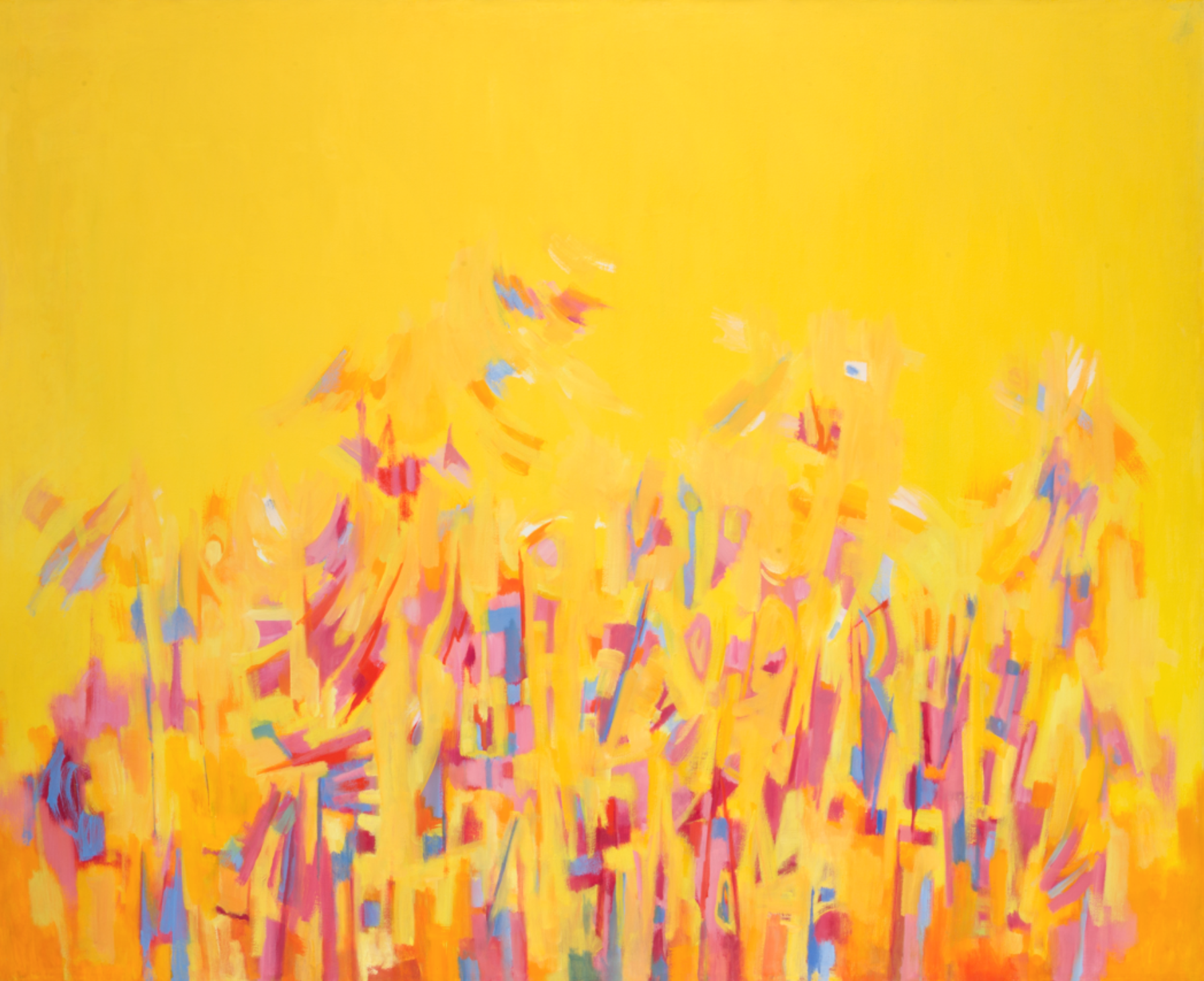 Artist Workshop with Horton Humble
Inspired by Solidary & Solitary: The Joyner/Giuffrida Collection, Presented by The Helis Foundation
/// December 2, 2017 @ 10:00 am - 1:00 pm
Event Navigation
Using Norman Lewis' Afternoon as inspiration, artist Horton Humble will lead participants in several exercises aimed at finding their own abstraction through the intuitive use of color. Ultimately, each participant will craft a final abstract composition of their own design.
Born in New Orleans, Horton Humble is a self-taught American painter. In 2007, Humble's debut show, entitled Debris, presented a series of paintings using wood from the Hurricane Katrina wreckage centered on themes of a lost city and water as a powerful force. In 2008, Humble embarked on a one-year journey through Africa for his next series, Transit Urban, twelve paintings using local traditional fabrics depicting the energy of the people, land and culture. Humble moved to Lisbon in 2012 where he lived for almost three years and created The Lisbon Series, influenced by the discovery of a new medium: ceramics and its modeling techniques. Humble again returned home and established his studio with a group of fellow artists in New Orleans and co-founded the Level Artist Collective in 2015. Currently, Humble is an artist in residence at Joan Mitchell Center in New Orleans. This program has been made possible by the generous support of the Ella West Freeman Foundation, the Selley Foundation and Entergy.
For adults 18 and up.
$30 member / $35 non-member
Register Here
image credit: Norman Lewis, Afternoon, 1969, Oil on canvas; 72 x 88 in., Collection of Pamela Joyner, © Estate of Norman Lewis, Courtesy of Michael Rosenfeld Gallery LLC, New York, NY [Photo: Courtesy of the Art Institute of Chicago, www.artic.edu]