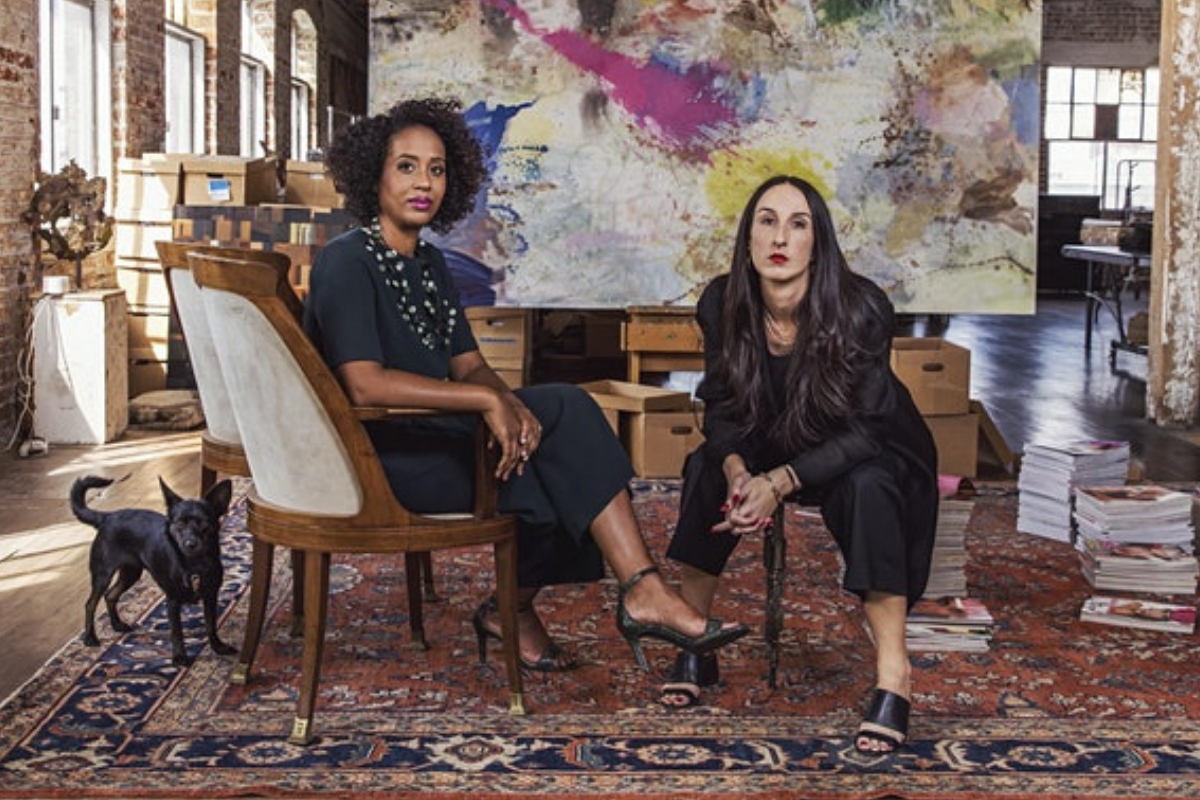 P.5 Artistic Directors' Discussion
Naima J. Keith and Diana Nawi in conversation with P.3 Artistic Director Franklin Sirmans
/// January 21, 2022 @ 11:00 am - 12:00 pm
Now in its fifth iteration, Prospect has been under the artistic direction of several trailblazers in the art world today.
Join P.5 Co-Artistic Directors Naima J. Keith and Diana Nawi in conversation with P.3 Artistic Director and Director of Pérez Art Museum Miami, Franklin Sirmans, as they discuss New Orleans, the history of this public triennial and the key threads that tie their exhibitions together.
This event is taking place in the Patrick F. Taylor Library at Ogden Museum of Southern Art.
Doors at 10:30 a.m., discussion at 11 a.m. Free and open to the public, but advanced registration and masks are required.
RSVP Learn More about P.5 at Ogden Museum
IMPORTANT EVENT GUIDELINES
Anyone 12 years of age and older must provide proof of at least one dose of an approved COVID vaccine or a negative COVID-19 test within 72 hours to access.
We will accept original vaccine cards, the LA Wallet app or high-resolution photos of both sides of your vaccine card as proof of vaccination. Physical copies or a photo of a negative COVID-19 test will also be accepted.
Masks are required.
Related Events