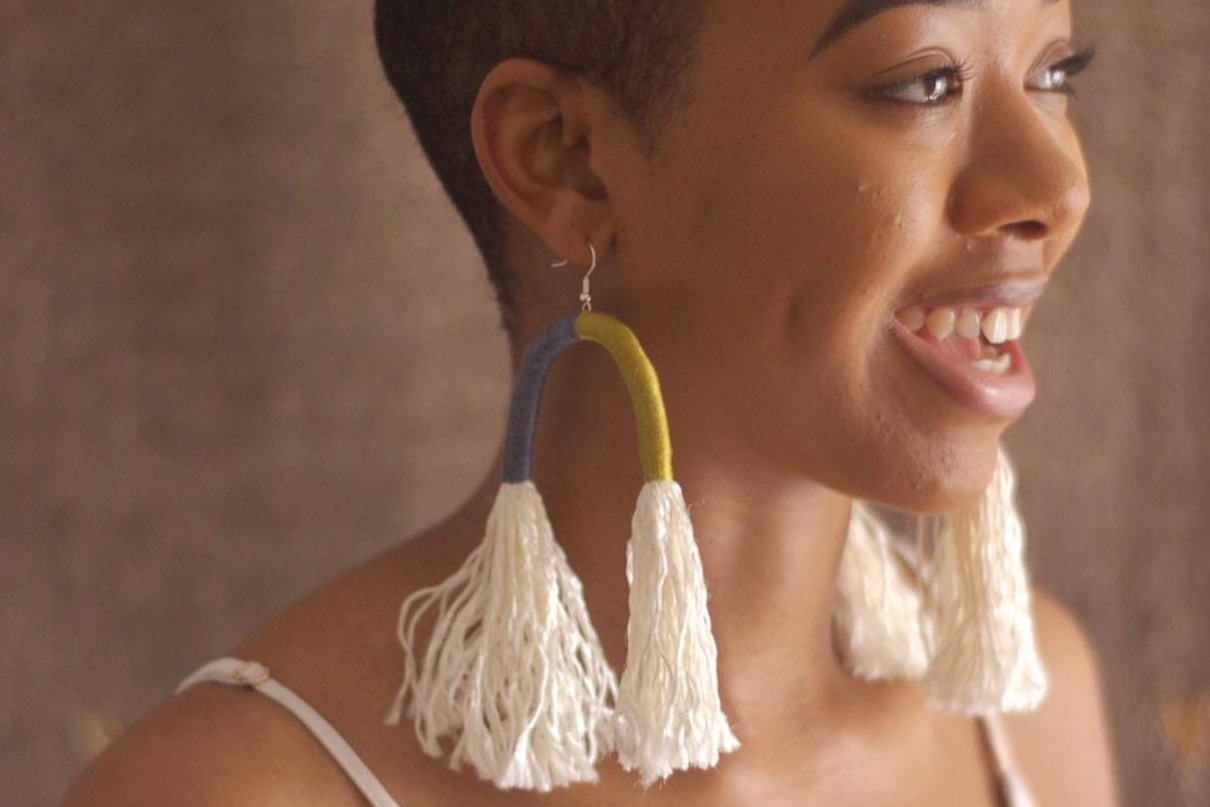 Outdoor Mini Market
Hosted by the Ogden Museum Store
/// March 27, 2021 @ 11:00 am - 4:00 pm
Support local vendors on Saturday, March 27 by visiting the Outdoor Mini Market, hosted by the Ogden Museum Store. Vendors include Aaron Damon Porter, Firebird Wearables, Hold Space Ceramics, The Mad Bohemian and more.
Plus admission is free on this day for Free Family Day! Please reserve your time online (online reservations not needed for shopping only).
Social distancing and masks required.
Related Events