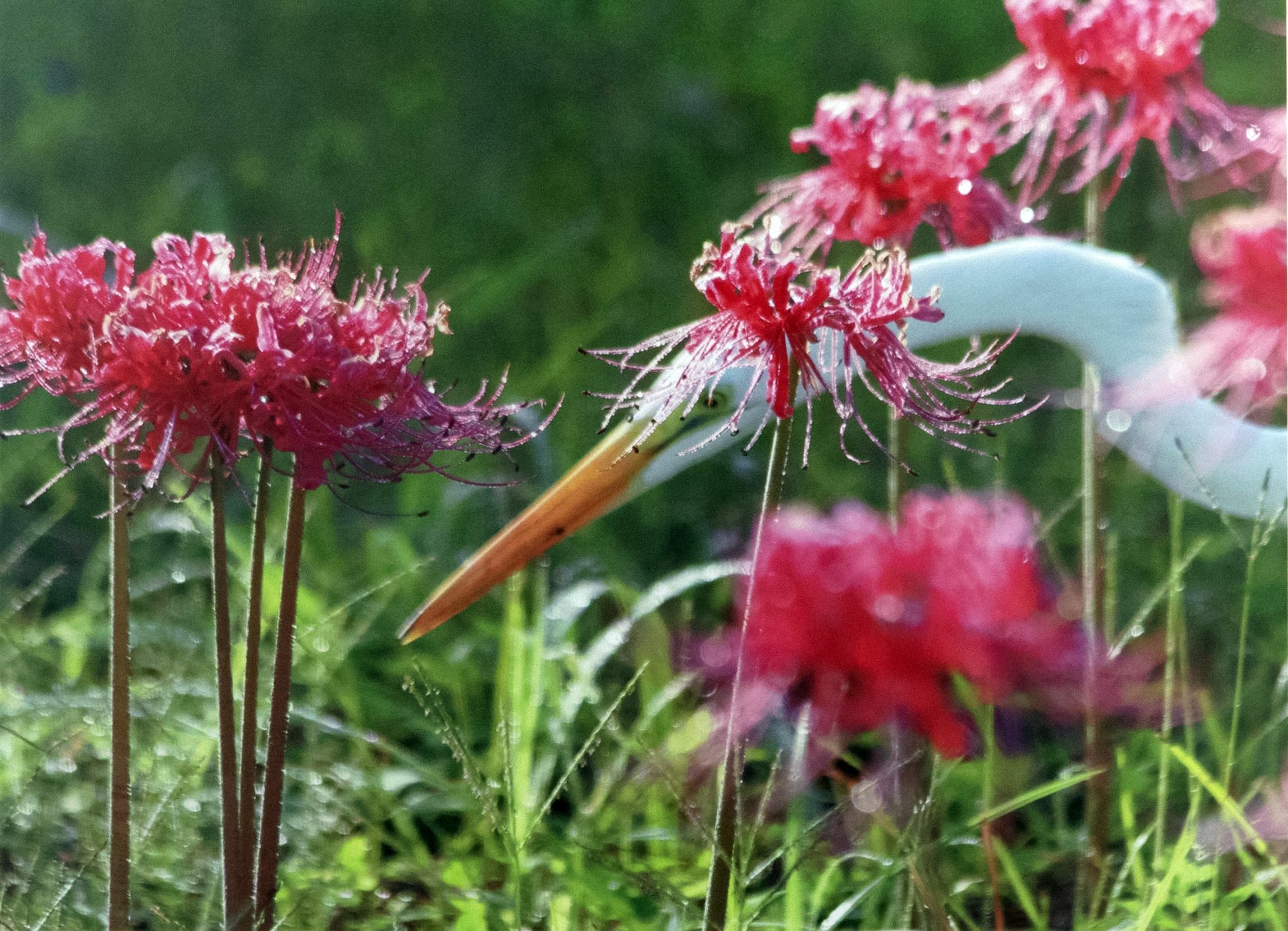 Free Family Day
Wonders of the Wetlands
/// March 27, 2021 @ 10:00 am - 5:00 pm
Join us virtually and in-person on Saturday, March 27 to celebrate our current exhibition, The Guardian of the Wetlands: Works by John Taylor, presented in collaboration with the National Wildlife Federation. In addition to exploring the work of John Taylor, we'll also examine work by other artists who are passionate about the environment. Visit the Museum from 10 a.m. to 5 p.m. to enjoy free admission and participate in a Scavenger Hunt with prizes!
ONLINE PROGRAMMING
Plus participate in online programming! Online content will include wetland coloring sheets, art activities inspired by nature and lesson plans exploring John Taylor's artwork. Watch artist interviews and participate in an interactive, project-based activity by the Pontchartrain Conservancy.
Participate in Online Programming
FREE FAMILY DAY ART BAGS
Pick up a Free Family Day Art Bag at Ogden Museum or from a participating community partner. Art bags will be available at Ogden Museum while supplies last beginning Monday, March 22. 
Additional bag distribution will take place on March 27 from 10 a.m. to noon in the parking lot of the Neighborhood Empowerment Network Association (NENA), 5701 St. Claude Ave.
Support for the Free Family Day Art Bags has also been provided by Holy Cross Neighborhood Association, Lower 9th Ward Neighborhood Association and NENA.
RESERVE YOUR TIME ONLINE
Please reserve your time online prior to visiting Ogden Museum on March 27. Timed ticketing is required and we are following all local guidelines in regards to capacity. Masks and social distancing are also required.
Reserve Your Time
Get Involved in Coastal Restoration:
Join Restore the Mississippi River Delta and record your story of #Ourcoast. This project will allow us to shine a light on and share just how important Louisiana's coast is to each of us. By participating in the Restore #OurCoast project, you can help motivate others to get involved and educate decision-makers to prioritize our coast so future generations will have their own stories to tell. To record your story of #OurCoast go to mississippiriverdelta.org.
Related Events