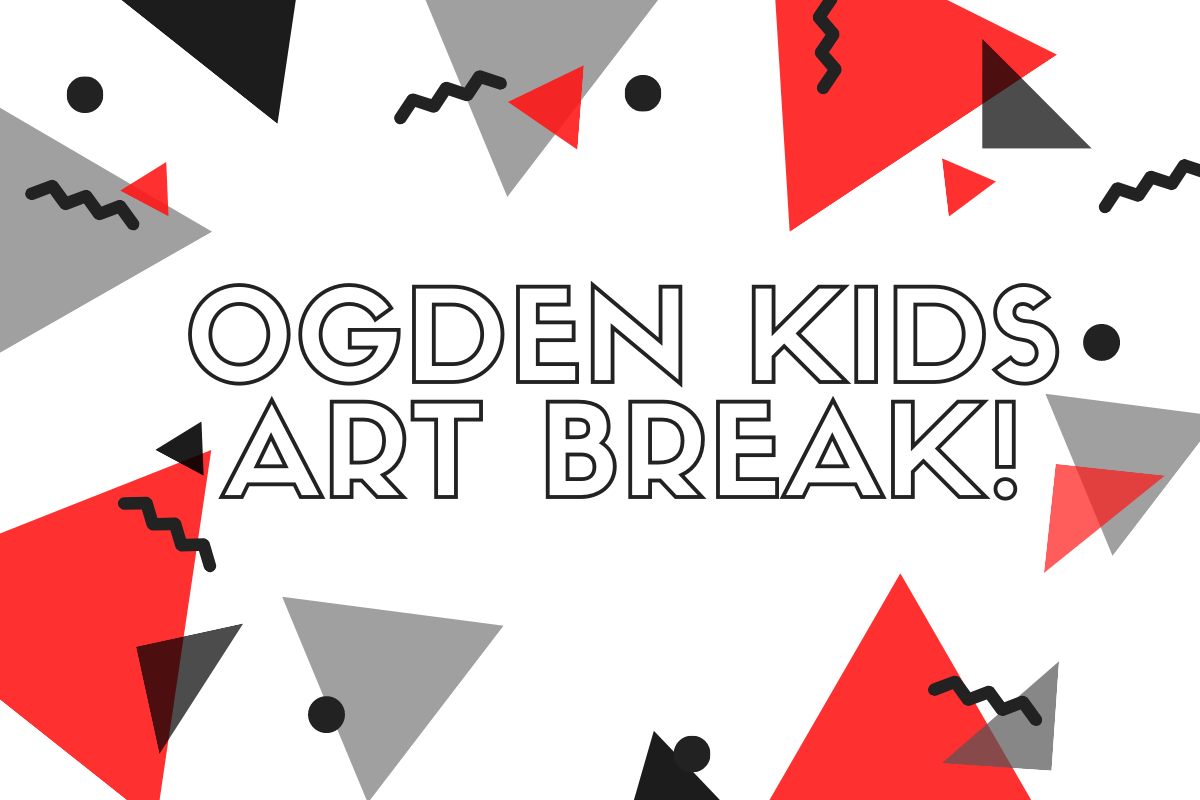 Ogden Kids Art Break
Make Art at Home!
/// April 16, 2020 @ 2:00 pm - 2:15 pm
Experience the art of the American South with the O from home! Every other Thursday at 2 p.m., visit the O Blog for a pre-recorded 15-minute "Ogden Kids Art Break" inspired by a work of Southern art. Use everyday household items to create your own masterpiece! This online video series is led by Ogden Museum Educator, Mikhayla Harrell.
This week, we're looking at the work of Benny Andrews!
This is a quick lesson for kids from pre-k – 6th grade.
Here's what you'll need:
Thicker paper or cardboard you can glue on

White glue, glues stick or modge podge

Different types of decorative and plain paper scraps (think magazines, newspapers, old wrapping or tissue paper)

Scissors

Pencil

A collection of objects from around your house that you like

A flat surface to set-up your still life

Another area to work where you can look at the still life

Paper towels or wipes for easy glue clean-up

Any acrylic or house paint your family may have around
Watch on the O Blog
Related Events