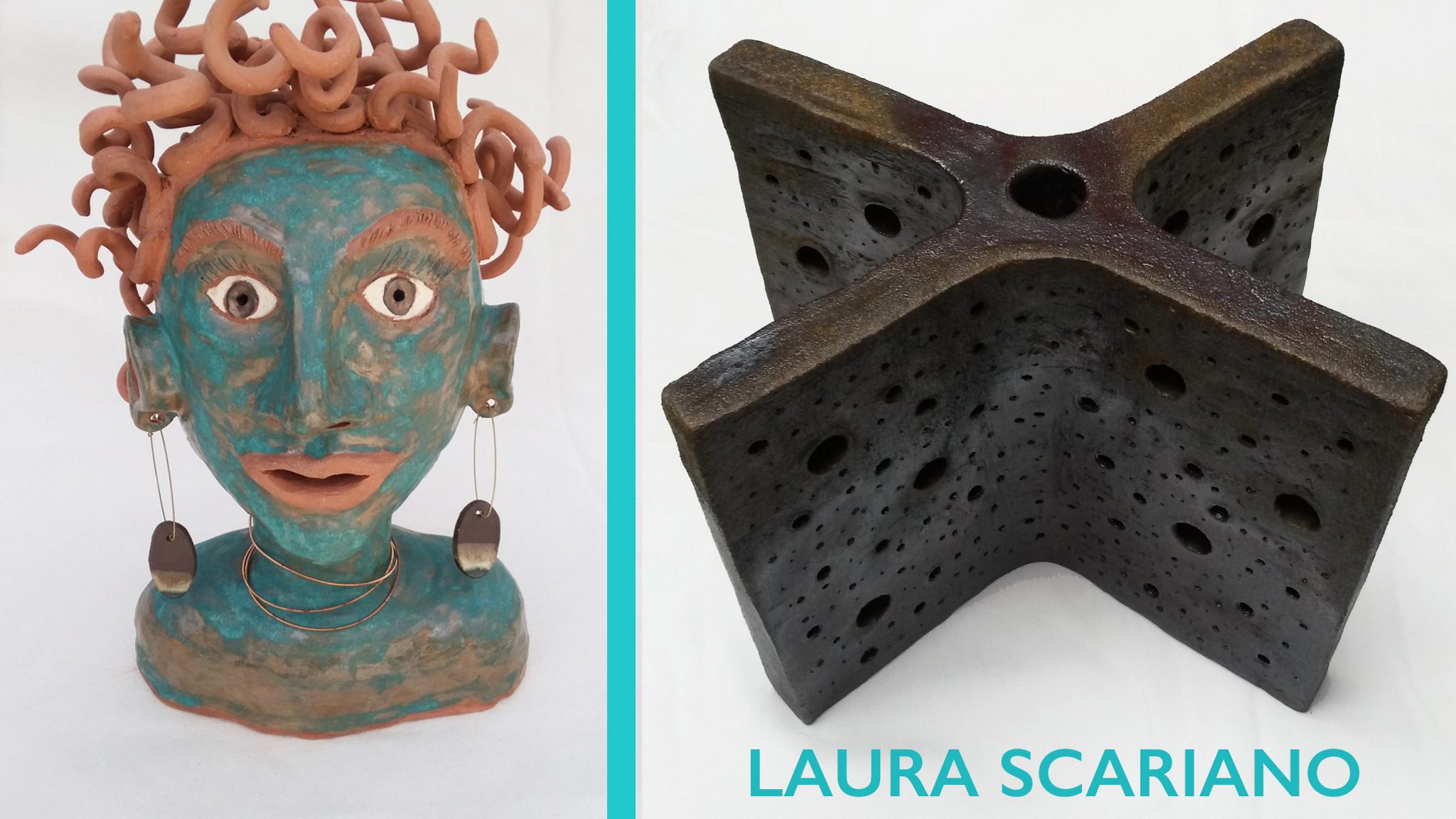 Kohlmeyer Circle Online Studio Social
A Virtual Tour of Laura Scariano's Studio
/// April 16, 2020 @ 6:00 pm - 7:00 pm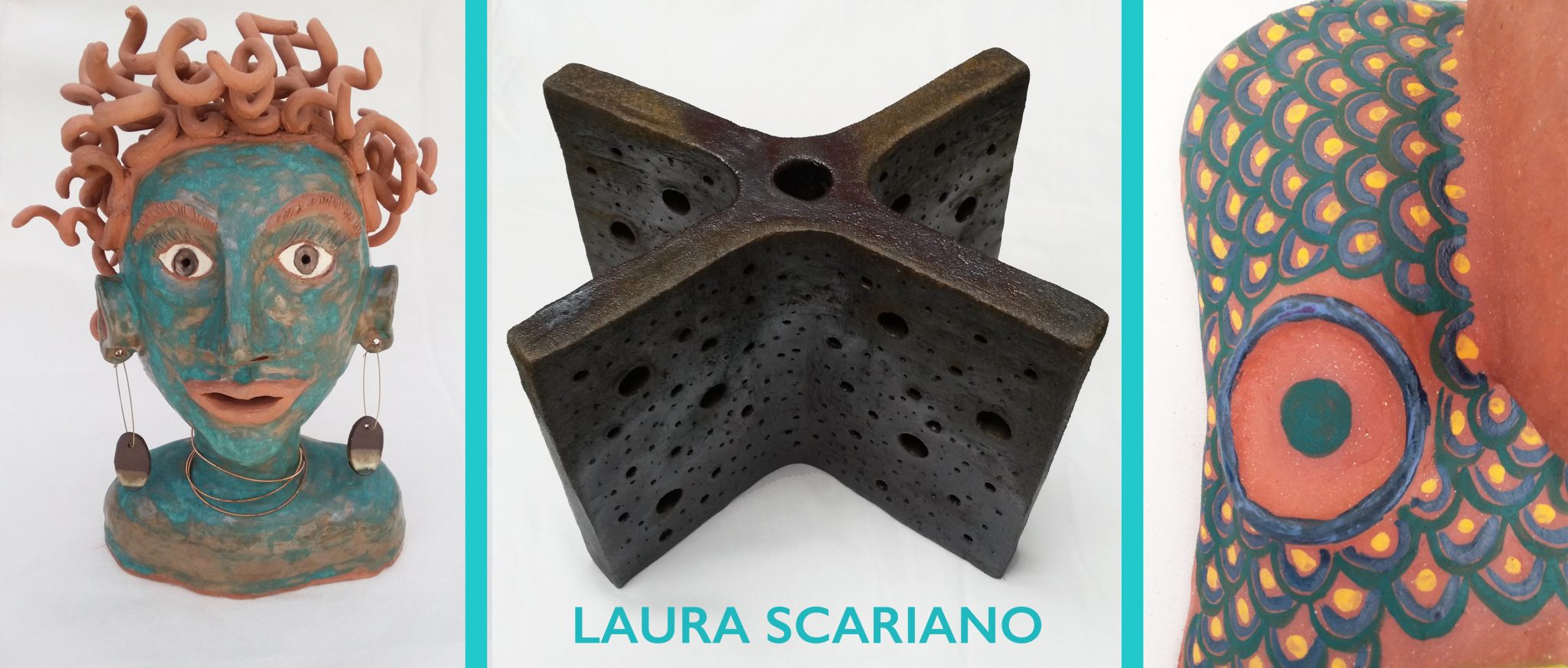 Join the Kohlmeyer Circle for our first online Studio Social!
The Kohlmeyer Circle will join artist Laura Scariano for a virtual behind-the-scenes tour of her ceramics studio. Laura will discuss her background as an artist while she demonstrates the process of throwing, glazing and firing her ceramic work in the studio.
We welcome a cocktail in-hand and any questions you might have for Laura during this incredible private studio experience.
Please refer to your email for the Zoom link to participate. Didn't receive an email? Contact membership@ogdenmuseum.org. Not a Kohlmeyer Circle Member, but want to participate?
Click here to join today and enjoy exclusive benefits through the month of April!
Related Events