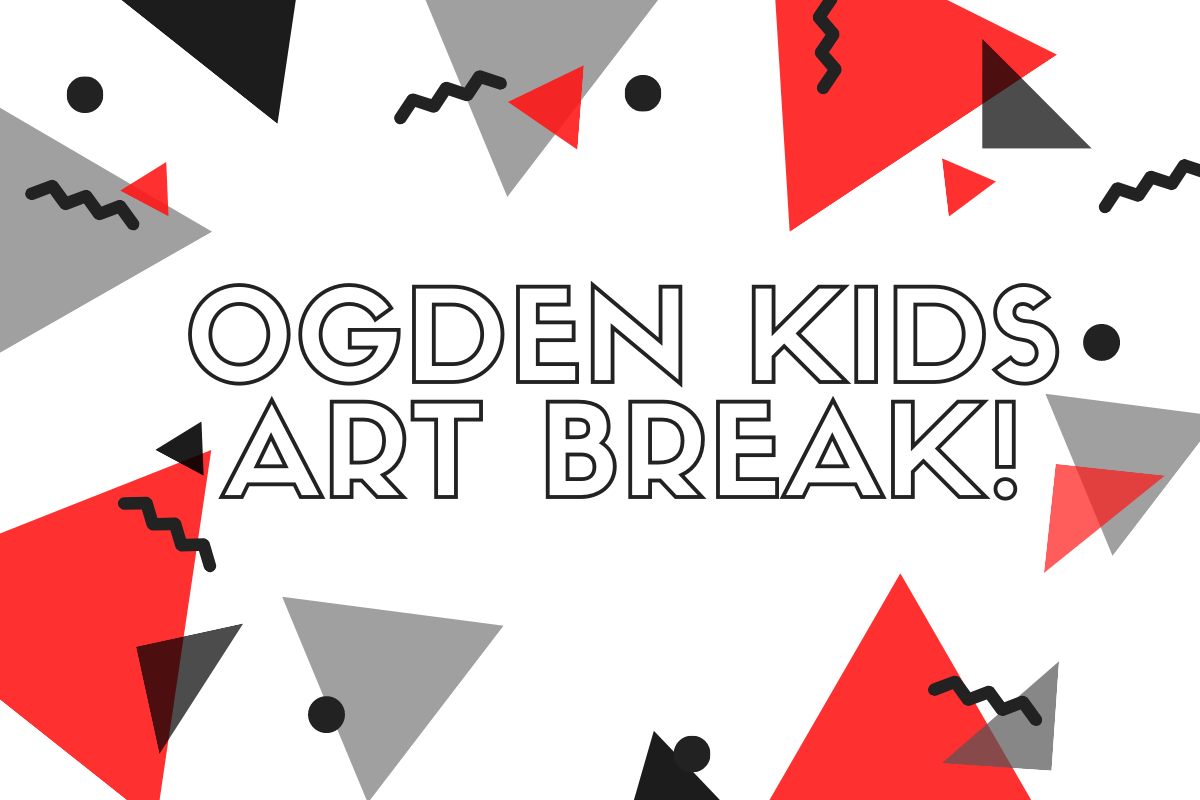 Ogden Kids Art Break
Make Art at Home!
/// April 30, 2020 @ 2:00 pm - 2:15 pm
Experience the art of the American South with the O from home! Every other Thursday at 2 p.m., visit the O Blog for a pre-recorded "Ogden Kids Art Break" inspired by a work of Southern art. Use everyday household items to create your own masterpiece! This online video series is led by Ogden Museum Educator, Mikhayla Harrell.
This is a quick lesson for kids from pre-k – 6th grade.
During this Ogden Kids Art Break, we'll look at the work of What Music is Within artist, Minnie Evans.
Materials:
– a piece of paper
– pencil and eraser
– colored pencils, crayons or markers
– a clear work space for your project
Watch on the O Blog
Related Events