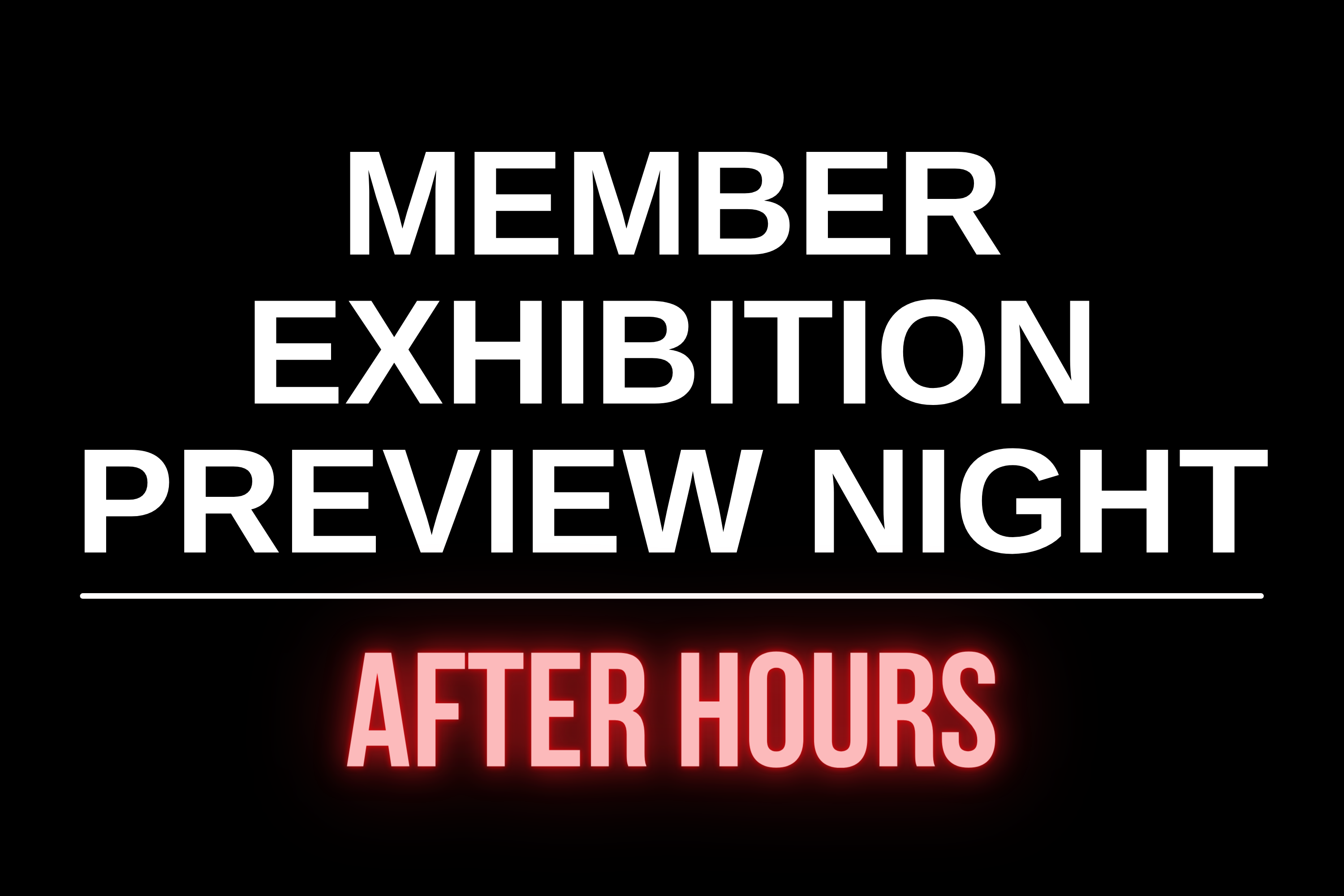 Member Exhibition Preview Night
Get an After Hours Sneak Peek
/// March 19, 2021 @ 5:00 pm - 8:00 pm
Members enjoy extended hours Friday, March 19 from 5 – 8 p.m. for a sneak peek of the exhibitions, Preservative Force: Recent Acquisitions to the Collection and Sheldon Scott: Portrait, number 1 man (day clean ta sun down), which both open to the public on Saturday, March 20.
There will be a cash bar on the 5th floor terrace and members will receive 20% off in the Museum Store as part of their opening weekend benefits.
REGISTRATION REQUIRED. Members must register in advance. Member guest tickets are available.
Don't forget to support our neighbors and take advantage of your member perk by visiting Bearcat CBD afterwards for 20% of your meal! Simply present your membership cards to your waiter before your meal to redeem.
Reserve Your Time