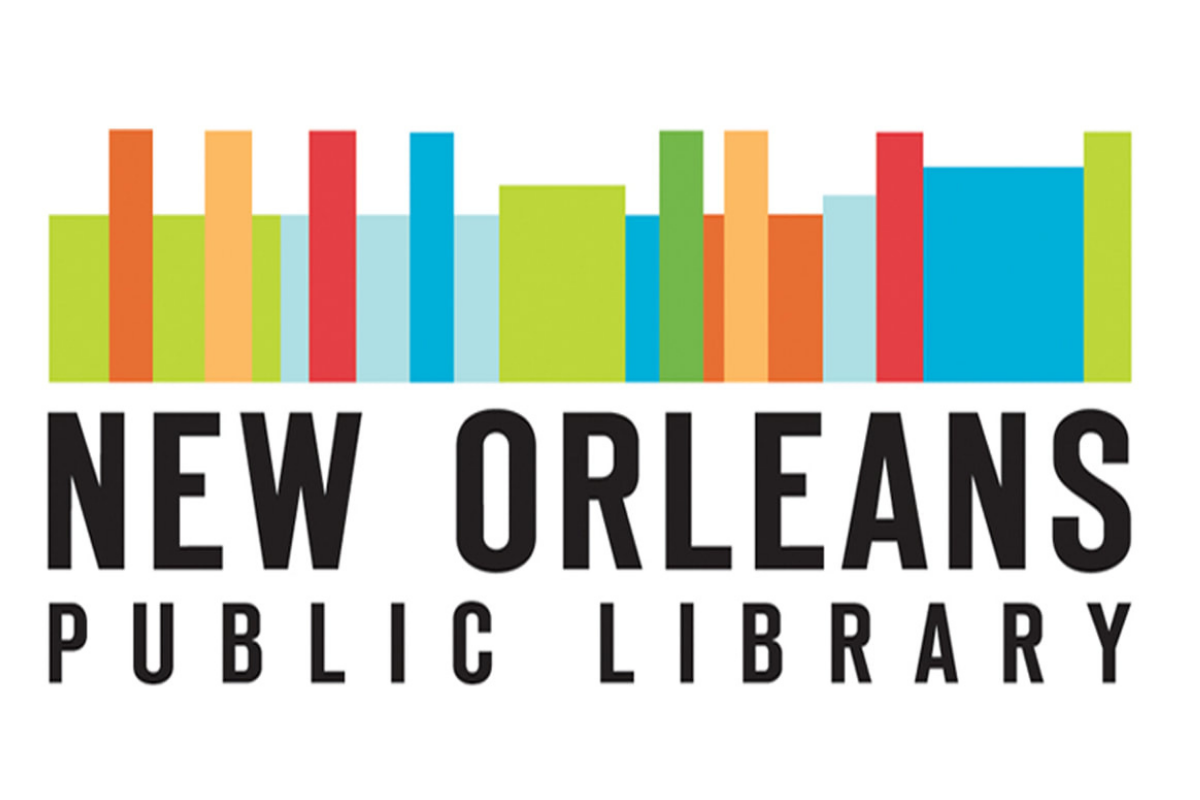 Matthew's Dream
A Museum Introduction from Ogden Museum
/// July 16, 2021 @ 10:30 am - 11:00 am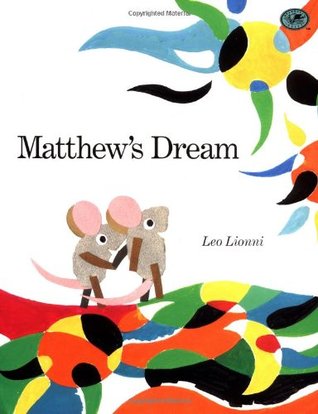 Framed around "Matthew's Dream" by Leo Lionni, kids will follow Matthew on his first visit to an art museum, connecting images from Ogden Museum to the types of art Matthew sees on his visit.
Kids will participate in hands-on activities, inspired by Ogden Museum artworks and guided by a Museum Educator, using paper, color markers and dramatic play. Please have paper and coloring tools on hand.
This online event is free, but pre-registration is required.
Related Events