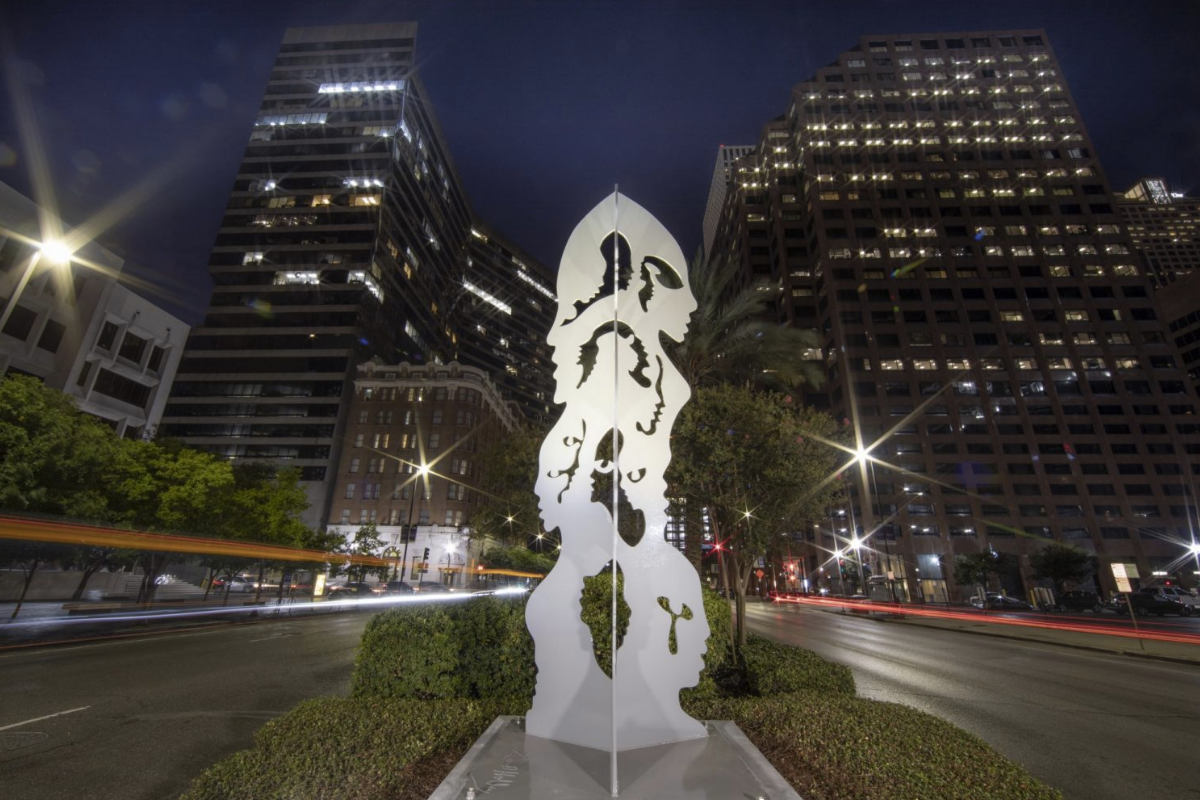 Kohlmeyer Circle Walking Tour
Join today!
/// March 19, 2022 @ 2:00 pm - 4:00 pm
The Helis Foundation, Ogden Museum of Southern Art and The City of New Orleans Department of Parks and Parkways work together to bring interesting and inspiring sculptures to the citizens of and visitors to New Orleans through the Poydras Corridor Sculpture Exhibition, presented by The Helis Foundation. We are excited to share some of the "behind the scenes" details of this program with the Kohlmeyer Circle. Ogden Museum Executive Director, William Andrews, will lead the Kohlmeyer Circle on a tour down Poydras Street providing information about the amazing works on display in the Poydras Corridor Sculpture Exhibition. The member group will enjoy a stop for cocktails afterwards to reflect and learn more about the artists and the process of getting these works in place.
To learn more about this event and to join the Kohlmeyer Circle, please contact membership@ogdenmuseum.org.
Learn more about Kohlmeyer Circle Learn more about the Poydras Corridor Sculpture EXHIBITION
Related Events