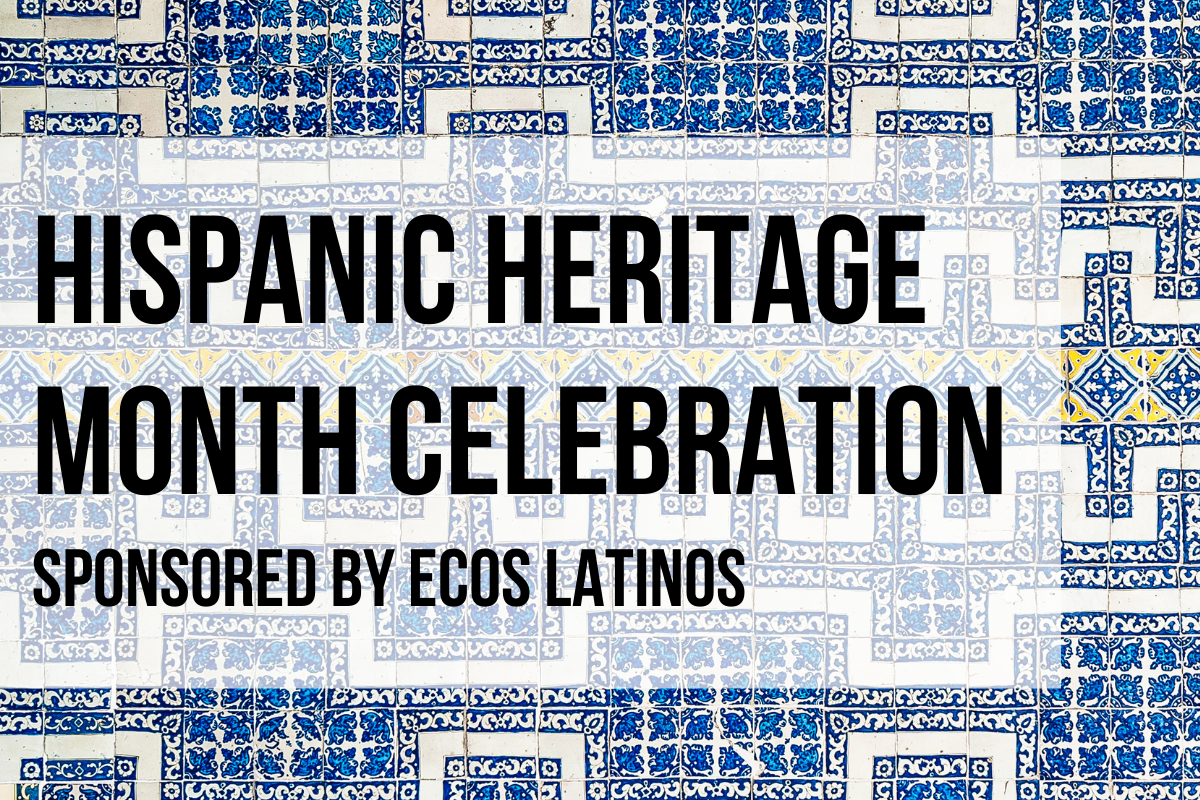 Hispanic Heritage Month Celebration
Sponsored by Ecos Latinos
/// October 28, 2021 @ 6:00 pm - 8:00 pm
Celebrate Hispanic Heritage Month with live music by Patrice Fisher and Arpa Latin Jazz Group + Special Guests!
Thursday, October 28 from 6 to 8 p.m.
Join us in the Patrick Taylor Library for live music by Patrice Fisher and Arpa Latin jazz group with special guests, presented by ECOS LATINOS! In addition to the live music, the event will include a cash bar. Plus, stop by the O-riginal Art Activity table for a family-friendly project celebrating Día De los Muertos (Day of the Dead).
Patrice Fisher and Arpa Latin jazz group features Patrice Fisher on harp, Fran Comiskey on piano and Carlos Valladares on percussion with special guests: Cuban violinist, Alejandro Junco Romero and Chilean bassist, Juan Soto Bown.
This event is free to members and open to the public. Reservations are required in advance
RESERVE TICKETS
ABOUT THIS EVENT'S SPECIAL GUESTS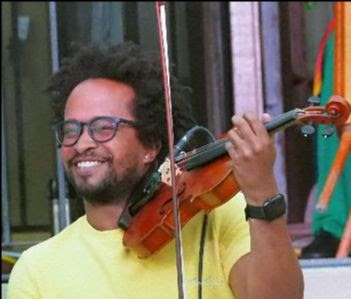 Cuban Violinist, Alejandro Junco Romero, is a former violinist at the Orchestra of the Gran Teatro in Havana. He is a doctoral student in Music at the University of Southern Mississippi, where he also received his Master's Degree. He is originally from La Lisa, in Havana, Cuba. He studied at Instituto Superior de Arte, as well as the Alejandro Garcia Caturla Conservatory, ISA Universidade de Las Artes and the Conservatorio Amadeo Roldan in his native Havana, Cuba.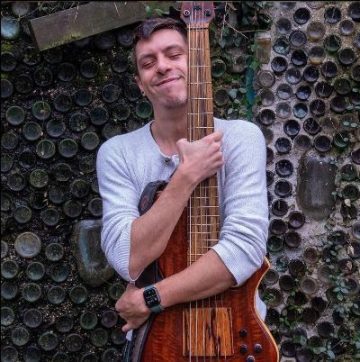 Bassist, Juan Soto Bown , was born in Chile, but moved to the U.S. as a child. He is a Musician, Composer, Teacher and Improviser. He has a degree in Music from the Towland University in Maryland and performs with many groups in New Orleans. Juan believes that within all of us there resides an ability to take ownership of any given condition in order to creatively shape the world around us. With the right awareness, anyone can find inspiration to create. In his professional and personal life, he aims to leave the world a better place.
LEARN MORE ABOUT ECOS LATINOS AND ARPA LATIN JAZZ GROUP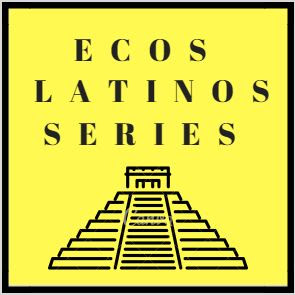 IMPORTANT EVENT GUIDELINES
Anyone 12 years of age and older must provide proof of at least one dose of an approved COVID vaccine or a negative PCR test within 72 hours to access.
We will accept original vaccine cards, the LA Wallet app or high-resolution photos of both sides of your vaccine card as proof of vaccination. Physical copies or a photo of a negative PCR test will also be accepted.
Masks and online reservations are required for this event. Reduced capacity is implemented.
Related Events