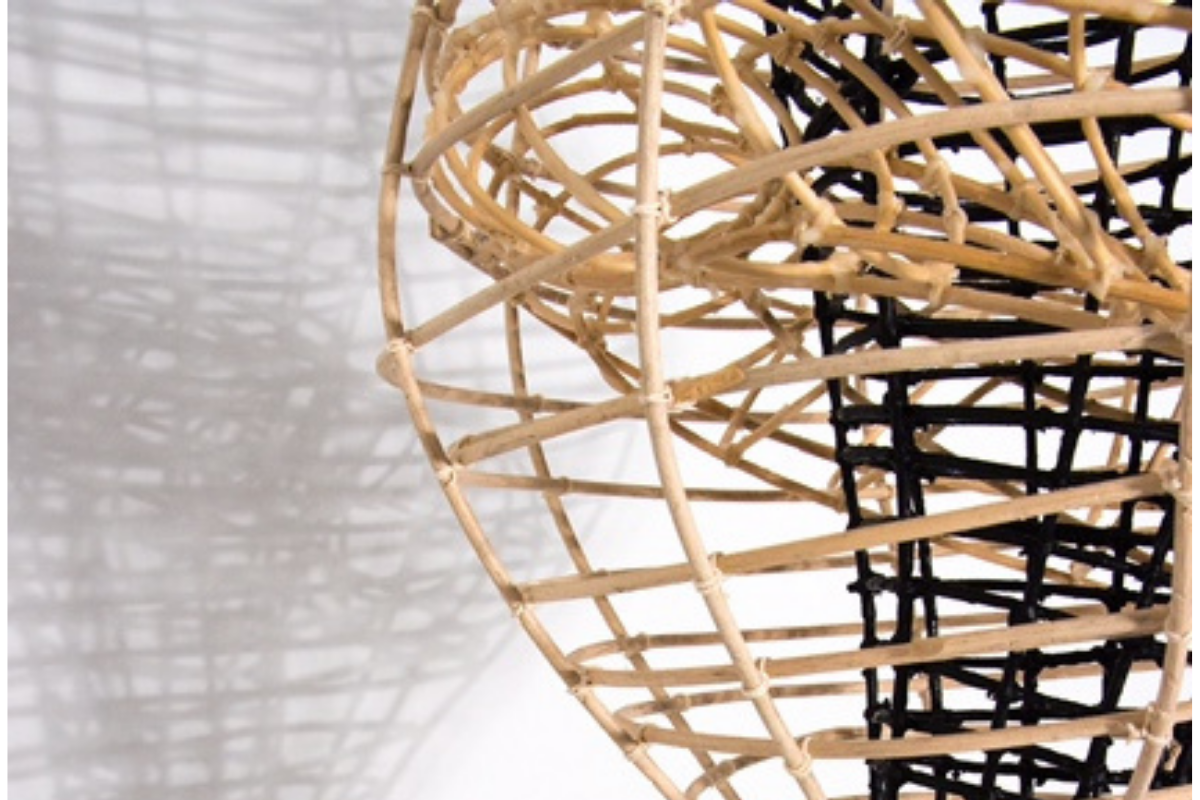 OPEN SPACES: Espaces Ouverts
Artist Spotlight Opening in the Museum Store
/// October 29, 2021 @ 10:00 am - 5:00 pm
Visit the Museum Store on Wednesday, October 27 to view the opening of Atlanta-based sculptor Eileen Braun's installation, OPEN SPACES: Espaces Ouverts.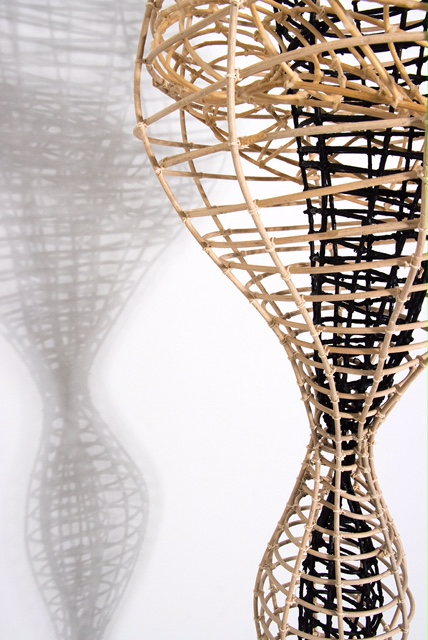 About OPEN SPACES: Espaces Ouverts
During the COVID-19 lockdown, many faced swirling negative thoughts…..
Atlanta-based sculptor Eileen Braun worked through the lockdown challenge and re-channeled that negative energy into her hands. As her hands cradled and examined the materials, her mind welcomed being in the moment and being grateful for what was. Those positive thoughts became her mantra while creating. Accepting change without judgement. On occasion, accepting the days that didn't change, while the materials spoke anew.
She explains that "the resulting forms display my interwoven emotions: quiet, complex, absorbed, relaxed, serious, playful, flirtatious, mothering, smothering and ultimately, joyful."
Her installation is a profusion of forms suspended in our two front facing plaza windows. As they float, sight lines shift constantly changing your focus. The changing perspectives invite closer examination, opening paths to reflection. Ms. Braun embraces natural materials (rattan reed, encaustic wax and cotton string) to create sculptures which are seen as line drawings in open space. They move as soundless ballerinas preforming a modern dance, their shadows climb the walls and skim the floor.
LEARN MORE ABOUT THE ARTIST
Image courtesy of the artist