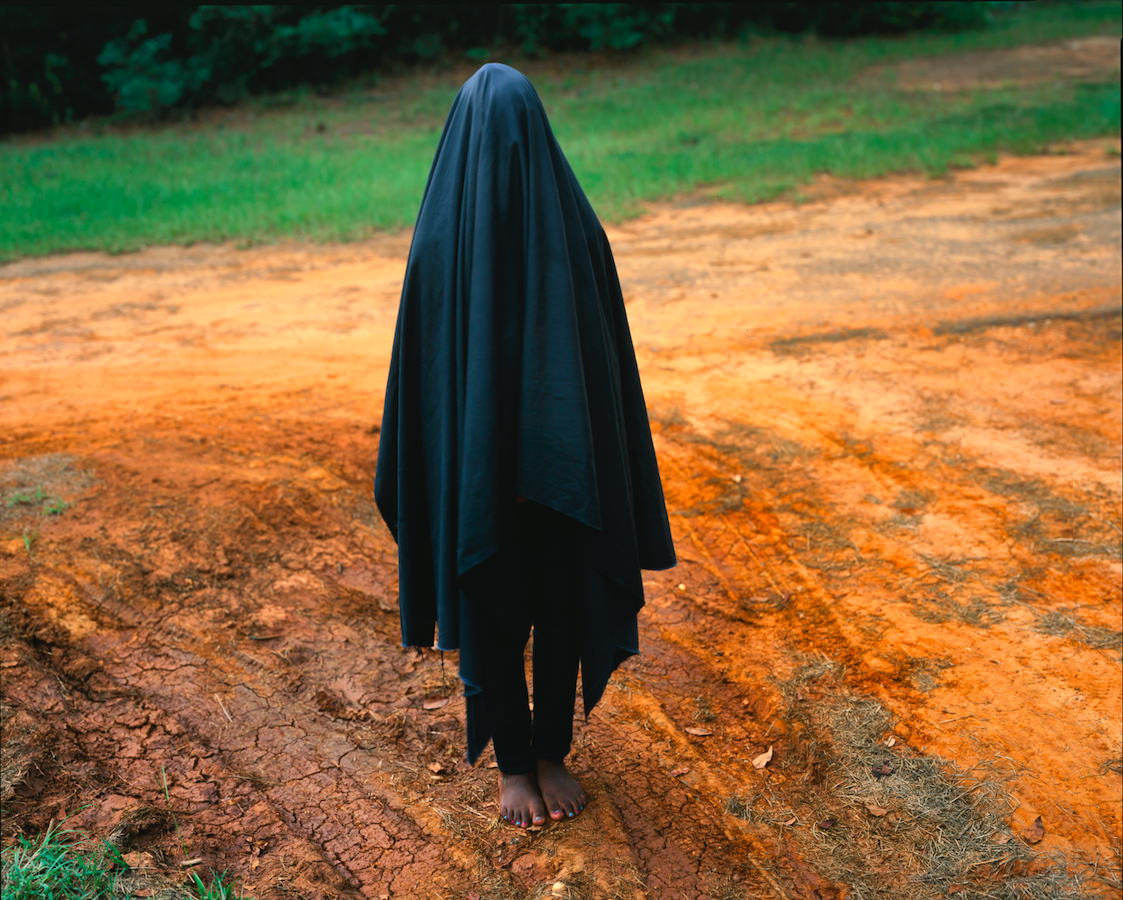 Gallery Talk with RaMell Ross
Spell, Time, Practice, American, Body
/// December 10, 2021 @ 6:00 pm - 7:00 pm
Enjoy extended museum hours as artist RaMell Ross and curator Richard McCabe guide us through Spell, Time, Practice, American, Body. This gallery talk will pay attention to RaMell's photographic language and approach to creating, avoiding and suggesting meaning. This talk is imagined as an open dialogue with those in attendance and includes an introduction to newly created pieces that expand RaMell's practice into sculpture, installation and performance.
The talk will be followed by a reception and opening for CURRENTS and PhotoWALK, taking place from 7  to 9 p.m. 
This event is free for members and open to the public.
RESERVE TICKETS Learn more about CURRENTS Learn more about Spell, Time, Practice, American, Body
Image credits: RaMell Ross, Caspera, 2019, Pigment print, 48″ x 60″, Courtesy of the artist