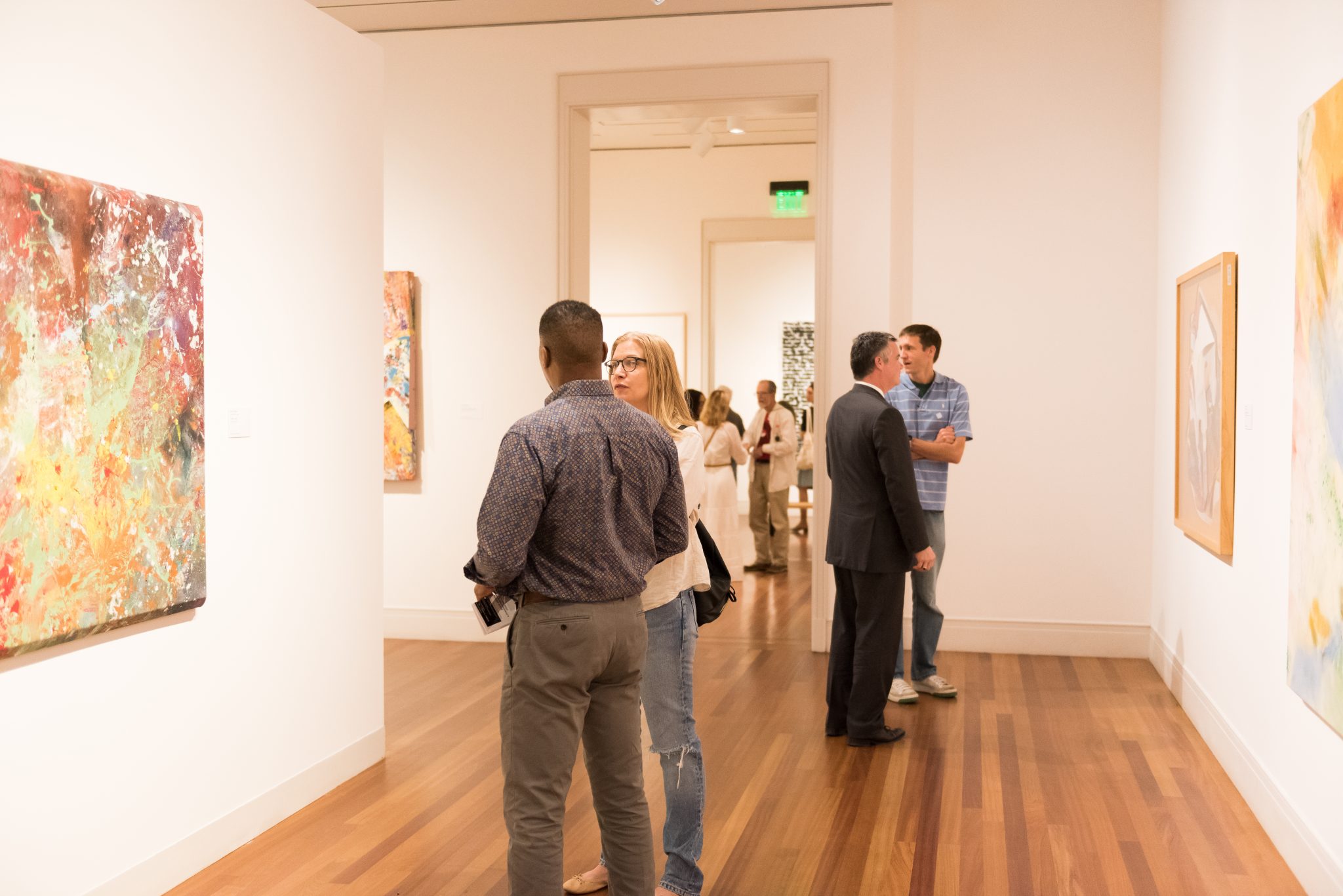 Director's Tour
Solidary & Solitary: The Joyner/Giuffrida Collection, Presented by The Helis Foundation
/// November 30, 2017 @ 5:00 pm - 6:00 pm
By invitation only for members of the Museum's Director's Circle and Richardson Society. Contact membership@ogdenmuseum.org or 504.539.9616 to join today!
Join Ogden Museum Executive Director William Pittman Andrews for an intimate private tour of the exhibition Solidary & Solitary: The Joyner/Giuffrida Collection, Presented by The Helis Foundation.
Complimentary champagne will be provided.
image credit: Chelsea Rousey