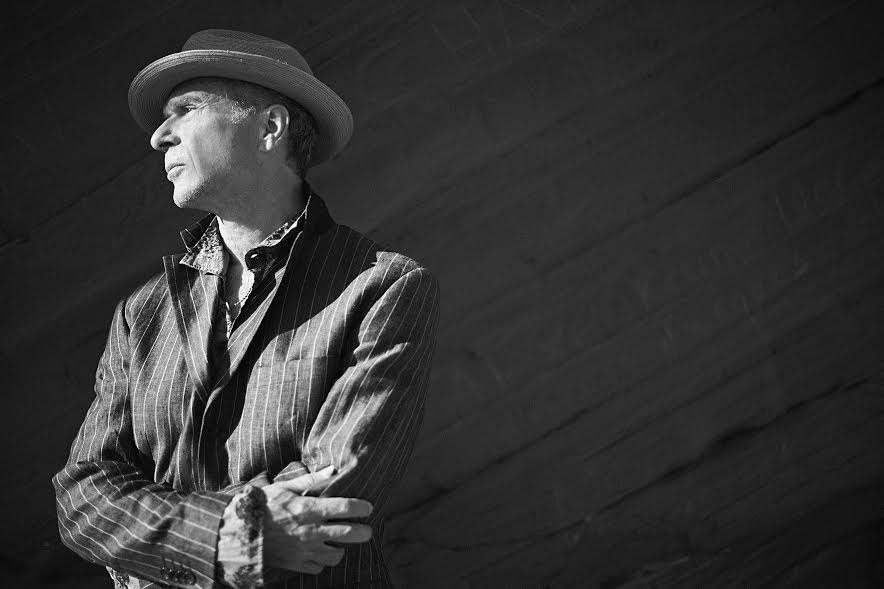 Zachary Richard with David Torkanowsky and Graham Robinson
at Ogden After Hours
/// November 30, 2017 @ 6:00 pm - 8:00 pm
Singer-songwriter, poet, cultural activist and environmentalist, Zachary Richard, is best known as a recording artist and performer. With 20 albums on his roster, including several gold and platinum albums, his musical career is international.
In 1996, Richard founded Action Cadienne, a non-profit organization devoted to the promotion of the Acadian culture and French language of Louisiana. In 1997, he was decorated Officier de l'Ordre des Arts et Lettres of the Republic of France. That same year, he was initiated into the Ordre des Francophones d'Amérique by the government of Québec. In the course of his career, he has received four honorary doctorates from the University of Moncton (New Brunswick), the University of Louisiana at Lafayette, l'Université Ste. Anne (Nova Scotia) and the University of Ottawa (Canada). In response to the devastation of Hurricane Katrina in 2005, Zachary Richard founded SOS Musicians to come to the aid of the musical community of Louisiana. In 2009, he was decorated with the Order of Canada, one of very few Americans to receive Canada's highest civilian award. Following the Deepwater Horizon catastrophe of 2010, Zachary Richard founded Gulf Aid Acadiana to help restore the Louisiana coast and support its communities.
Zachary Richard is a producer, narrator and composer of several television documentaries. In 2000, Against the Tide, the story of the Cajun people of Louisiana, was awarded Best Historical Documentary by the National Educational Television Association (USA). The French version, Contre vents, contre marées, was awarded the Prix Historia by the Institut d'Histoire de l'Amérique Française in 2003. More recently, Zachary Richard narrated and composed the music for Kouchibouguac, which examines the social upheaval that accompanied the expropriation of 250 Acadian families for the creation of a Canadian national park. In 2016, in the award-winning documentary Cajun Heart, Zachary Richard explores his roots and examines the nature of Acadian / Cajun identity into the 21st century. In 2017, Louisiana Public Broadcasting (LPB) broadcasted Attakapas, the Cajun Story, a multimedia concert which tells the story of the Acadian / Cajun people of Louisiana in song.
Fiercely attached to the French language and Acadian culture of his native Louisiana, Zachary Richard is the author of four children's books as well as four volumes of poetry (Faire Récolte received the Prix Champlain and Feu the Prix Roland Gasparic in Bucharest), and the History of the Acadians of Louisiana (UL Press). He is Louisiana's first French Language Poet Laureate.
Purchase Tickets
Photo by Julien Faugere