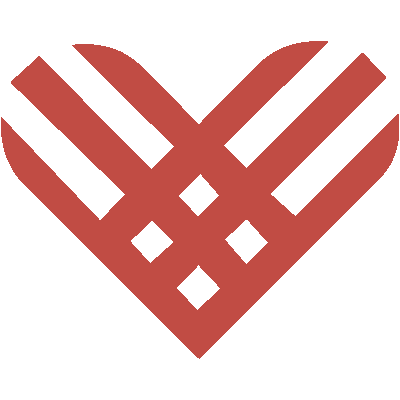 Support the Ogden Museum on Giving Tuesday!
Support the Ogden Museum of Southern Art on Giving Tuesday on Nov. 28 with a 100% tax deductible donation and help us continue to share the South with the world! On this global day of giving Facebook and the Bill & Melinda Gates Foundation are matching up to $2 million of funds raised on Facebook!
In 2017, the Ogden Museum engaged over 15,000 people in educational programming, welcomed 85,000 visitors from all 50 states and 49 countries, held 15 exhibitions displaying the work of 245 artists, and featured 167 musicians through Ogden After Hours. This is just a small example of the impact your donations can have!
Help the Ogden Museum continue to be an institution where anyone can come to learn about the visual arts and culture of the American South and enjoy the work that comes from this incredibly diverse region!
Donate Here!
Related Events