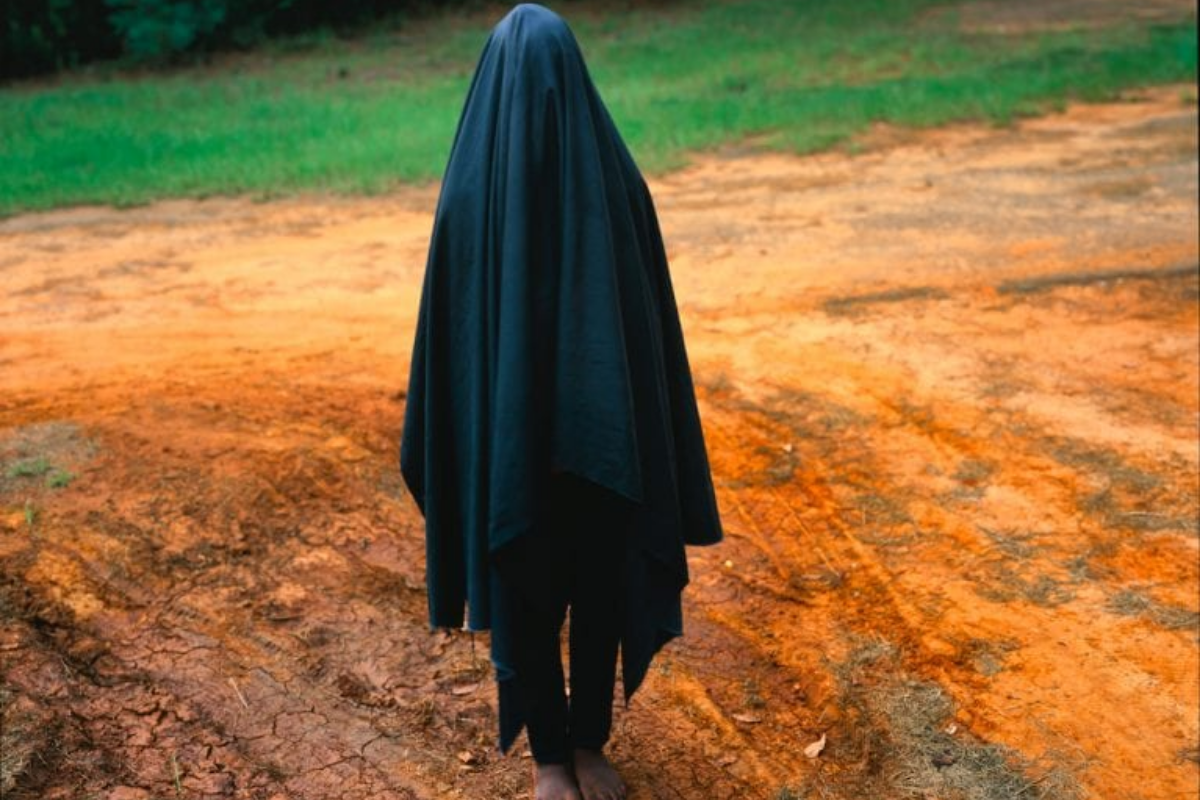 Curated Conversation
with RaMell Ross and Scott Matthews
/// October 23, 2021 @ 3:00 pm - 4:00 pm
Due to the impacts of Hurricane Ida, this curated conversation date has been changed to Saturday, October 23 from 3 to 4 p.m.
Join us for an in-person Curated Conversation with RaMell Ross and Scott Matthews on October 23 at 3 p.m. in the Patrick Taylor Library. This event is free and open to the public, but advanced registration is preferred.
Curator of Photography, Richard McCabe, hosts exhibiting artist RaMell Ross and scholar Scott Matthews for a dynamic Curated Conversation. The discussion will explore the history of photography in Hale County Alabama from the early 20th century, including careers of Walker Evans and William Christenberry. Matthews and Ross will also speak to Ross' place within the historical context of documentarians of Hale County and the American South.
RaMell Ross is a photographer, Filmmaker and Professor of Art at Brown University. In 2019, Ross' film, "Hale County This Morning, This Evening," was nominated for an Academy Award for Best Documentary Film. Ross was included in the New Southern Photography exhibition at Ogden Museum in 2018-19. Ross's photographs, i-Home and Sleepy Church, are included in Ogden Museum's permanent Collection. On September 25, Ross' solo exhibition, Spell, Time, Practice, American Body, opens at Ogden Museum. The exhibition will feature photographs from A South County, A Hale County series as well as site-specific video and sculptural installations.
Scott Matthews is a scholar, writer and assistant professor of History at Florida State College in Jacksonville, Florida. Matthews is the author of "Capturing the South: Imaging America's Most Documented Region" published in 2018 by the University of North Carolina press.
Register
IMPORTANT EVENT GUIDELINES
Anyone 12 years of age and older must provide proof of at least one dose of an approved COVID vaccine or a negative PCR test within 72 hours to access.
We will accept original vaccine cards, the LA Wallet app or high-resolution photos of both sides of your vaccine card as proof of vaccination. Physical copies or a photo of a negative PCR test will also be accepted.
Masks and online reservations are required for this event. Reduced capacity is implemented.
Image: RaMell Ross, Caspera, 2019, Archival pigment print, 48″ x 60″, Courtesy of the artist
Related Events