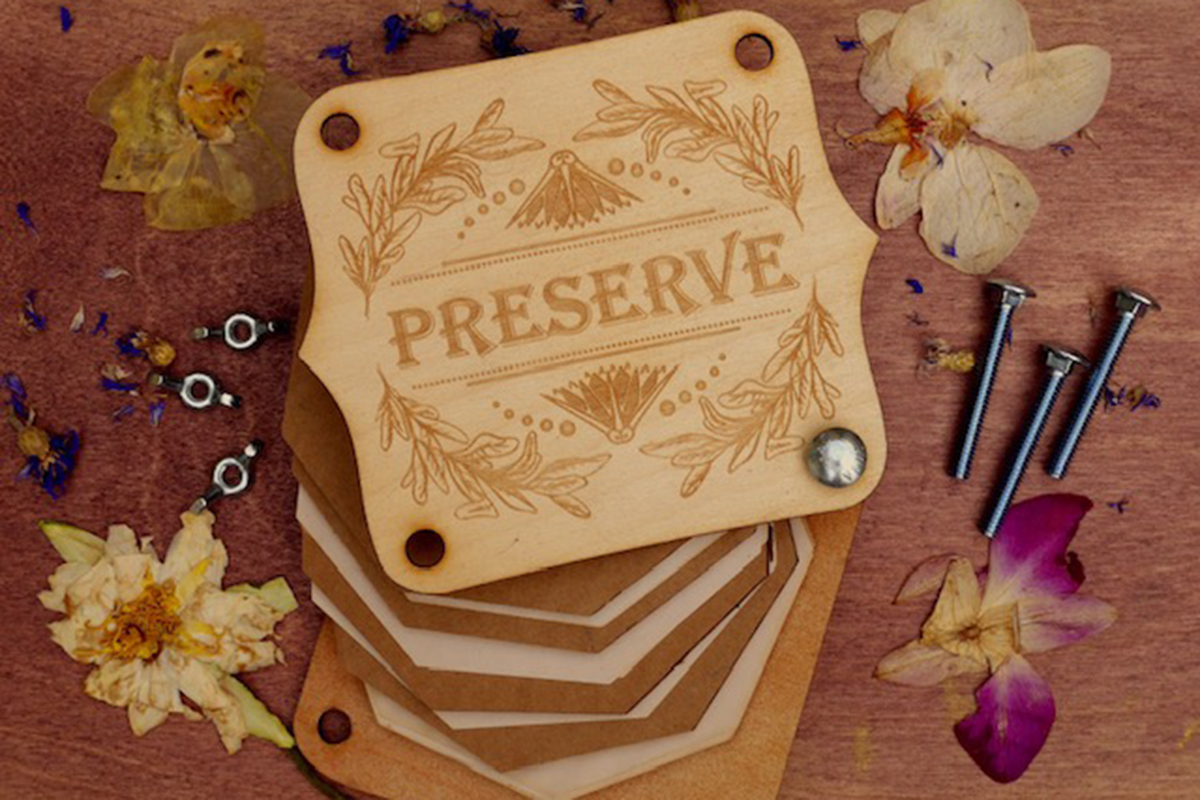 Craft Happy Hour
Flower Preservation with Jeannette St. Amour
/// March 10, 2020 @ 6:00 pm - 8:00 pm
This is a class for anyone who's looked at a flower and wondered if it was possible to preserve it's beauty past a few weeks. Join preservation artist Jeannette St. Amour as we learn the best ways to keep our favorite bouquets vibrant and strong for years to come. Students will be able to experiment with several methods of floral preservation, and get to take home the results!
Some of the techniques we will be discussing and playing around with include:
wax coating
glycerin
pressing
drying
silica gel
hairspray
resin
You will get an informational zine, hands on experimentation with the techniques discussed and your own wax dipped flowers to take home. $20 members; $25 non-members.
Register