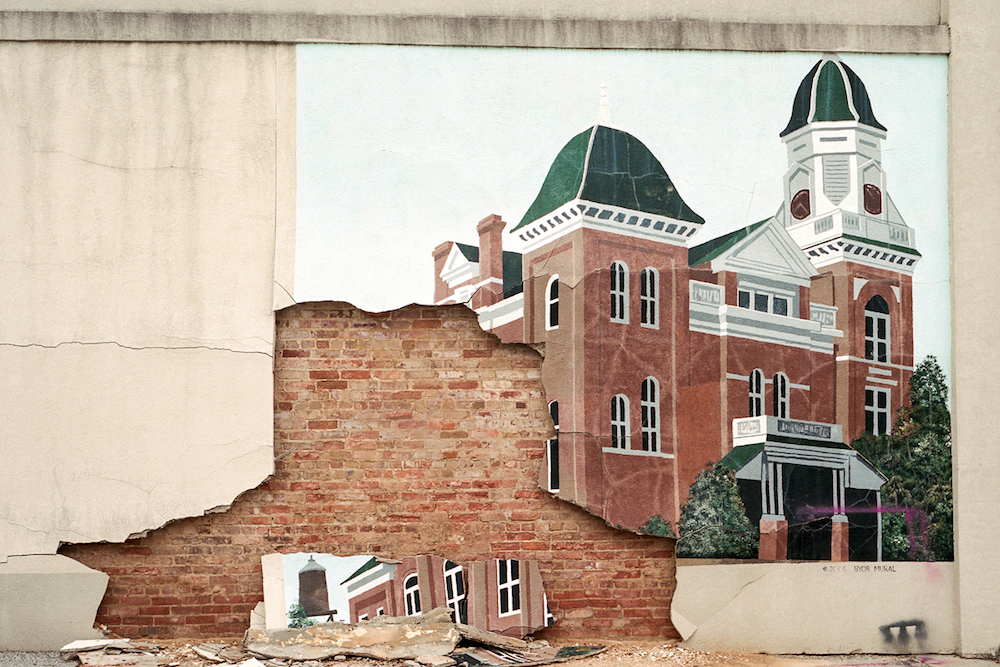 Clay Maxwell Jordan Book Signing
during Ogden After Hours
/// February 7, 2019 @ 6:00 pm - 8:00 pm
Join Clay Maxwell Jordan on Feb. 7 during Ogden After Hours (featuring the Christian Winther Quartet), as he signs his book "Nothing's Coming Soon," the first photography monograph by Jordan. The images were primarily made in the American South and were inspired by the Buddhist belief that "life is suffering." The themes of death, mortality and decay art counterbalanced with images of grace and unmitigated beauty. What emerges is a poetic, existential meditation on the human condition.
About Clay Maxwell Jordan: 
Clay Maxwell Jordan is a photographer and musician who has exhibited widely both nationally and internationally.  He is a 2019 MacDowell fellow and currently resides in Athens, Georgia where he teaches at University of Georgia. His first monograph, "Nothing's Coming Soon," will be published in February of 2019 by Fall Line Press.
Also happening tonight during Ogden After Hours, is the Museum's annual King Cake Walk!
Purchase Tickets