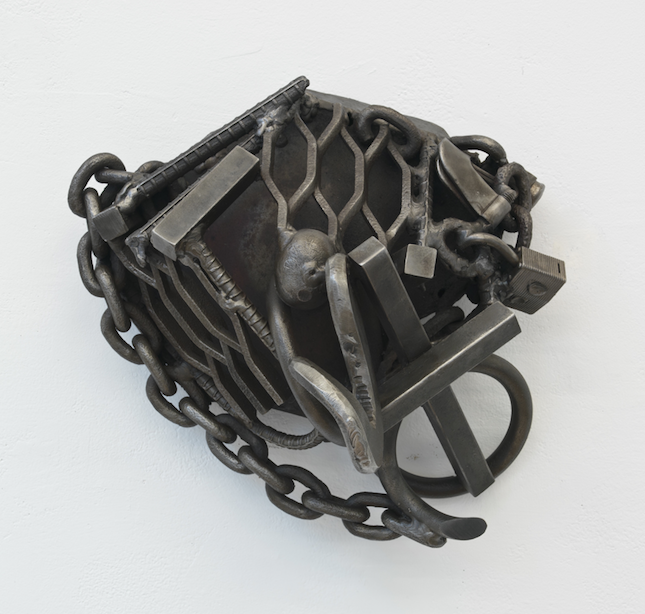 Black Artists/New Histories: A conversation with Christopher Bedford, Courtney Martin & Katy Siegel
in conjunction with Solidary & Solitary: The Joyner/Giuffrida Collection
/// September 30, 2017 @ 3:00 pm - 4:00 pm
Join us for a discussion about the exhibition Solidary & Solitary: The Joyner/Giuffrida Collection, Presented by The Helis Foundation. Panelist include the curators of the exhibition Christopher Bedford, Dorothy Wagner Wallis Director of The Baltimore Museum of Art; Katy Siegel, Senior Curator for Research and Programming at The Baltimore Museum of Art; and Courtney Martin, Deputy Director and Chief Curator at the Dia Art Foundation.
The conversation will encompass the spectrum of questions and possibilities around black artists and history. How have black artists been written into history, and even more, how have they changed history?
This panel is free and open to the public.
image credit: Melvin Edwards (born 1937), Central Ave. LA, 1991, Welded steel; 14 x 11 3/4 x 9 1/2 in. (35.6 x 29.8 x 24.1 cm), © 2016 Melvin Edwards / Artists Rights Society (ARS), New York, [Photo: Courtesy of Alexander Gray Associates, New York]