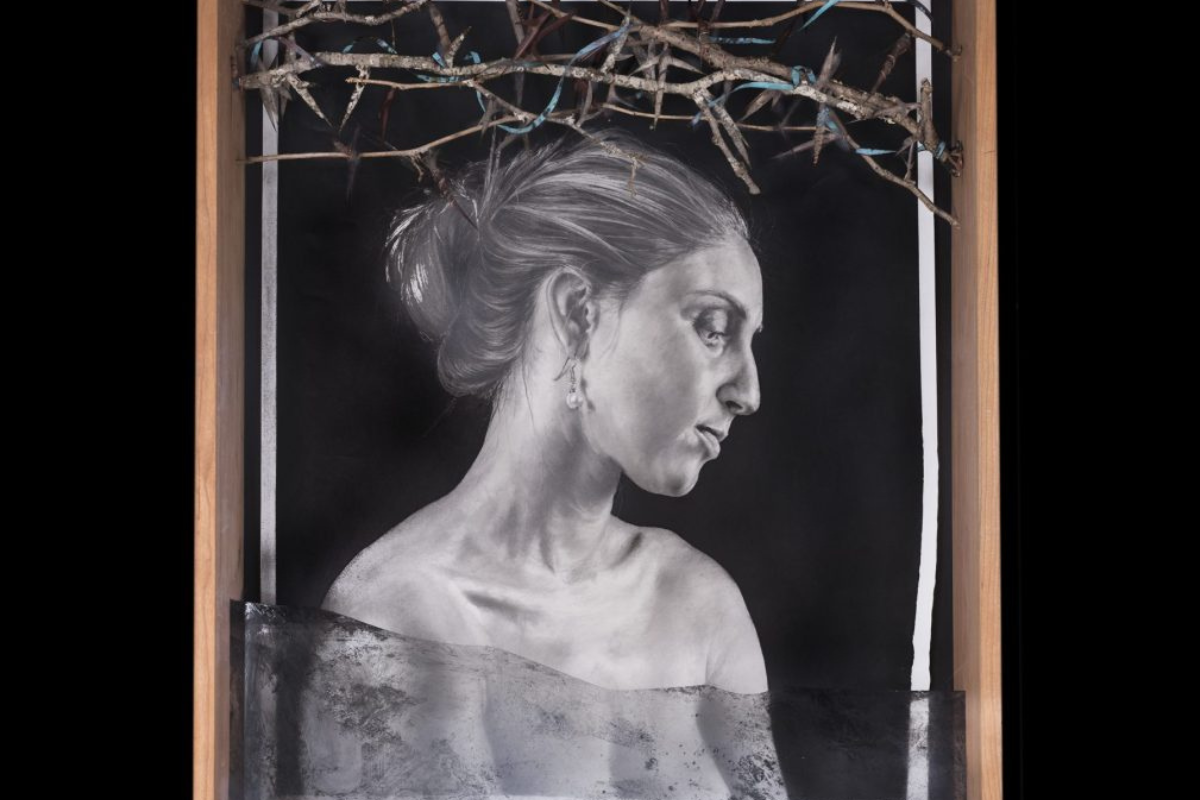 Artist Workshop
Figure Drawing with Gregory B. Saunders
/// November 19, 2022 @ 10:00 am - 1:00 pm
Join artist Gregory B. Saunders to learn the basics of figure drawing. Use charcoal and other mark-making media to explore proportion and form while drawing from a live nude model. The workshop includes a guided-tour of Leaving Appalachia: The Art of Gregory B. Saunders.
For ages 21 and older. All levels welcome
All materials will be provided.
$40 Member / $45 Non-member  
REGISTER
About Gregory B. Saunders
Gregory B. Saunders is a visual artist whose work has been exhibited internationally and is in the collection of several museums including Ogden Museum of Art, New Orleans Museum of Art and The Goddard Center. Working in powdered graphite on rag paper, Saunders creates large drawings with photo-like clarity and detail. These drawings are done in a series and exhibited along with his sculptures, which are created in an abstract vein as a counterpoint to the graphite work. In addition to his extensive exhibition record, Saunders has created original art for Pensacola Opera's season programs, designed a set for Loveland Opera Theater, as well exhibitions for The Country Music Hall of Fame. Saunders currently lives in Pensacola, Florida, where he teaches drawing at the University of West Florida.