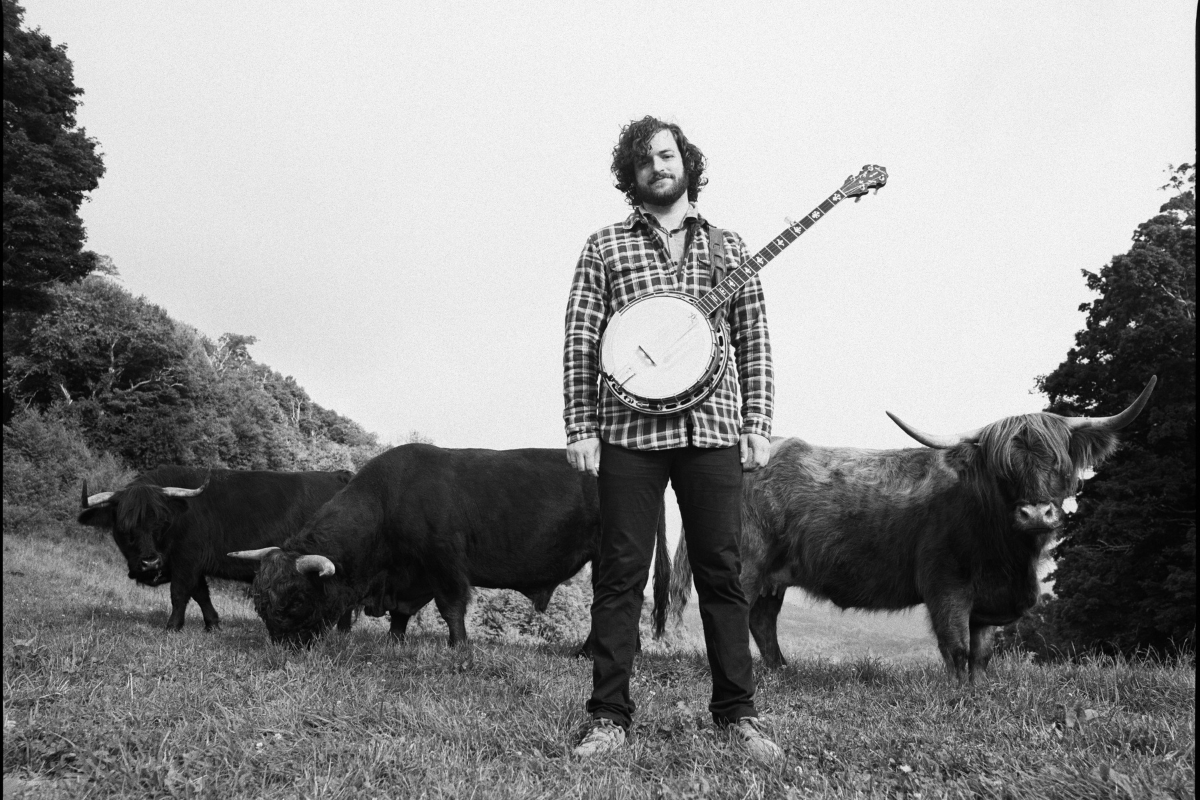 An Evening with Justin Hiltner
Live Music, Art and More!
/// November 17, 2022 @ 6:00 pm - 8:00 pm
Event Navigation
Justin Hiltner is a queer, disabled banjo player, songwriter and music writer known from the podcast, Dolly Parton's America. Hiltner currently plays banjo on the Broadway national tour of the 2019 Tony Award winning revival of Rodgers & Hammerstein's "Oklahoma!" and his debut solo album, "1992," will be released this year.
Hiltner has been nominated for Momentum Instrumentalist of the Year, Writer of the Year and Collaborative Recording of the Year by the International Bluegrass Music Association. He is also an editor, contributor and producer for The Bluegrass Situation, the largest online community for roots music in the world. In 2016, Hiltner co-founded Shout & Shine with BGS, a showcase, column and video series celebrating representation and inclusion in Bluegrass and beyond. He also currently serves on the board for Bluegrass Pride, a non-profit with a mission of uplifting LGBTQ+ folks in roots music.
An Evening with Justin Hiltner is presented in conjunction with the exhibition, Leaving Appalachia: The Art of Gregory B. Saunders. In addition to the music of Justin Hiltner, the program will feature a conversation (moderated by Ogden Museum curator, Bradley Sumrall) between Hiltner and Saunders regarding Appalachian culture, identity and the power of storytelling, both visual and musical.
Get Tickets
Related Events