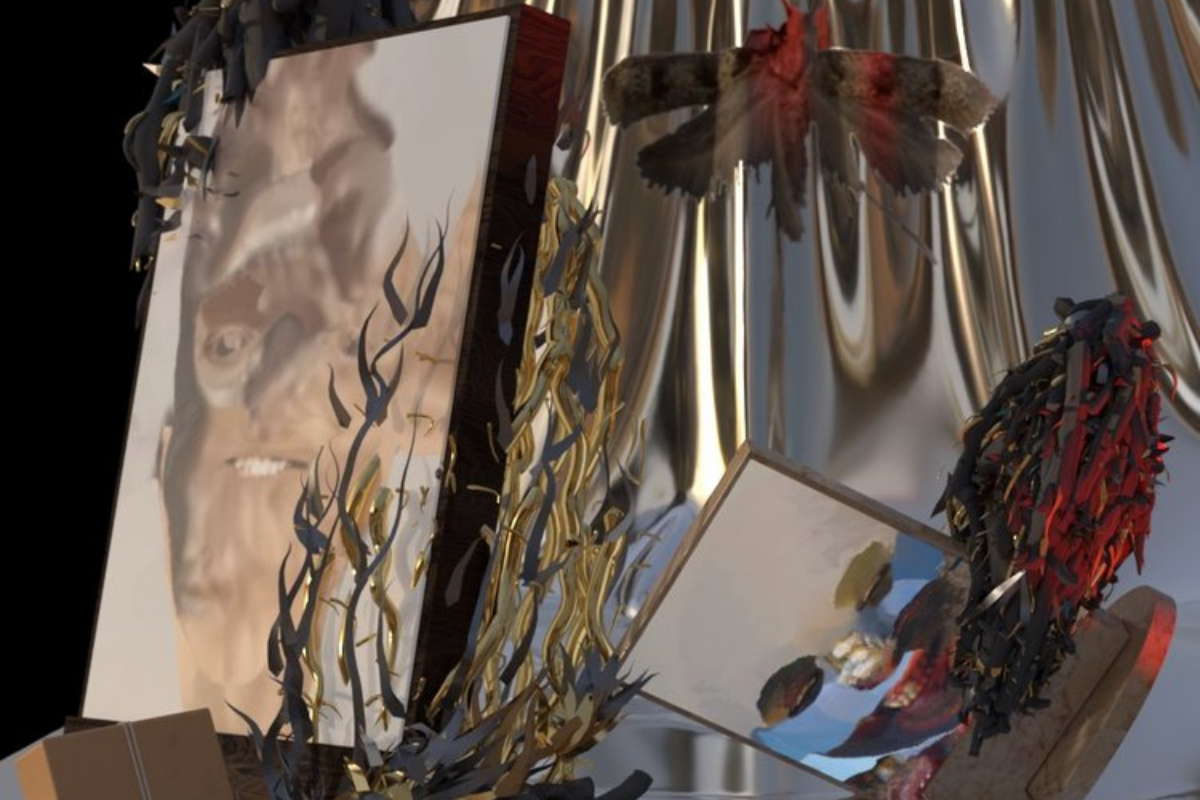 Artist Workshop
with Dave Greber
/// April 9, 2022 @ 10:00 am - 1:00 pm
Join artist Dave Greber to learn all about NFTs!
What is an NFT? A NFT (non-fungible token) makes it possible to authenticate the ownership of digital assets. For artists and collectors, it makes it possible to buy and sell digitally created projects.
In this Artist Workshop, participants will learn the basics of an NFT (Web3) ecosystem. Focusing on minting artworks on the Tezos cryptocurrency (a so-called green blockchain), participants will also learn how to navigate trading platforms, find other artists and get their work seen by collectors.
An initial $15.00 in cryptocurrency will be provided and included in the registration fee. Participants must bring their own laptop or tablet and media to be minted. Examples of media include: jpg, gif, 3D model, code or video. Must be 16 or older to attend.
This Artist Workshop includes a guided tour of The Casebearer: Recent Work by Dave Greber.
$55 member / $60 non-member.
Registration for this event has closed.
Can't make this Artist Workshop date? Dave will also be teaching this workshop on April 16!
Register for April 16 Artist Workshop
Images courtesy of Dave Greber
VIEW NFTS CREATED BY DAVE GREBER
IMPORTANT EVENT GUIDELINES
Anyone 5 years of age and older must provide proof of at least two doses of an approved COVID vaccine or a negative Covid test within 72 hours to access. We will accept original vaccine cards, the LA Wallet app or high-resolution photos of both sides of your vaccine card as proof of vaccination. Alternatively, a negative test from a lab or pharmacy will also be accepted. Masks are required for those who are not vaccinated.