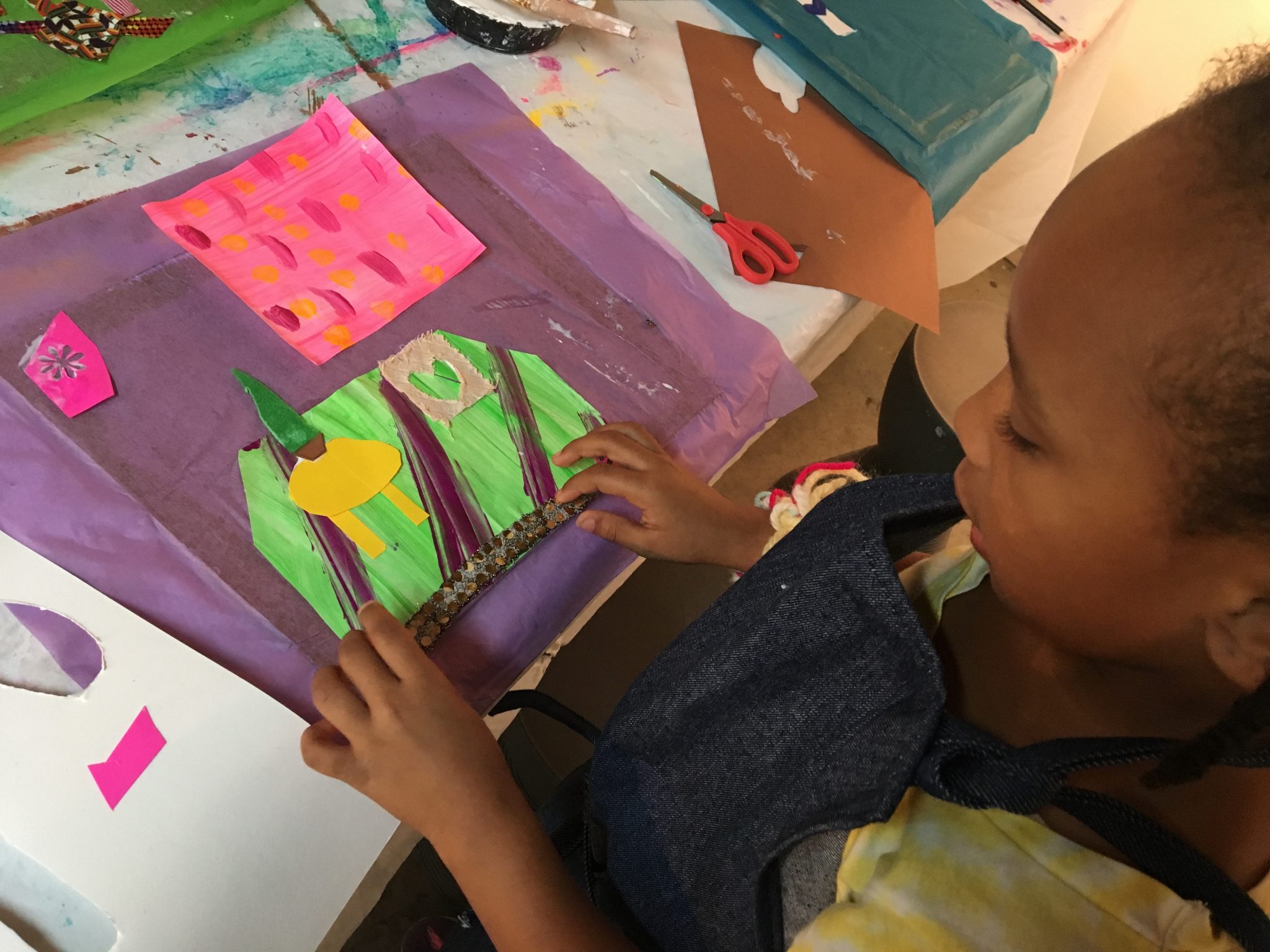 Saturday Studio
/// December 2 @ 10:00 am - 12:00 pm
Event Navigation
What is abstract art? Inspired by Solidary and Solitary: The Joyner/ Giuffrida Collection Presented by The Helis Foundation, kids will explore the techniques of assemblage and collage with artist Keith Duncan to create their own 2- and 3-D works of abstract art. This program has been made possible by the generous support of the Ella West Freeman Foundation and the Selley Foundation.
For students in 2nd-5th grades. 
$30 member; $35 non-member
Registration link to come. 
Related Events