Español abajo
Create an assemblage inspired by winter.
Download Activity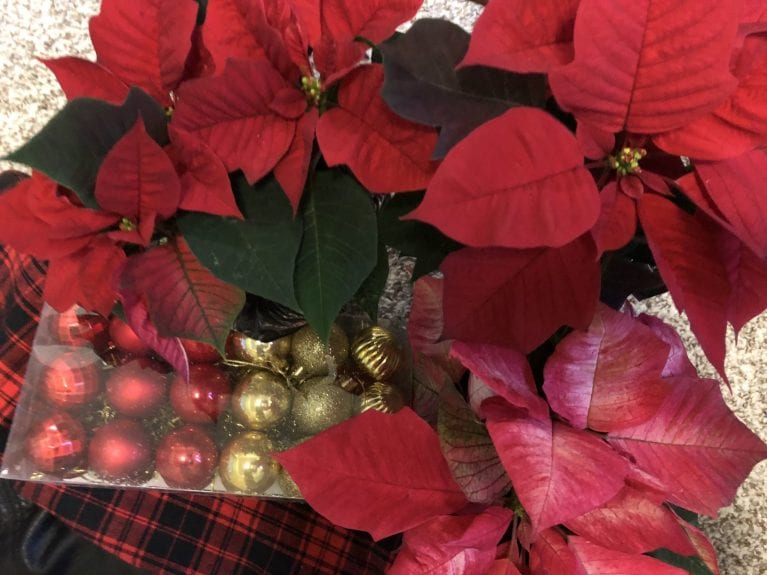 Instructions
Step 1: What are your favorite things about winter?
Step 2: Explore your house for objects that remind you of the winter season. Be sure to ask a parent or guardian permission to use the objects that you collected in your artwork.
Step 3: Find a place to set up your assemblage. You can use any flat surface, maybe on top of a table or on the floor.
Step 4: Think about the composition of your artwork. Will you arrange items that are similar in size, shape and texture together? Will you layer them by placing one object on top of another? Take some time to arrange your objects.
Step 5: When you are happy with your arrangement, take photos of your assemblage to share with friends and family.
Vocabulary 
Composition – is the arrangement or placement of visual elements in a piece of artwork 
Assemblage – a work of art made by grouping found or unrelated objects together 
Found Object – a thing that someone else has given or thrown away that is often repurposed by artists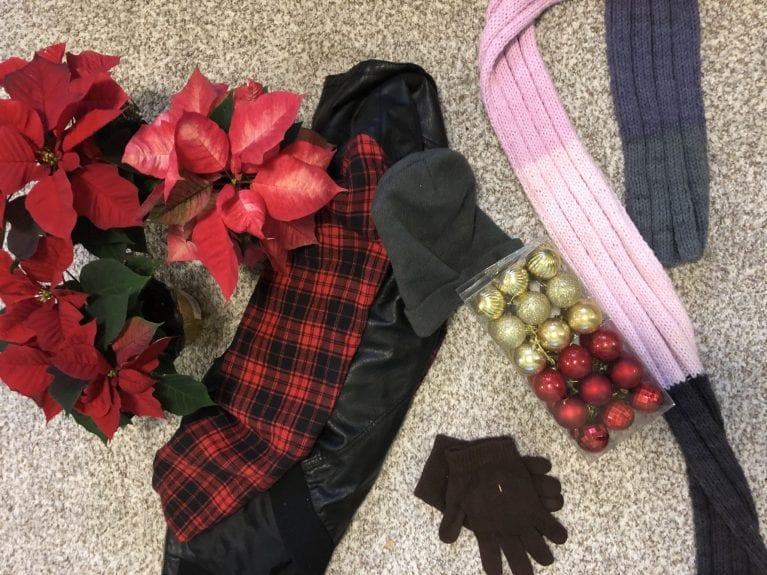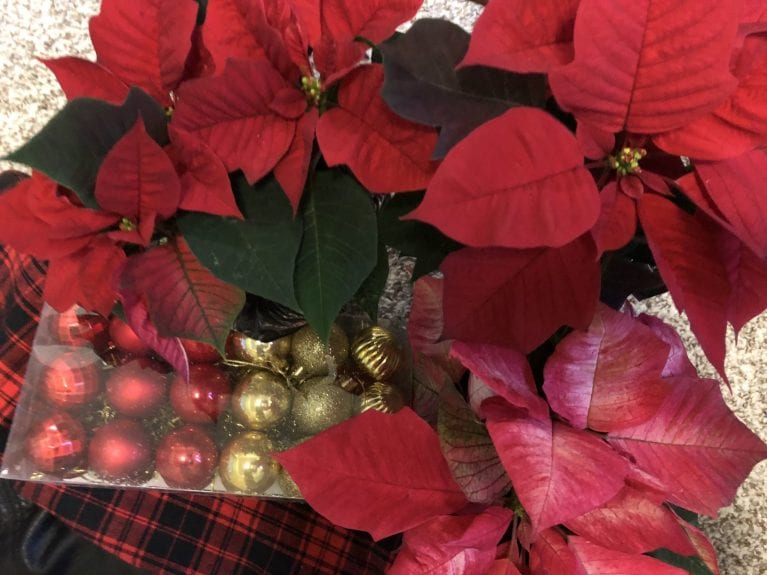 SEE MORE FUN AT-HOME ACTIVITIES FOR KIDS ON OGDEN MUSEUM ONLINE!
QUESTIONS? EMAIL EDUCATION@OGDENMUSEUM.ORG
___________________________________________________________________
Lunes de movimiento: Búsqueda del tesoro invernal
Crea un ensamblaje inspirado en la temporada de invierno.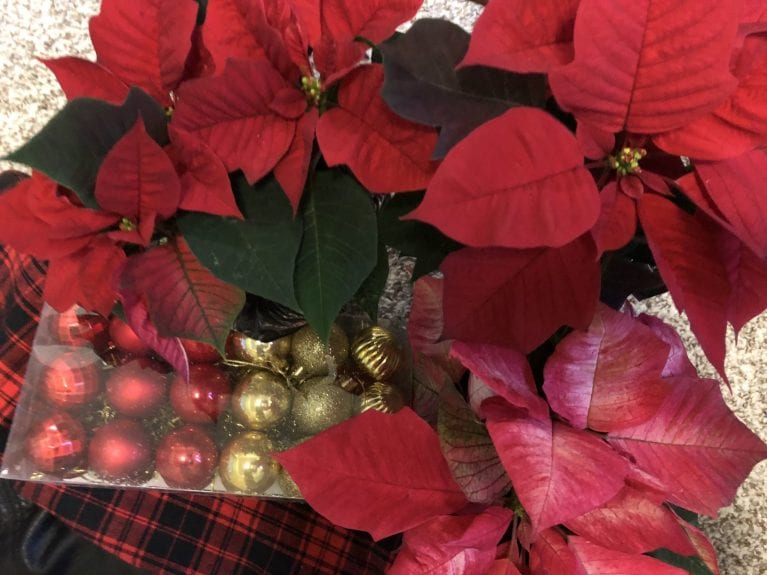 Instrucciones
Paso 1: ¿Cuál es tu parte favorita del invierno?
Paso 2: Explora tu casa en busca de objetos que te recuerden a la temporada de invierno. Asegúrate de pedir permiso a un padre o tutor para utilizar los objetos que recolectaste para tu obra de arte.
Paso 3: Busca un lugar para montar tu ensamblaje. Puedes utilizar cualquier superficie plana, tal vez encima de una mesa o en el suelo.
Paso 4: Piensa en la composición de tu obra de arte. ¿Colocarás elementos que sean similares en tamaño, forma y textura juntos? ¿Los colocarás en capas colocando un objeto encima de otro? Tómate un tiempo para organizar tus objetos.
Paso 5: Cuando estés satisfecho con tu arreglo, toma fotos de tu ensamblaje para compartir con amigos y familiares.
Vocabulario
Composición: es la disposición o colocación de elementos visuales en una obra de arte.
Ensamblaje: una obra de arte hecha agrupando objetos encontrados o no relacionados.
Objeto encontrado: un objeto que alguien donó o descartó y que los artistas reutilizan para hacer arte.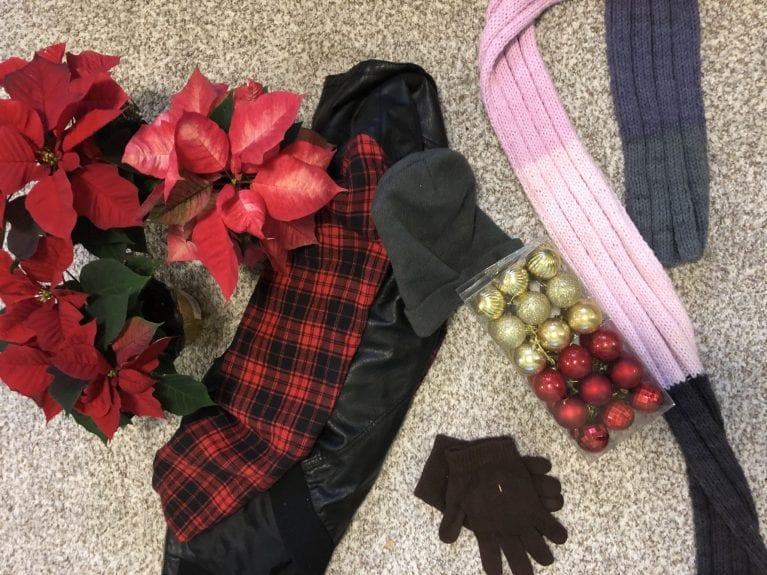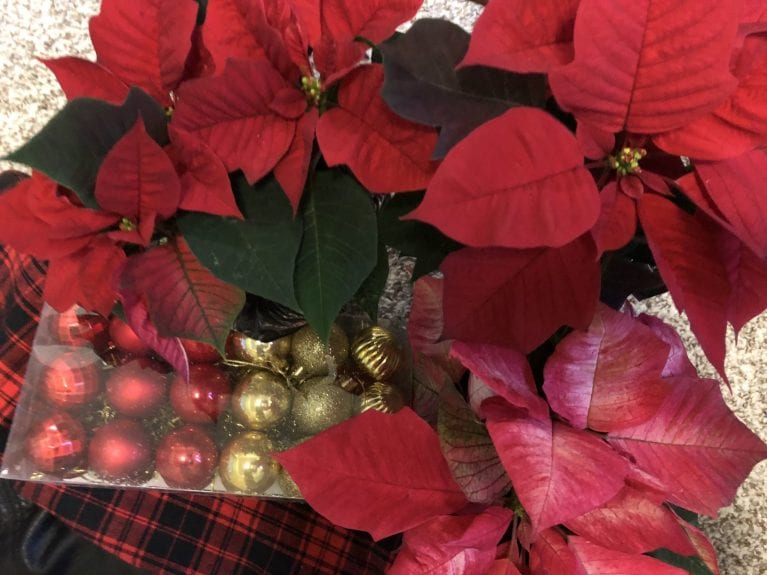 ¡VE MÁS ACTIVIDADES DIVERTIDAS ​PARA NIÑOS PARA HACER EN CASA​ ​EN​ ​OGDEN​ ​MUSEUM​ ​ONLINE​!
¿PREGUNTAS? ENVÍA UN EMAIL A EDUCATION@OGDENMUSEUM.ORG​.
Translation by Agostina Coll