The O is excited to announce that we have some new faces on the Board of Trustees! We would like to welcome Dr. Beverly Dale, Dale A. Mott, Jason Waguespack and Sharonda Williams. We are happy to have their support.
Let's meet the new members!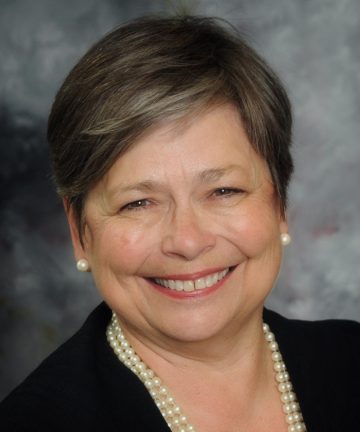 Dr. Beverly Dale 
Dr. Beverly Dale served as a founder and original board member of Salix Pharmaceuticals, Inc., now a $2.4 billion publicly traded company. During her successful career in health sciences industries Dale participated in the introduction of the first FDA-approved HIV viral load assay, required for the successful monitoring of patient response to HIV drugs. Dale retired in 2005 and resides in Los Altos, California; Austin, Texas; and New Orleans. Since 2004, Dale has served on the University of Southern Mississippi Foundation's Board of Directors and as a member of the College of Health Dean's Advisory Council.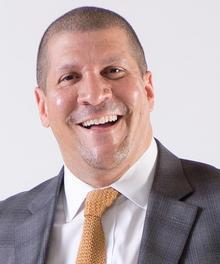 Dale A. Mott
Dale A. Mott is a highly creative, results-driven resource development professional with 28 years experience and expertise generating $160 million+ in revenue for and increasing the profile of expanding global, national and local nonprofit organizations. Mott is the founder of Edgewood, a fundraising consultancy, dedicated to supporting clients working at the intersection of innovation, accessibility and social justice. Mott is also a co-producer of the critically-acclaimed Broadway play, The Lifespan of A Fact, and he is currently producing Thoughts of A Colored Man by Keenan Scott II.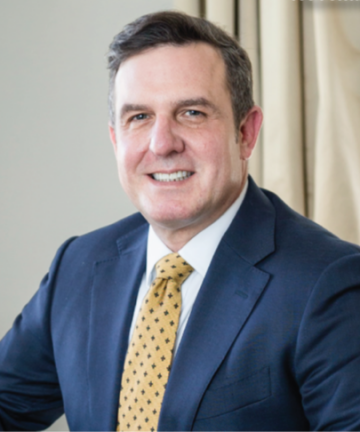 Jason Waguespack
Jason Waguespack is licensed to practice law in all of Louisiana state and federal courts, as well as in federal district courts in several other states, the U.S. Courts of Appeals for the Second, Fifth and Eleventh Circuits and the U.S. Supreme Court.  Waguespack is an adjunct professor of law at Tulane University School of Law and a member of the adjunct faculty at the Tulane University AB Freemen School of Business. Among his many community activities, Waguespack is a founding member, member of the board and current president of NOAGE, Inc., a nonprofit organization in New Orleans providing advocacy and services for the elderly.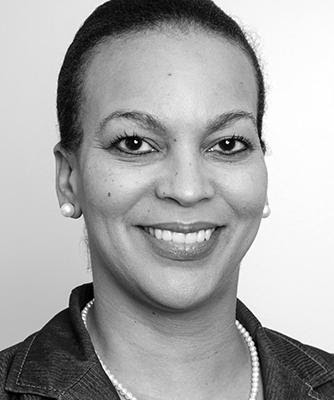 Sharonda Williams
Sharonda Williams serves as Special Counsel with Fishman Haygood following a distinguished career in public service and private practice. Williams served as City Attorney for the City of New Orleans and was a partner in the general litigation section of a major New Orleans law firm. Williams is very active in legal and community organizations on the local and statewide level. She also served as a Trial Advocacy Instructor at Tulane University School of Law, and as a guest lecturer and Skills Course Instructor at Loyola University College of Law, New Orleans. She regularly lectures on the state and national level at seminars and continuing education events.
See more of our board leaders here.