Create your own watercolor paint in this Movement Monday Activity.
Download Activity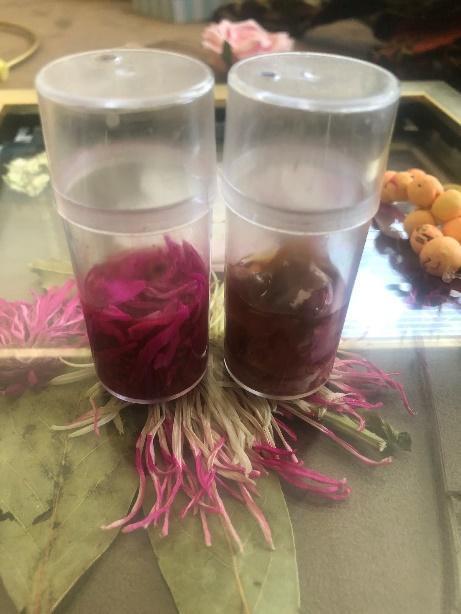 There are four main types of paint; acrylic, oil, watercolor, and gouache. Paint can be created in many ways. In the past, artists created their own paint from natural materials like flowers, charcoal, fruits and earth pigments.
Supplies
Small sealable containers, flowers, water
Instructions
Step 1: With the help of a parent or guardian, venture out into your yard or neighborhood and look for flowers you would like to use to make your watercolor paint. What color paint will you create?
Step 2: Once you have collected a good amount of flowers of the same color (or different colors if you want to make more than one color) go back to your house and find a work space.
Step 3: Break down the flower petals into small pieces. Make sure to separate each flower.
Step 4: After breaking down the flower petals, put them into the containers. Make sure each color flower has its own container to create different colors.
Step 5: Once all the petals are in the containers, add enough water to cover the petals (the waterline should be just above the petals).
Note: You can crush the flowers a little in the water to make the process go faster or let the container sit somewhere where it can receive sunlight.
Step 6: Once the water has changed to the color of the petals, you can strain the water to remove the petals or choose to keep them in the paint. What will you paint with your flower petal watercolors?
SEE MORE FUN AT-HOME ACTIVITIES FOR KIDS ON THE O BLOG!