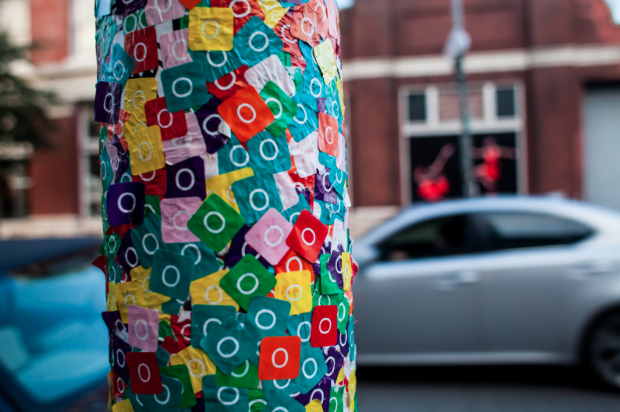 This year's Summer Membership Drive was a tremendous success! We'd like to thank everyone who renewed their membership this year and extend a warm welcome to those who decided to join the O. Your generous support allowed us to surpass last year's numbers by 51 memberships with a total of 754 sold between July and August.
Now is a great time to be an Ogden Museum member because we have lots of exciting things happening this fall! We're opening our largest photography exhibition to date, New Southern Photography, in October and in November, we're highlighting some of the largest holdings in the Museum's Permanent Collection in our upcoming exhibition, BIG. Ogden Museum members can enjoy free admission to these exhibitions and the opening receptions.
There are also several opportunities to utilize your membership perks coming up! Get free admission to Ogden After Hours each week and discounted tickets for our monthly Craft Happy Hours, Drawing in the Galleries and more!
Don't forget to mark your calendars for winter events too! The Art of Giving is coming up on Dec. 1 and members will receive 15% off their purchase and complimentary wine during this holiday shopping event.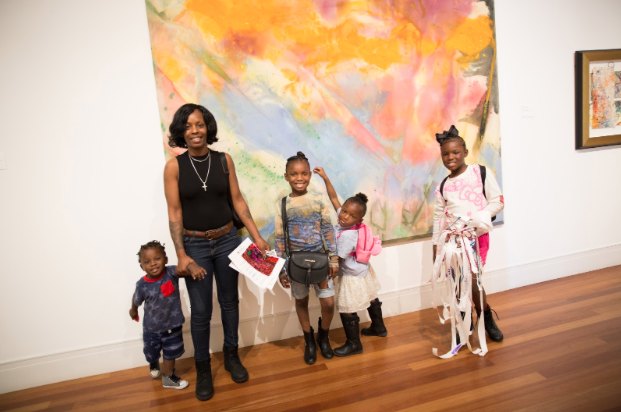 We're so thankful for our amazing members and their passion for Southern art and culture, and we are glad that we were able to add so many new members to our community during this year's Summer Membership Drive. We can't wait to Share the South with you!