Español abajo
Illustrate your favorite story in this O-riginal Art Activity inspired by Susan Jamison.
Download Activity
The work of Susan Jamison is visionary and intuitive, drawing from her own subconscious world of female archetypes and animals to weave a narrative of ritual and spiritual significance. Her work is populated with a personal menagerie of creatures, binding metaphor and meaning from various sources – fairy tales, witchcraft, world mythology – to her own story of feminine power and ecological awareness.
In Weaving Ritual, for example, she draws inspiration from Charlotte's Web – her favorite book as a child – to explore humanity's connection to nature. In this painting, an orb-weaver spider hangs from a web of red thread. The thread is also connected to a needle, which has connected the spider and the weaving to the fingertips of a woman.
Supplies
Pencil, Color Pencils, Paper
Instructions 
Step 1: What is your favorite story or poem? Who are your favorite characters in this story? Use a pencil to draw your favorite character.
Step 2: What narrative do you want to tell about your character? Use a pencil to draw additional characters or objects to begin to tell a story about your character.
Step 3: Artists often use symbolism or metaphors in their work. What symbols are present in the story you chose to illustrate? What does the story represent to you? Use a pencil to add symbols in your drawing.
Step 4: Use color pencils to color your drawing.
Step 5 (Optional): Where does this story take place? Use a pencil and color pencils to draw a background for your characters.
Vocabulary
Narrative — a spoken or written account of connected events; a story
Symbol — an object or concept that represents, stands for, or suggests another idea, visual image, belief, or action
SEE SUSAN JAMISON'S WEAVING RITUAL IN ENTWINED: RITUAL WRAPPING AND BINDING IN CONTEMPORARY SOUTHERN ART AT THE OGDEN MUSEUM. 
CHECK OUT THE OGDEN MUSEUM ONLINE FOR MORE RESOURCES !
QUESTIONS? EMAIL EDUCATION@OGDENMUSEUM.ORG.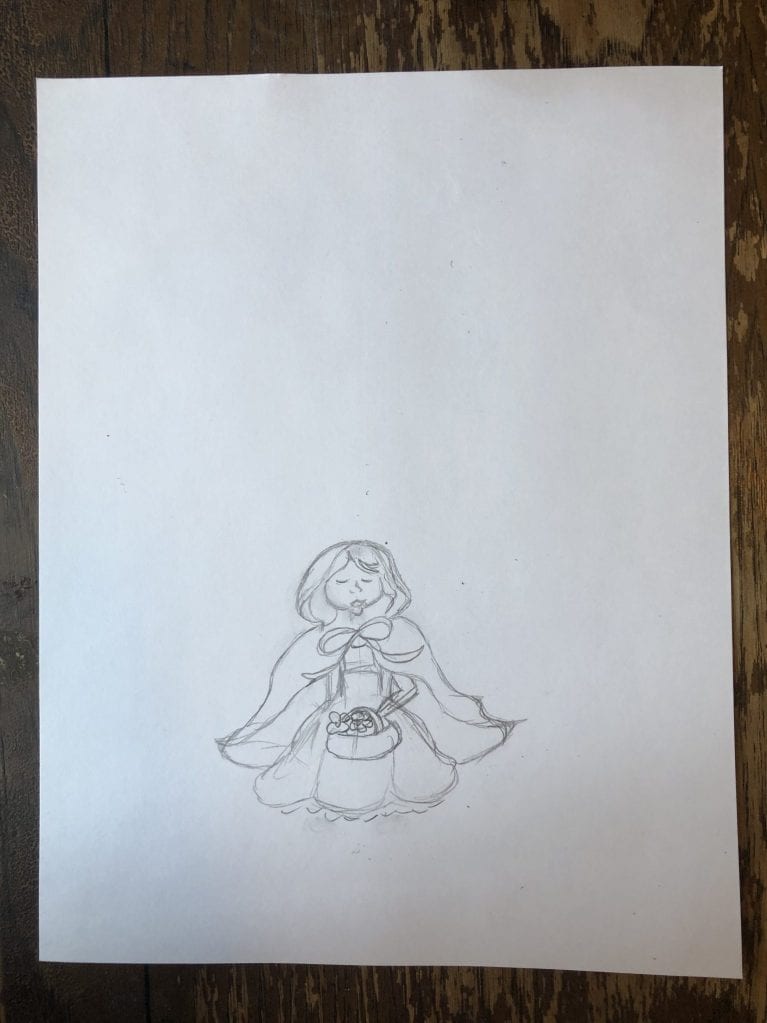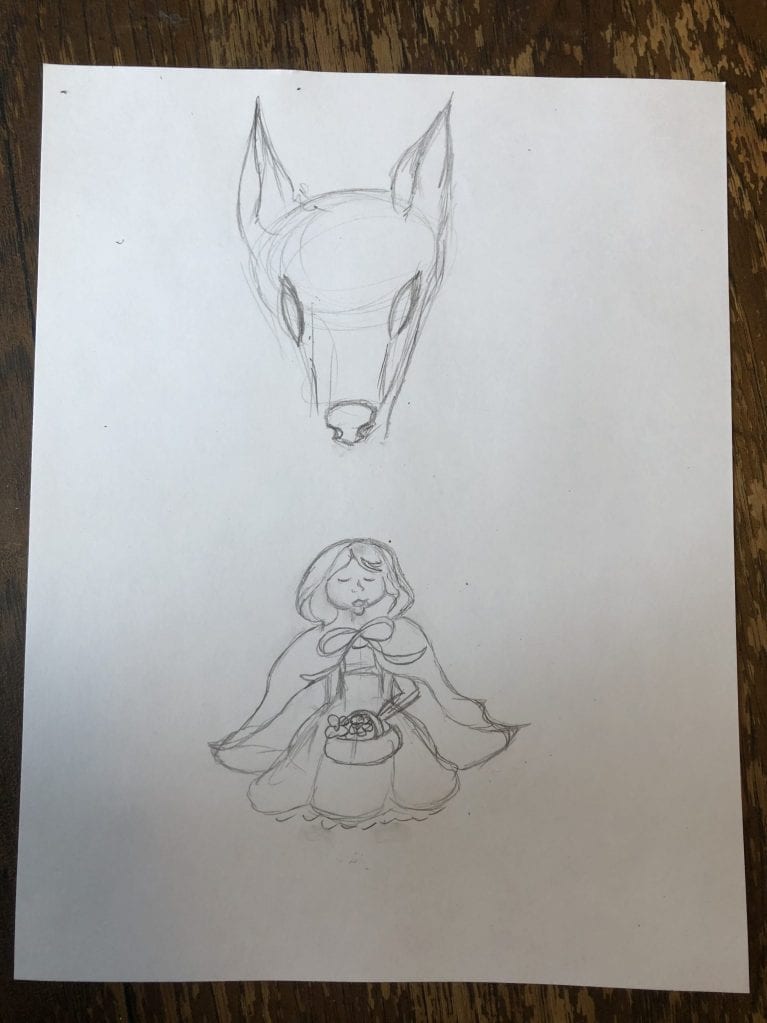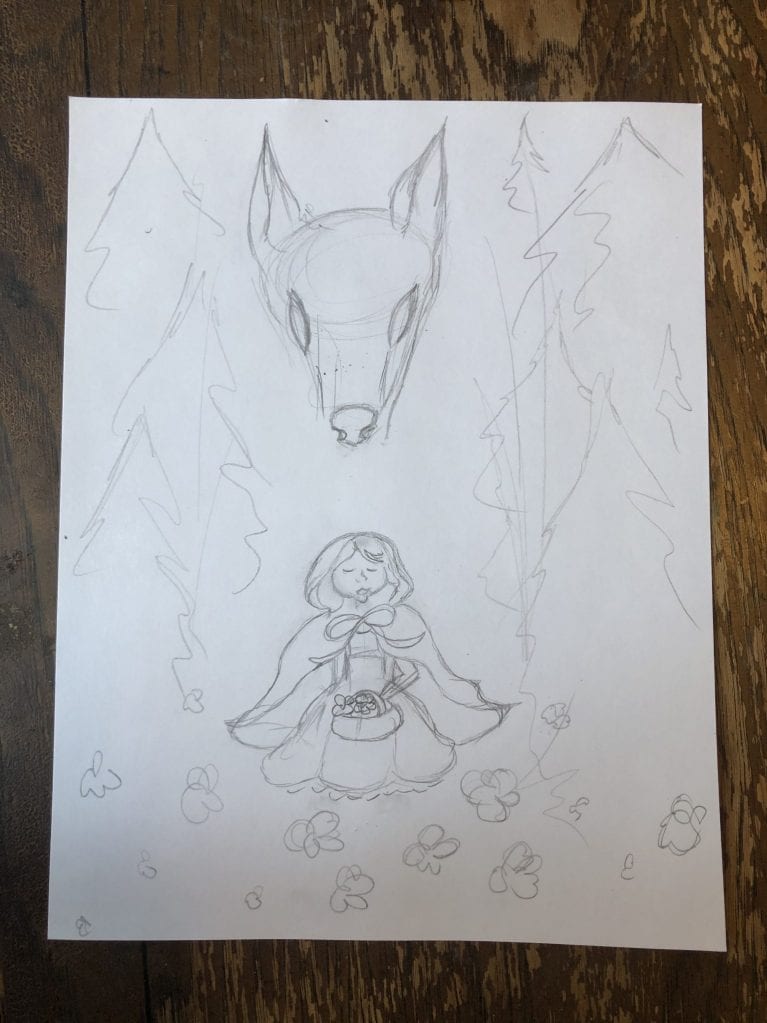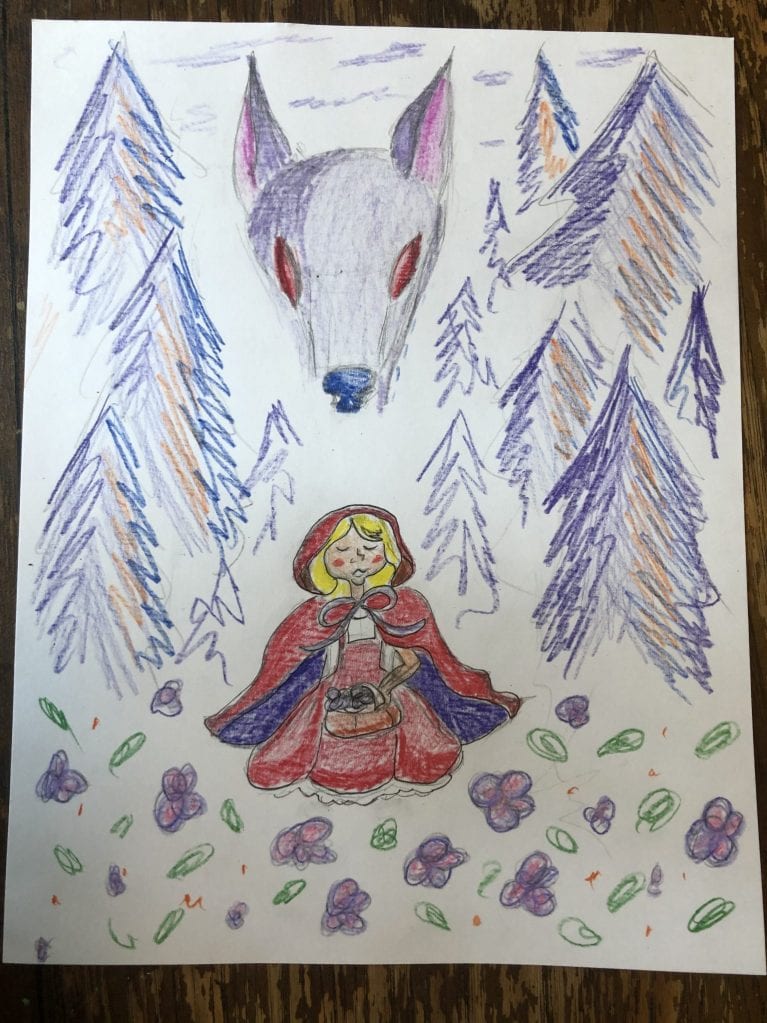 _______________________________________________________________________
Actividad artística O-riginal: Dibujo narrativo inspirado por Susan Jamison
Ilustra  tu  historia  favorita  en  esta  actividad  artística o-riginal inspirada por Susan Jamison.
Descargar Actividad
La obra de ​Susan Jamison​ es visionaria e intuitiva y se basa en su propio mundo subconsciente de arquetipos femeninos y animales, componiendo una narrativa de significancia ritual y espiritual. Su obra está poblada de una colección personal de criaturas, metáforas obligatorias y significado de varias fuentes (cuentos de hadas, brujería, el mundo de la mitología), las cuales incluye en su propia historia de poder femenino y conciencia ecológica.
En ​Ritual de Tejido​, por ejemplo, realiza un dibujo inspirado en La ​Telaraña de Charlotte​, su libro favorito cuando era niña, el cual explora la conexión humana con la naturaleza. En esta pintura, una araña tejedora cuelga de una telaraña de hilo rojo. El hilo también está conectado a una aguja, la cual ha conectado a la araña y al tejido con las yemas de los dedos de una mujer.
Materiales
Lápiz, lápices de colores, papel.
Instrucciones
Paso 1: ​¿Cuál es tu historia o poema favorito?  ¿Quienes son tus personajes favoritos en esta  historia? Utiliza un lápiz para dibujar a tu  personaje favorito.
Paso 2:​ ¿Qué ​narrativa​ te gustaría comunicar  acerca de tu personaje? Utiliza un lápiz para  dibujar personajes u objetos adicionales, para  comenzar a contar la historia de tu personaje.
Paso 3: ​Generalmente, los artistas utilizan  simbolismos o metáforas en sus obras. ¿Qué  símbolos​ están presentes en la historia que  elegiste? ¿Que representa para ti esta historia?  Utiliza un lápiz para agregar símbolos en tu  dibujo.
Paso 4:​ Utiliza lápices de colores para colorear  tu dibujo.
Paso 5 (Opcional):​ ¿Dónde tiene lugar esta  historia? Utiliza un lápiz para dibujar un fondo  para tus personajes.
Vocabulario
Narrativa:​ ​un cuento hablado o escrito de eventos  relacionados; una historia.
Símbolo:​ un objeto o concepto que representa  o sugiere otra idea, imagen visual, creencia o  acción.
VE MÁS DE TEJIDO RITUAL DE SUSAN JAMISON EN ENTRELAZADO: ENVOLTURA Y ATADURA RITUAL EN EL ARTE SUREÑO CONTEMPORÁNEO E N EL MUSEO OGDEN DE ARTE SUREÑO.
¿PREGUNTAS? ENVÍA UN EMAIL A EDUCATION@OGDENMUSEUM.ORG.
Translation by Agostina Coll