Design your silliest outfit in this Movement Monday Activity.
Download Activity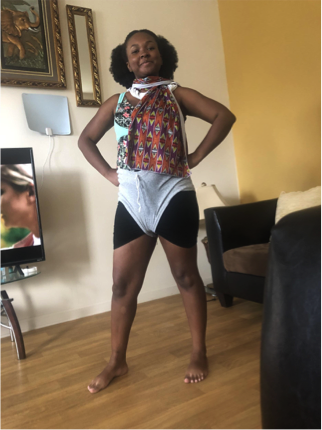 Fashion is considered a form of self-expression. Style can be expressed with shoes, clothing and accessories. Explore your fashion style.
Instructions
Step 1: Look in your closet and decide what clothes you want to use for your silly outfit. What type of clothes do you think are the silliest in your closet? How will you put these clothes together?
Step 2: Once you have found a good combination of clothes, put those clothes on in the silliest way you know.
Step 3: After combining the clothes, have your parent or guardian help by taking a picture of you while hitting a silly pose!
Step 4: Take as many photos as you need until you find the right one and make sure to have fun!