Create your own ball drop game out of found objects!
Download Activity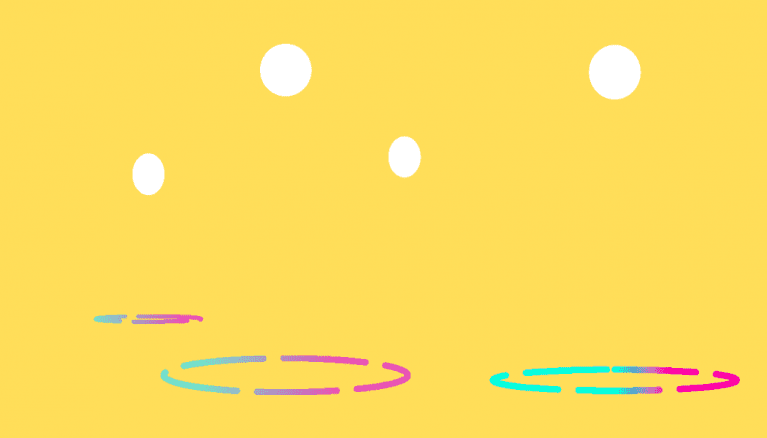 Supplies
Cardboard box (shoe box), popsicle sticks, plastic cups, scissors, glue, mini balls.
Instructions
Step 1: A sturdy base is necessary for this game. Use a cardboard box like a shoe box for the base of your game. With the help of a parent or guardian, use scissors to cut off the two shorter sides of the cardboard box. 
Step 2: Cut down 2-3 plastic cups to fit along the bottom edge of the box. These will catch the ball at the end of the game. Use a glue gun to glue the cups to the bottom edge of the cardboard box. 
Step 3: Think about how you want to arrange the popsicle sticks inside the box to create an obstacle course for the ball to go through to get to the cups. Optional: You can add borders with the popsicle sticks to the cups so it will be easier to fall into them.
Step 4: Once you have finished gluing together your ball drop game, it's time for you to try it out with your family and friends. Create your own personal scoreboard and rules! Let the fun begin! 
SEE MORE FUN AT-HOME ACTIVITIES FOR KIDS ON THE O BLOG!
QUESTIONS? EMAIL EDUCATION@OGDENMUSEUM.ORG