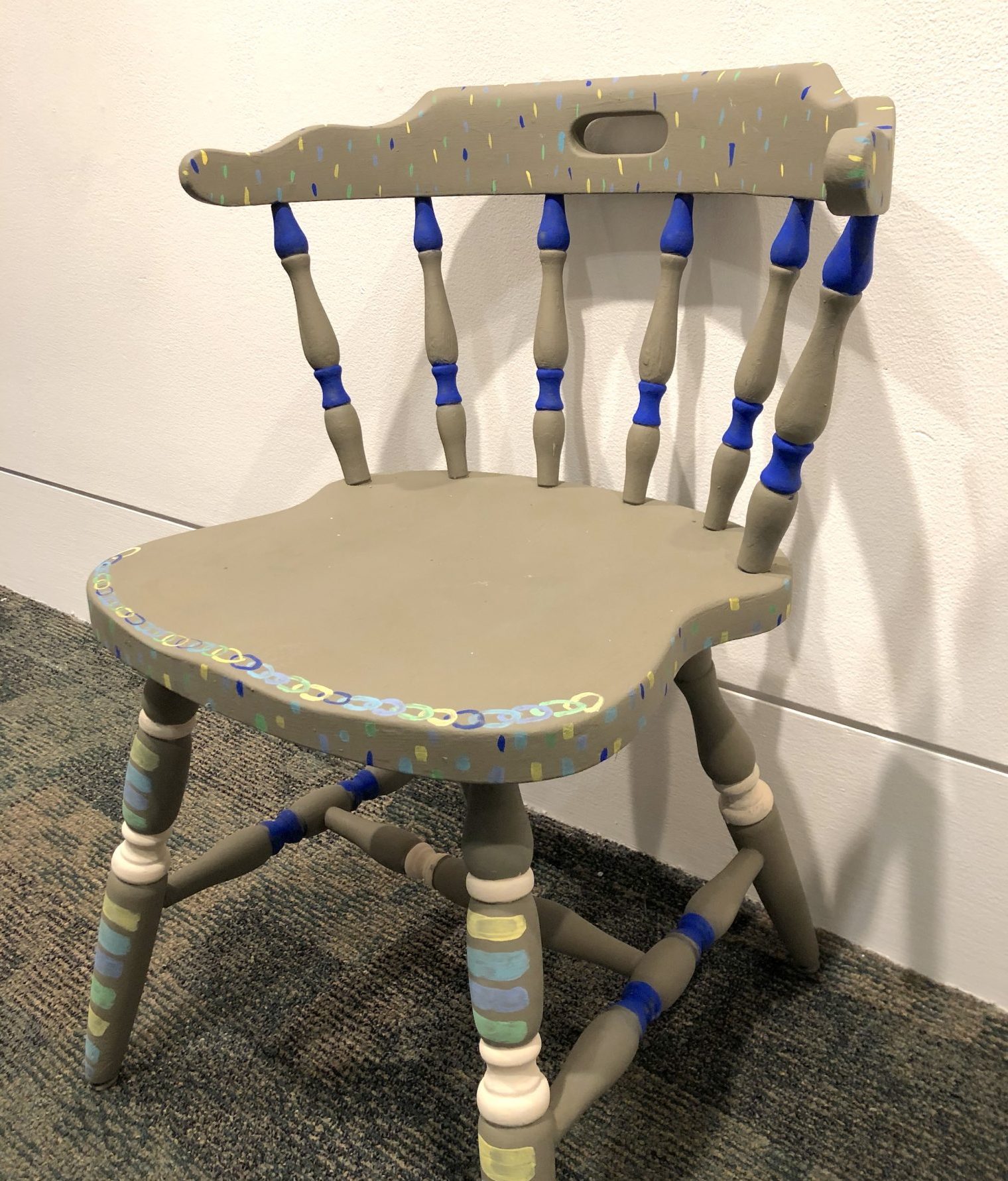 Isidore Newman School and the Ogden Museum of Southern recently collaborated and curated the exhibition, O|N Art of the South in the School's Reynolds Ryan Art Gallery, featuring works from the Museum's permanent collection alongside work by students.
Teachers at Newman used the Southern Vernacular Art from the O's permanent collection as a resource to discuss art with their students. After discussing each piece, students created original works in response.
Artists represented in the exhibition include George Andrews, Reverend Howard Finster, Elyane Goodman, Charles Hutson, Reginald Mitchell,  Nellie Mae Rowe, O.L. Samuels and Welman Sharlhorne.
Check out some photos of students' work below!