Español abajo
Imagine a world without racism in this O-riginal Art Activity inspired by Mike Hartnett's photography.
Download Activity
Mike Hartnett is a photographer based in New Orleans. His work ranges from portraits to documenting his neighborhood and the culture of New Orleans.
Supplies
Paper, Color Pencils, Pen, Pencil
Instructions
Step 1: The Black Lives Matter movement has brought national attention to the issue of racism in the United States. Imagine a world without racism. What would that look like? What would be different or what would stay the same in a world without racism?
Step 2: What would your daily life be like in a world without racism? Draw a picture or write a story about your day living in a world without racism.
Step 3: When you are done drawing and writing, use color pencils to color in your drawing or decorate the story that you wrote.
Step 4: Share your drawing or story with your friends and family. Ask them to share their ideas of a world without racism.
Vocabulary
Racism – when someone is treated unfairly because of the color of their skin
SEE MIKE HARTNETT'S BORN SACRED IN LOUISIANA CONTEMPORARY, PRESENTED BY THE HELIS FOUNDATION AT THE OGDEN MUSEUM.
CHECK OUT THE OGDEN MUSEUM ONLINE FOR MORE RESOURCES !
QUESTIONS? EMAIL EDUCATION@OGDENMUSEUM.ORG.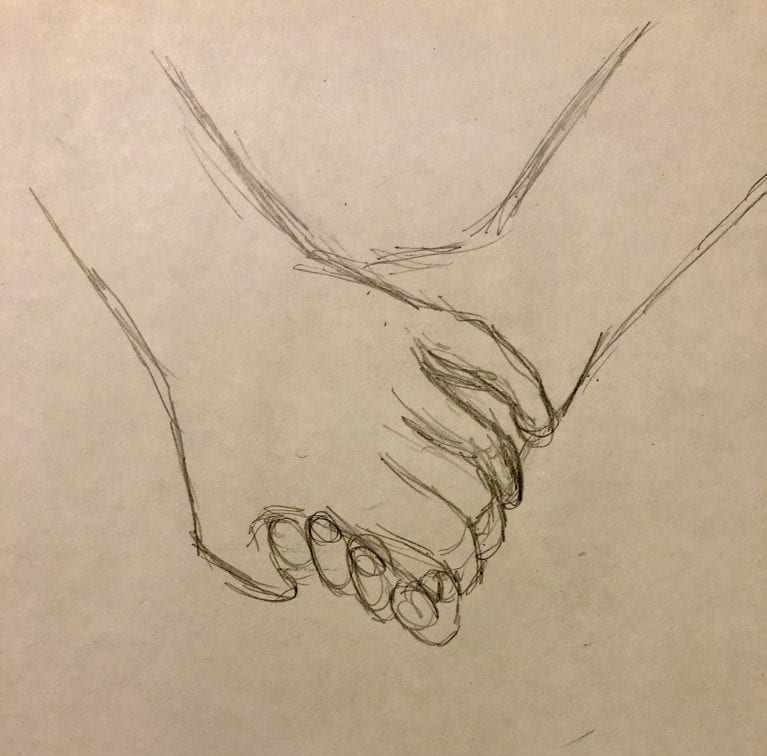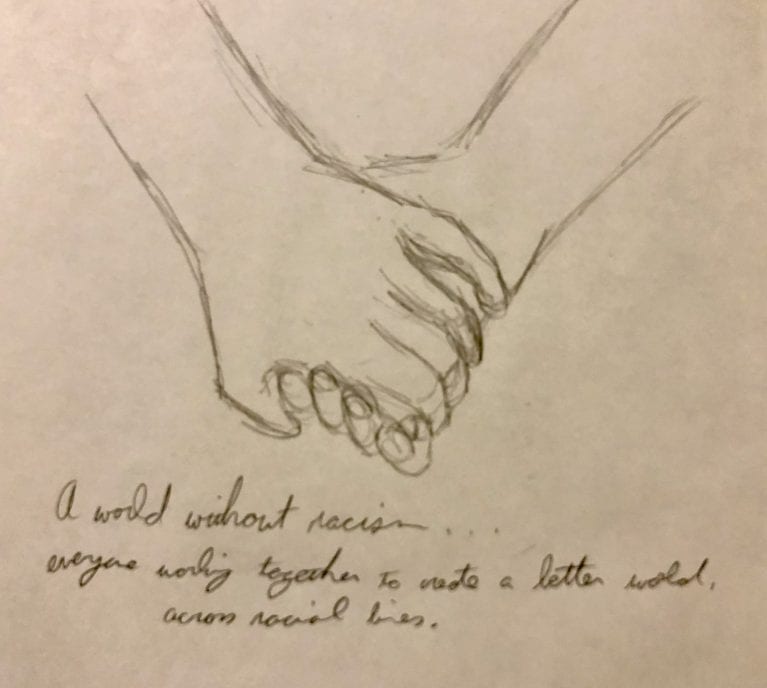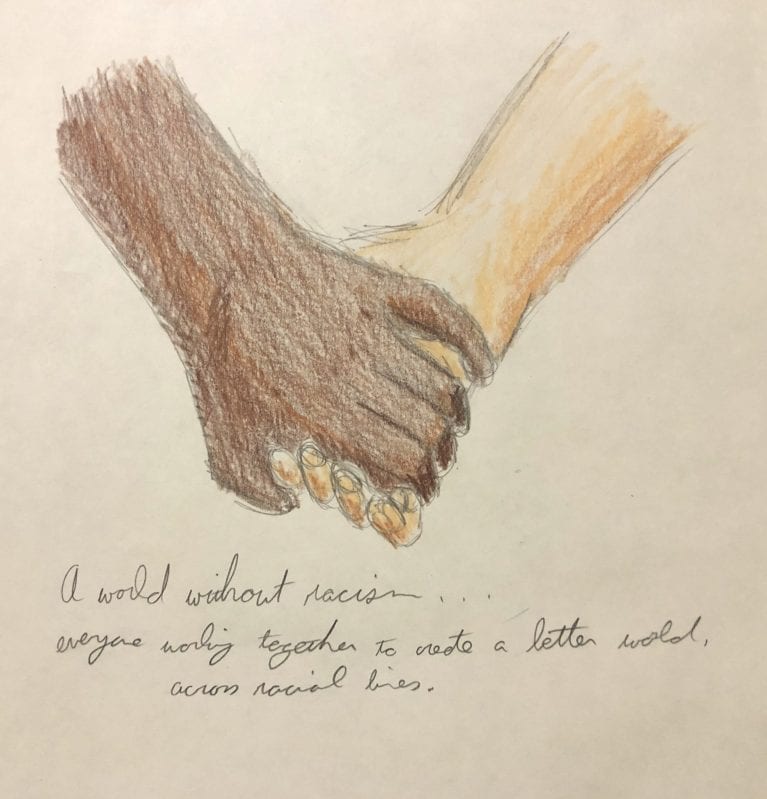 _________________________________________________________________________
Actividad artística O-riginal: Black Lives Matter Inspirado por Mike Hartnett
Imagina un mundo sin racismo en esta actividad artística O-riginal inspirada por la fotografía de Mike Hartnett.
Descargar Actividad
Mike Hartnett es un fotógrafo que vive en Nueva Orleans. Su obra abarca desde retratos hasta registros de su vecindario y la cultura de Nueva Orleans.
Materiales
Papel, lápices de colores, lapicera, lápiz
Instrucciones
Paso 1: El movimiento Black Lives Matter puso en primer plano el problema del racismo en los Estados Unidos. Imaginate un mundo sin racismo. ¿Cómo sería? ¿Qué sería diferente o qué sería igual en un mundo sin racismo?
Paso 2: ¿Cómo sería tu vida cotidiana en un mundo sin racismo? Realiza un dibujo o escribe una historia que refleje cómo sería un día en un mundo sin racismo.
Paso 3: Cuando termines de dibujar y escribir, utiliza lápices de colores para colorear tu dibujo o decorar la historia que escribiste.
Paso 4: Comparte tu dibujo o historia con tus amigos y familia. Pídeles que compartan contigo sus pensamientos acerca de cómo sería un mundo sin racismo.
Vocabulario
Racismo: cuando alguien es tratado injustamente por el color de su piel.
VÉ MÁS OBRAS DE MIKE HARTNETT  EN LUISIANA CONTEMPORÁNEA, PRESENTADA POR LA FUNDACIÓN HELIS  EN EL MUSEO OGDEN.
¡VISITA OGDEN  MUSEUM ONLINE​ PARA MÁS RECURSOS! 
¿PREGUNTAS? ENVÍA UN EMAIL A EDUCATION@OGDENMUSEUM.ORG.
Translation by Agostina Coll