Ogden Museum's nationally recognized Teen Internship Program is designed to provide teens a space to explore the arts and develop their creative voice and leadership skills. Each year, Ogden Museum accepts eight to ten teen interns who help with summer camps, docent-led tours and educational outreach.
Our Teen Interns experience a week-long intensive training to cover how to be a docent and a camp counselor. The experiences of being a docent and a camp counselor help to develop the teens' leadership skills as well as allowing them to serve as role models for children. Additionally, the docent training teaches our teens' Visual Thinking Strategies to help museum-goers use critical thinking skills when looking and forming opinions about art.
Meet our 2021-2022 Ogden Museum Teen Interns!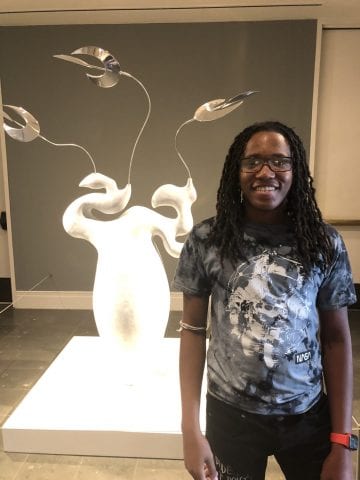 K'shawn, 10th Grade, New Harmony High School
"One thing that I'm looking forward to in this program is meeting new people and becoming friends with them. I also want to spend time with children and make art, because why not."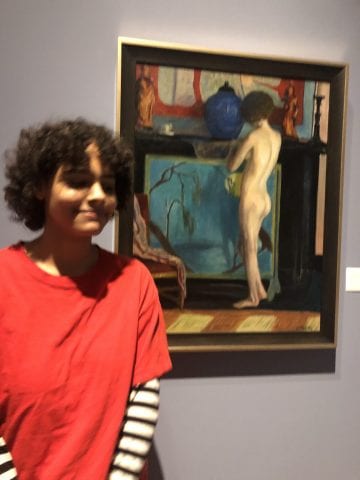 Ozzy, 10th Grade, The Net Central City
"I'm looking forward to learning more about art and being with people who like art."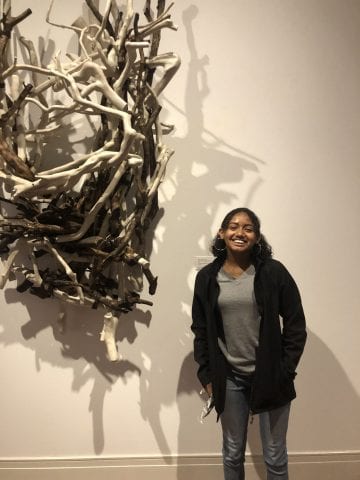 Alina, 10th Grade, International High School (IHSNO)
"I am looking forward to learning more about art and discovering what I like about art."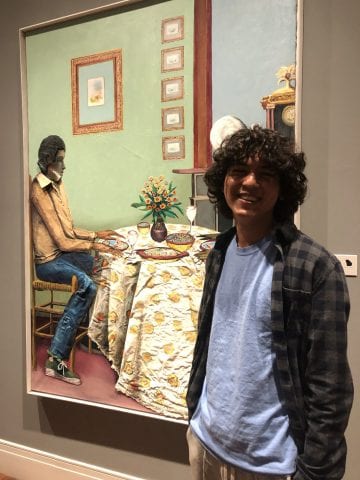 Kalani, 10th Grade, Lusher Charter School
"I'm looking forward to trying new mediums of art such as oil painting."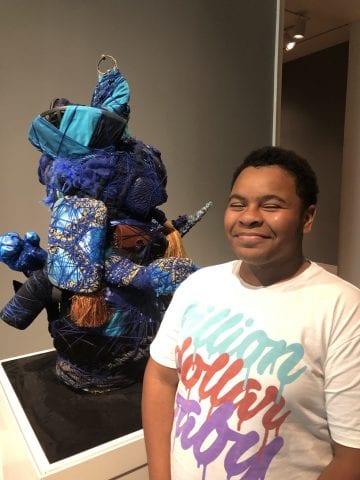 Jonas, 10th Grade, New Orleans Charter Science and Math High School
"I am looking forward to meeting new people and experiencing new things."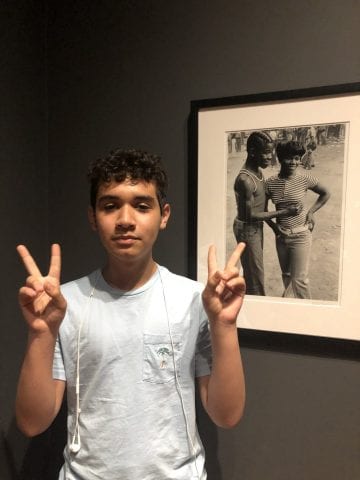 Esban, 10th Grade, New Harmony High School
"I'm looking forward to learning and studying art, the visual arts to be more specific."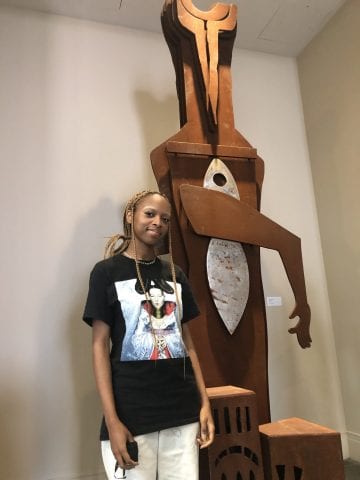 Samarah, 11th Grade, New Orleans Center for Creative Arts
"I'm excited about this program, which is about learning and observing new techniques, ideas and artistry in visual arts."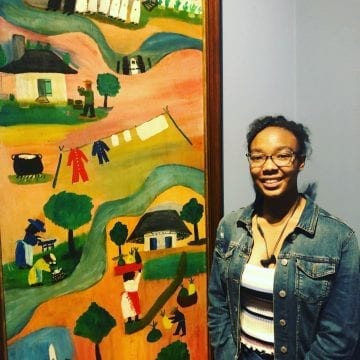 Justine, 12th Grade, Ben Franklin High School
"I'm looking forward to learning about different art forms and meeting different members of the museum."