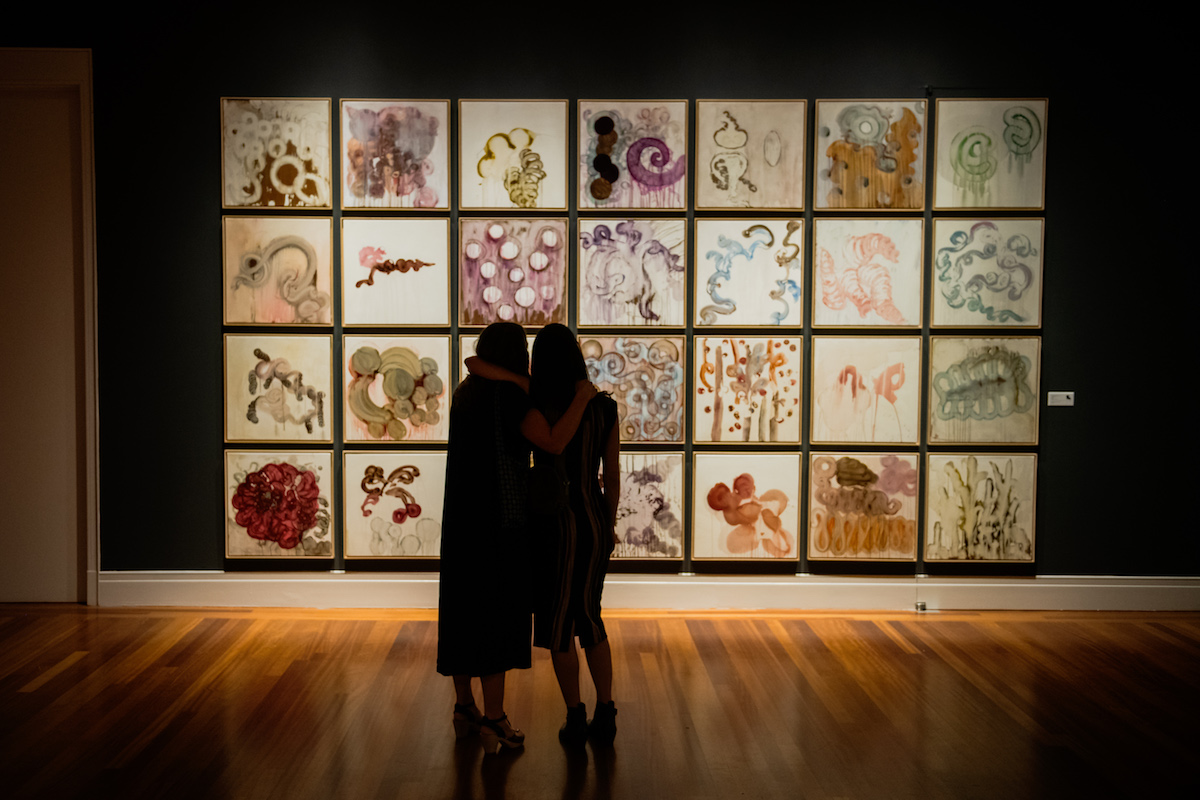 Each year, the Ogden Museum is fortunate to be able to participate in GiveNOLA Day, a 24-hour event created by the Greater New Orleans Foundation to inspire people to give generously to the nonprofits that make our community thrive.
Contributions to the Ogden Museum support a wide variety of programming, including our dynamic exhibitions, educational programming and our popular weekly entertainment series, Ogden After Hours.
In 2018, the Ogden Museum welcomed over 80,000 visitors and hosted 27 exhibitions that told the story of the American South through art, featuring 296 artists. The Ogden reached over 16,000 people and 150 school groups through our educational programming and hosted 49 concerts through our Ogden After Hours!
This year's GiveNOLA Day was a great success for the Ogden Museum with a record-breaking $364,009 raised by 108 donors! We surpassed our goal and we are grateful to be awarded a $10,000 prize from the Greater New Orleans Foundation for most money raised. We wouldn't be able to impact 80,000+ visitors a year without the generosity of supporters like you and we hope to Share the South with even more people in 2019!
From all of us at the Ogden Museum, thank you for Supporting the South!