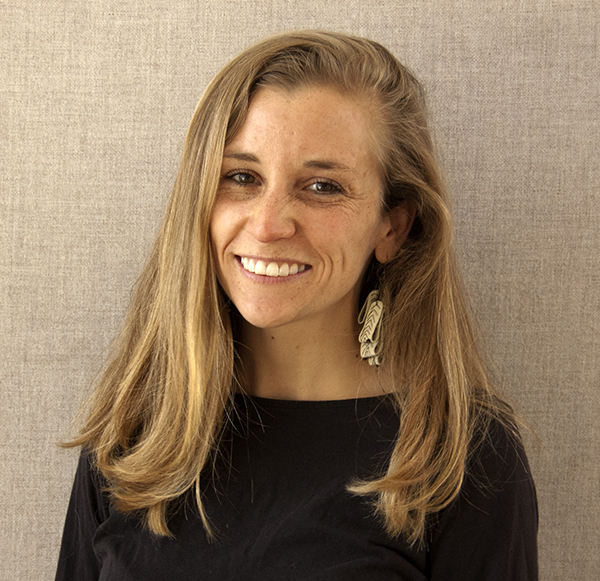 Now on view at the Ogden Museum of Southern Art through December 10, is the Center for Southern Craft & Design's 11th annual invitational exhibition, Art of the Cup.
Art of the Cup was created in 2008 by Jan Kats, Director Emeritus for the Center of Southern Craft & Design. The current exhibition features 84 cups and teapots by 40 world-class Southern ceramicists, which are also available for purchase.
The Center for Southern Craft & Design supports the Ogden Museum's mission to broaden the knowledge, understanding and appreciation of the visual arts and culture of the American South by providing a platform for Southern artists to showcase and sell their work.
Let's get to know Eleanor Anderson, a 2018 Art of the Cup artist!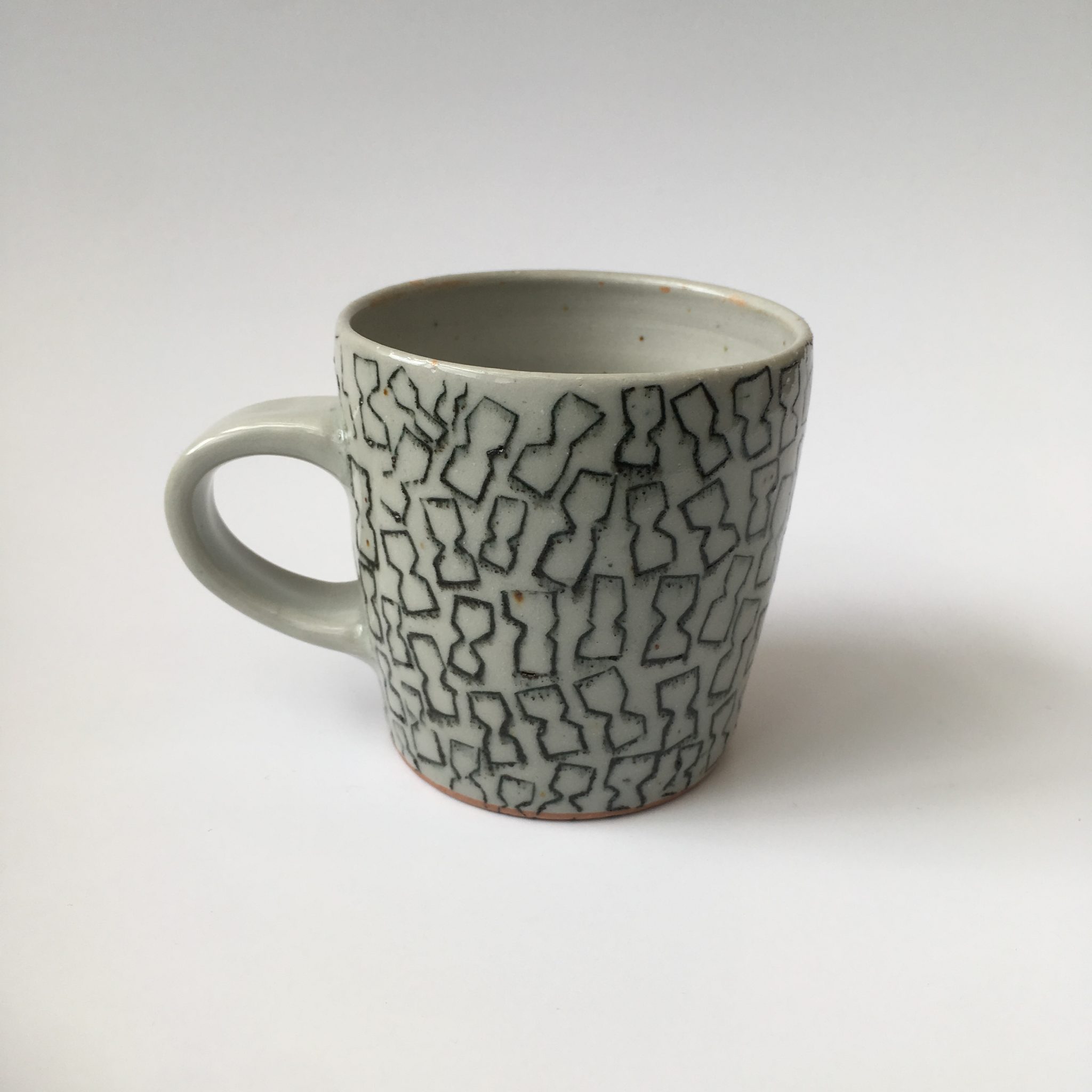 Explain the inspiration behind your work in the Art of the Cup exhibit.
A lot of the inspiration for my work comes from my love of textiles. I also work with textiles as a medium, and I love pattern. There is something about repetition of mark making in pattern that I find very playful and satisfying, especially when incising or carving into clay.
How long have you been working as an artist/in ceramics?
I have been working in ceramics for four years.
What drew you to the medium?
I was immediately hooked when I realized the clay was a substrate for mark making, and I could make something that someone could immediately relate to and use in their everyday life.  I am learning to love form, but progress with regards to form is slow and humbling. But I've found that if I can make the form, then I get to decorate it, and that is the part of the process that I find the most satisfying and keeps me going.
What inspires you? Who are your favorite artists? What styles or art movements inspire your work?
I am inspired by handmade objects: quilts, rugs, baskets, clothing. These objects leave evidence of the human hand at work, and I admire their confident imperfections and deviations.
Do you lean more towards form or function in your work?
I would like my work to be both useful for the eyes and the hands.
As this exhibit celebrates Southern ceramicists, does your work reflect your Southern background in any way?
My work reflects my time spent at Penland School of Crafts as a core fellow from 2016 to 2018. I was influenced and inspired by the community of potters who live in the area, especially Bandana Pottery, Kurt Anderson, Tom and Maggie Jaszczak, Michael Kline, among many others.
Where else can we find your work? Are you preparing for any future exhibits?
I am preparing for a two-person show in October at the Penland Focus Gallery with my friend Ellie Richards, who is a talented artist and furniture designer. The show is a launch of our collaborative home-goods line called Bright House. We are very excited!