Upcoming Events
Events Search and Views Navigation
April 2019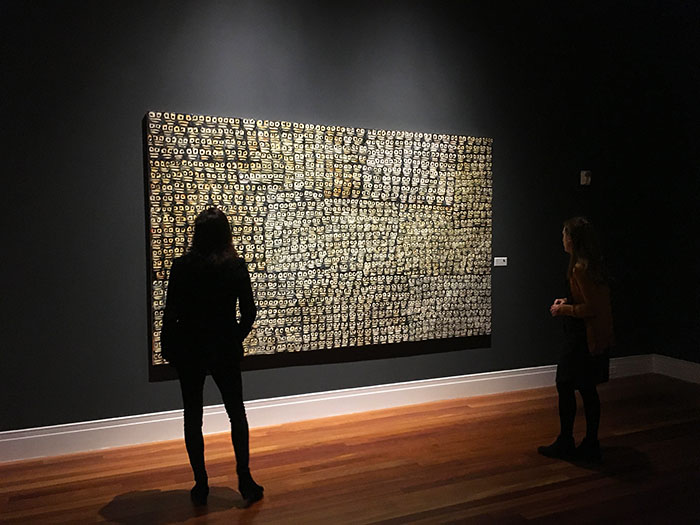 Join us for a Docent-led tour every Thursday at 1:30 p.m. Your Docent will take you on a tour of the Ogden Museum, home to largest and most comprehensive collection of American Southern art. Tours are free with admission. Louisiana residents enjoy free admission on Thursdays, courtesy of The Helis Foundation.
Find out more »
The New Orleans based group, Sabertooth Swing, is focused on delivering a fun and energetic performance in an authentic traditional jazz style, very well suited for a general audience looking for a great time, or even for people who want to get up and dance. The group is composed of musicians of various origin and musical background, with much love and respect for New Orleans' own musical heritage. These elements are well reflected in their debut album "Extinct Possibilities," with musical experiments…
Find out more »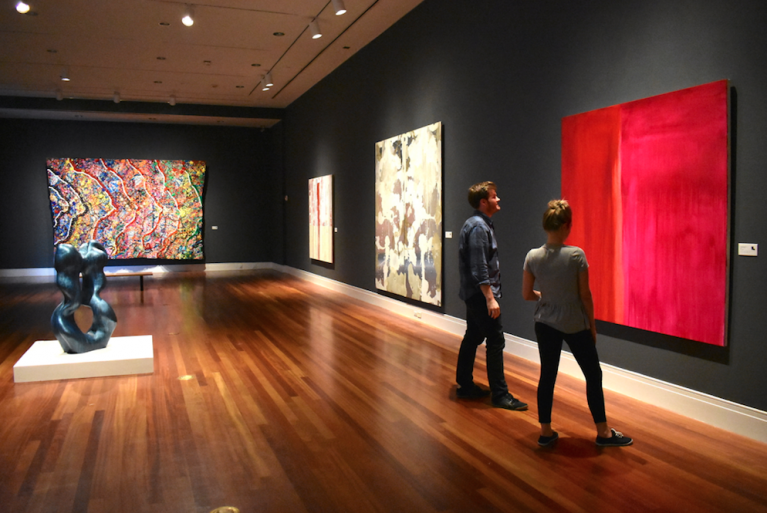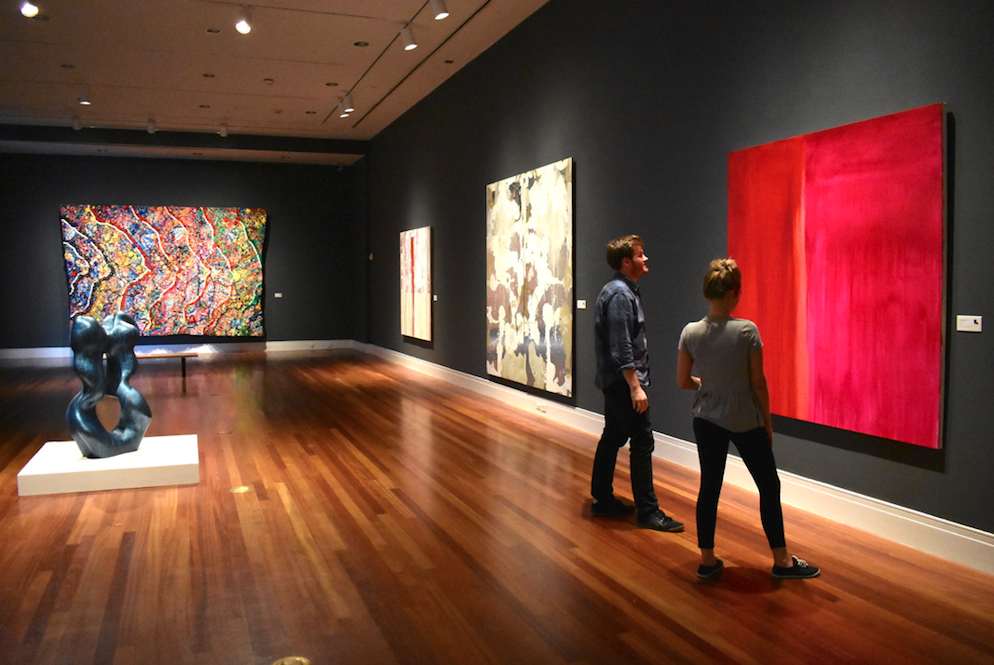 On the first Friday of every month, college students can explore the world's largest collection of Southern art free of charge. Just present your college ID at the Museum's admissions desk to See the South!
Find out more »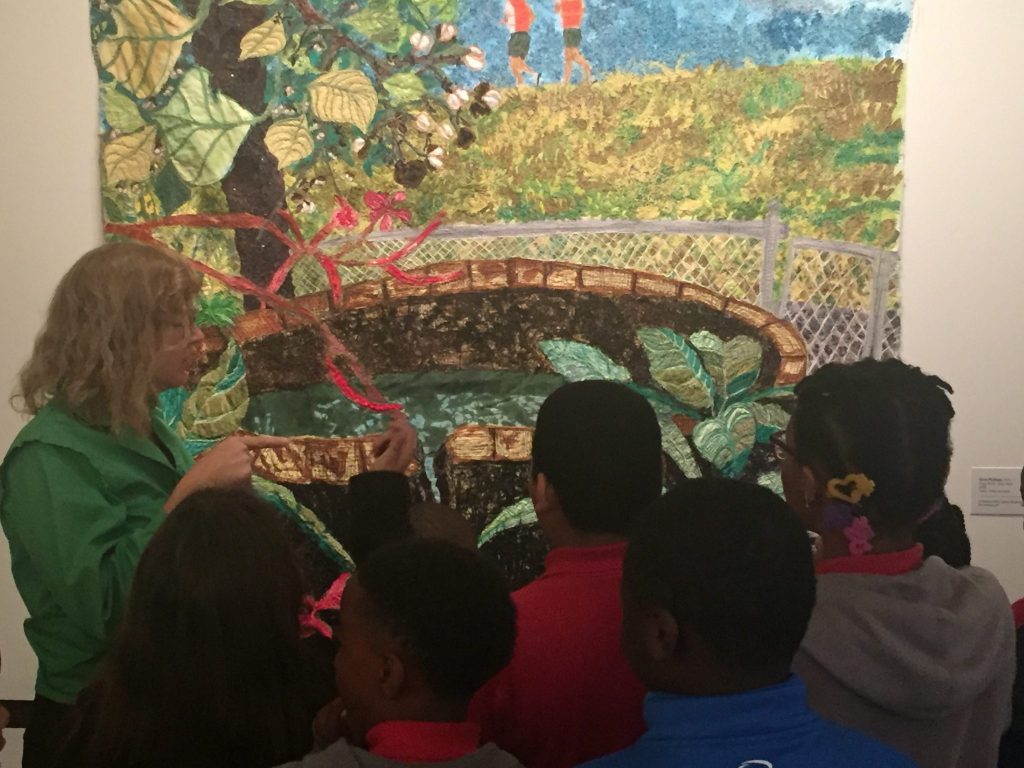 A Docent-led tour is available today at 2 p.m. and is free with regular Museum admission.
Find out more »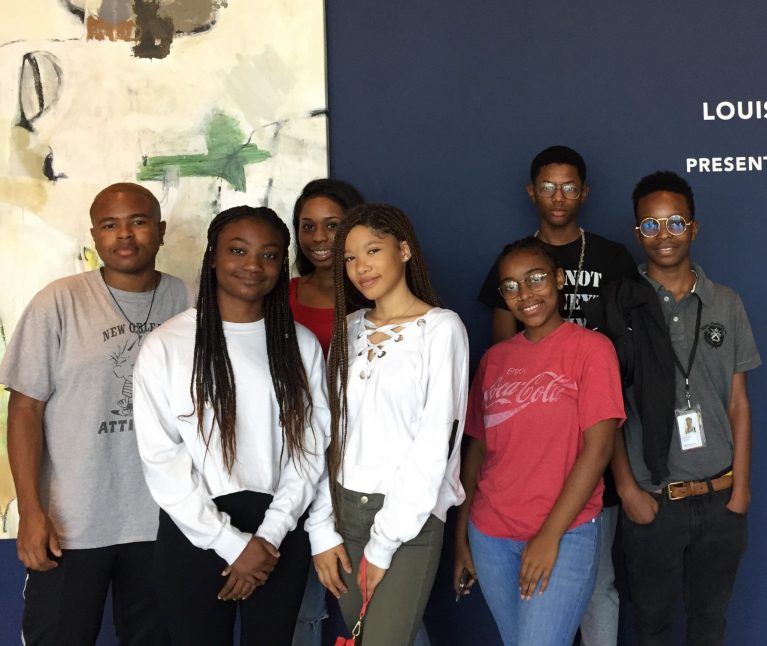 Become a member of the 2019-2020 Teen Docent team! Explore careers in the arts, build your resume, learn about Southern art and develop leadership and public speaking skills. Teen Docents also receive a monthly stipend. For more information and to apply visit ogdenmuseum.org/teendocentprogram. /// Photo by Ogden Museum Staff
Find out more »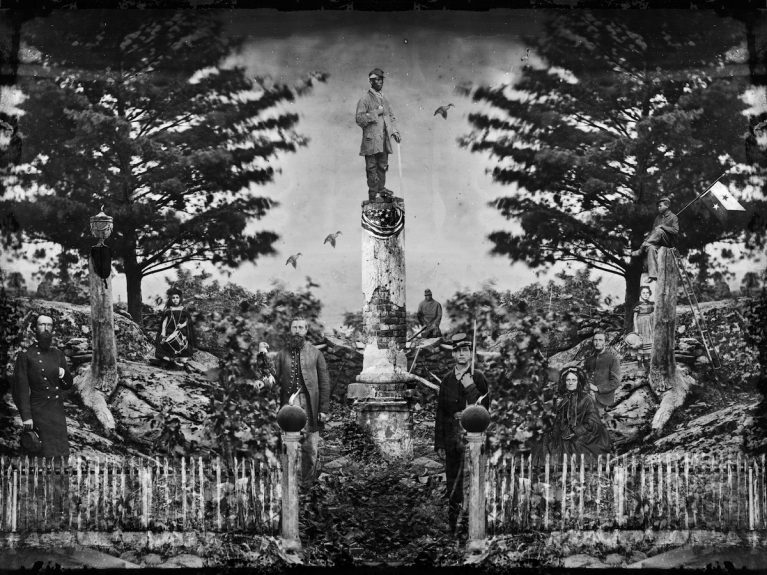 Artists living and working in the state of Louisiana are invited to apply for Louisiana Contemporary 2019! This statewide juried exhibition promotes the contemporary practices art practices in the state of Louisiana and provides an exposition of living artists' work. Visit ogdenmuseum.org to learn more and submit your work online. /// Louisiana Contemporary 2018 Best in Show Winner: David Knox, The Fall of Leviticus, 2017, Archival pigment print on aluminum, Collection of the artist.
Find out more »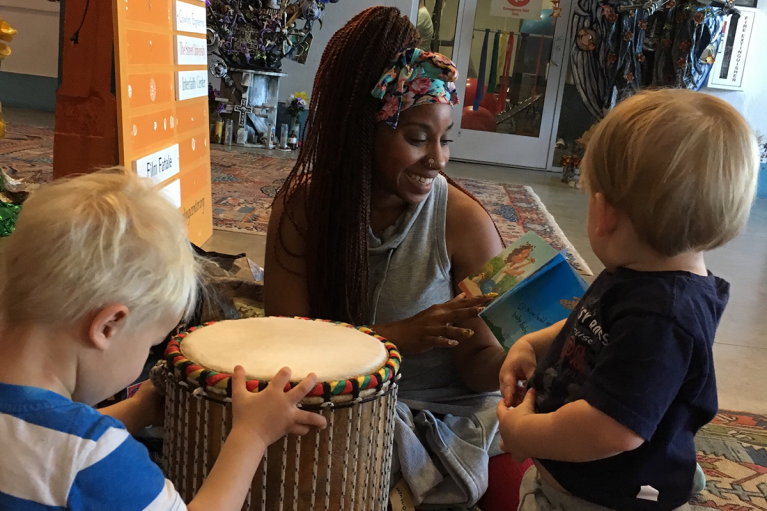 Young Audiences Baby Artsplay! Presented by The Helis Foundation is the perfect opportunity for young children and their caregivers to enjoy an educational, yet fun-filled trip to the Museum. Six 30-minute workshops allow children to explore, observe and investigate their world through song, dance and movement experiences. For ages 4 months to 3 years with a caretaker. Baby Artsplay is FREE, but space is limited. Register for individual workshops at yabap.eventbrite.com.
Find out more »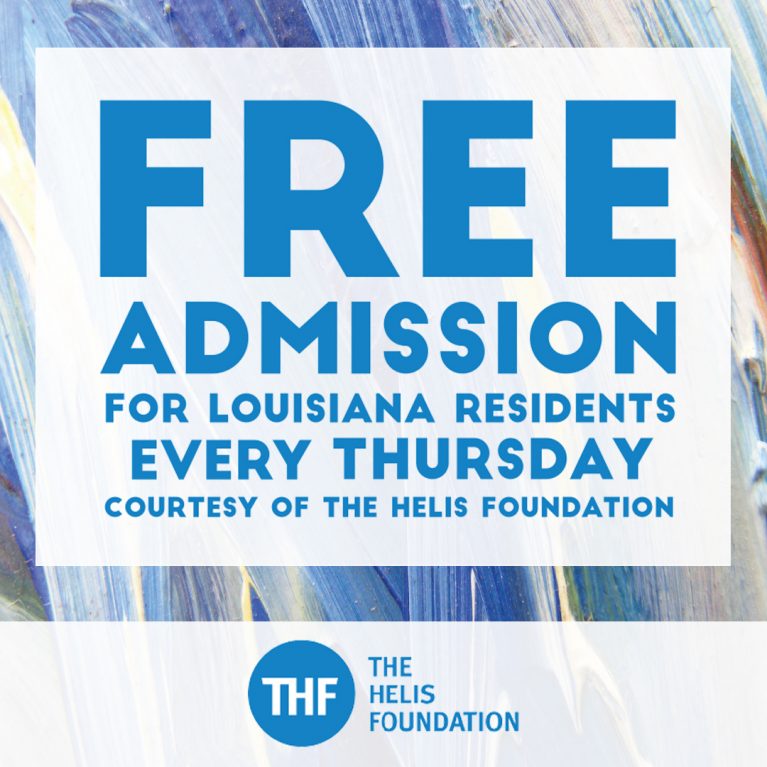 Admission to the Ogden Museum is free for Louisiana residents on Thursdays courtesy of The Helis Foundation.
Find out more »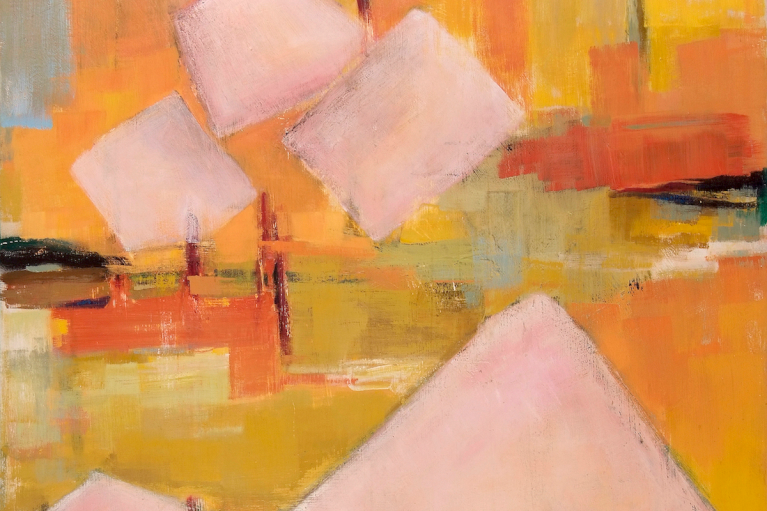 Today is the opening day of Piercing the Inner Wall: The Work of Dusti Bongé. Widely considered to be the first Mississippi artist to work consistently in a Modernist style, this exhibition brings together works from throughout Bongé's career – from both private and public collections – to tell the story of one woman's fierce dedication to a creative life, culminating in a body of work that stands testament to her strong contribution to American Art after World War II.…
Find out more »
+ Export Events