Upcoming Events
Events Search and Views Navigation
October 2018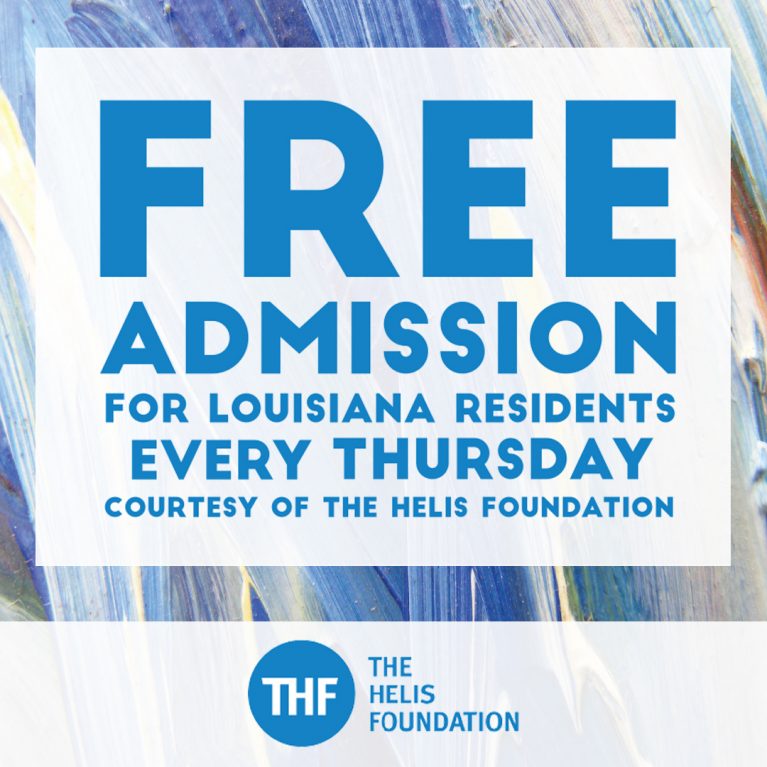 Admission to the Ogden Museum is free for Louisiana residents on Thursdays courtesy of The Helis Foundation.
Find out more »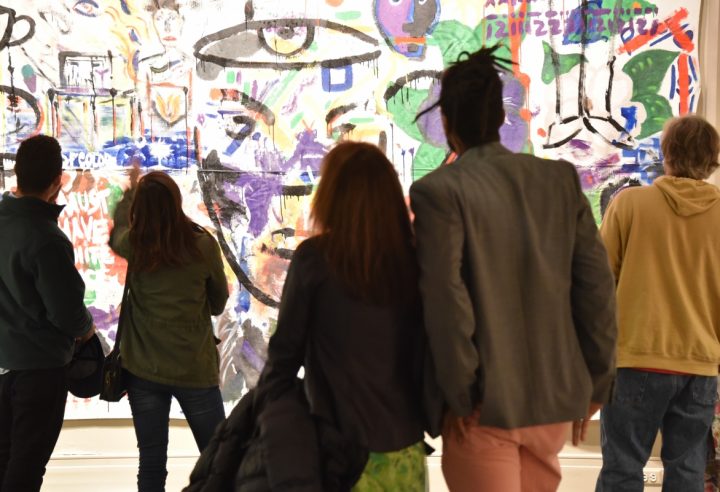 Join us for a Docent-led tour every Thursday at 1:30 p.m. Your Docent will take you on a tour of the Ogden Museum, home to largest and most comprehensive collection of American Southern art. Tours are free with admission. Louisiana residents enjoy free admission on Thursdays, courtesy of The Helis Foundation.
Find out more »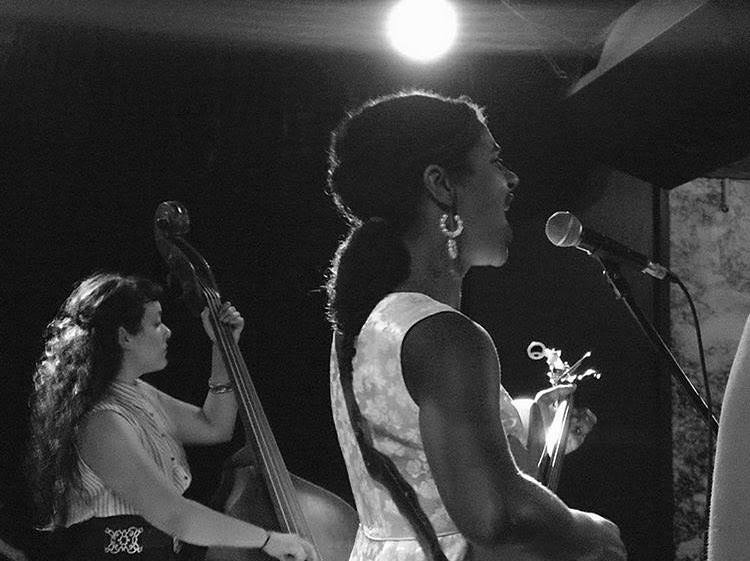 Sabine McCalla & The Dew Drops is a New Orleans based R&B band featuring doo wop, blues and soul. The name is attributed to the famous New Orleans hotel, The Dew Drop Inn. The hotel was open for several decades as a speakeasy that featured black and white musicians and audiences. This matches with the sultry Dew Drops sound and Sabine's diverse group of players; Louisiana native Casey Wayne McCallister on keys and organ, Arkansas native country boy Nick Shoulders…
Find out more »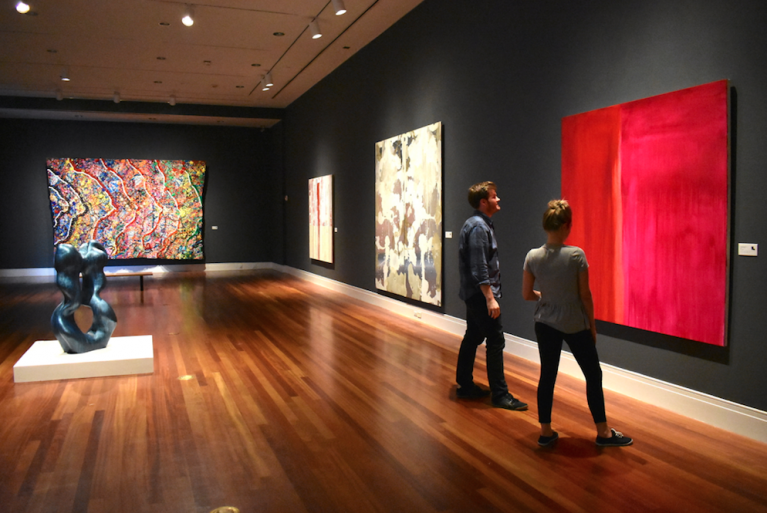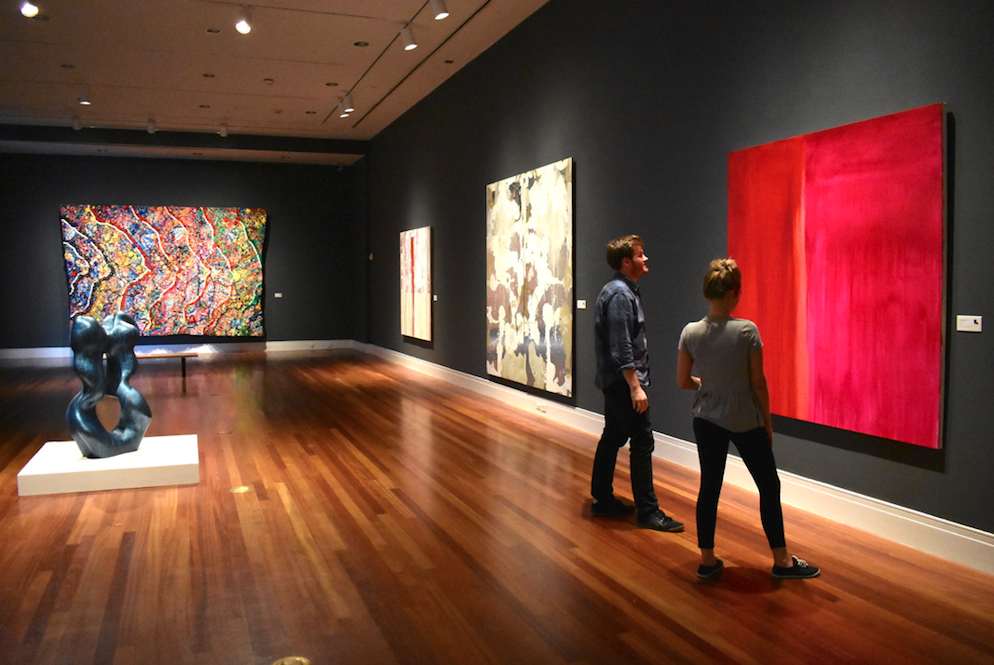 On the first Friday of every month, college students can explore the world's largest collection of Southern art free of charge. Just present your college ID at the Museum's admissions desk to See the South!
Find out more »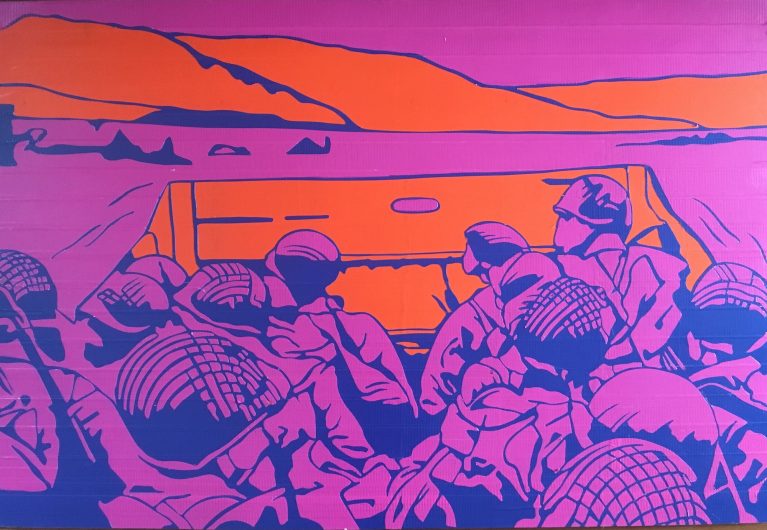 Local tape artist, Justin Lundgren, will conduct a workshop on the basic techniques of creating art with tape. The session will feature a brief presentation of the artists own work, as featured in Louisiana Contemporary, Presented by The Helis Foundation, a review of the different styles and techniques being used around the world to create tape art and an opportunity for students to create their own work of tape art. $40 member / $45 non-member Image credit: Justin Lundgren, Higgins…
Find out more »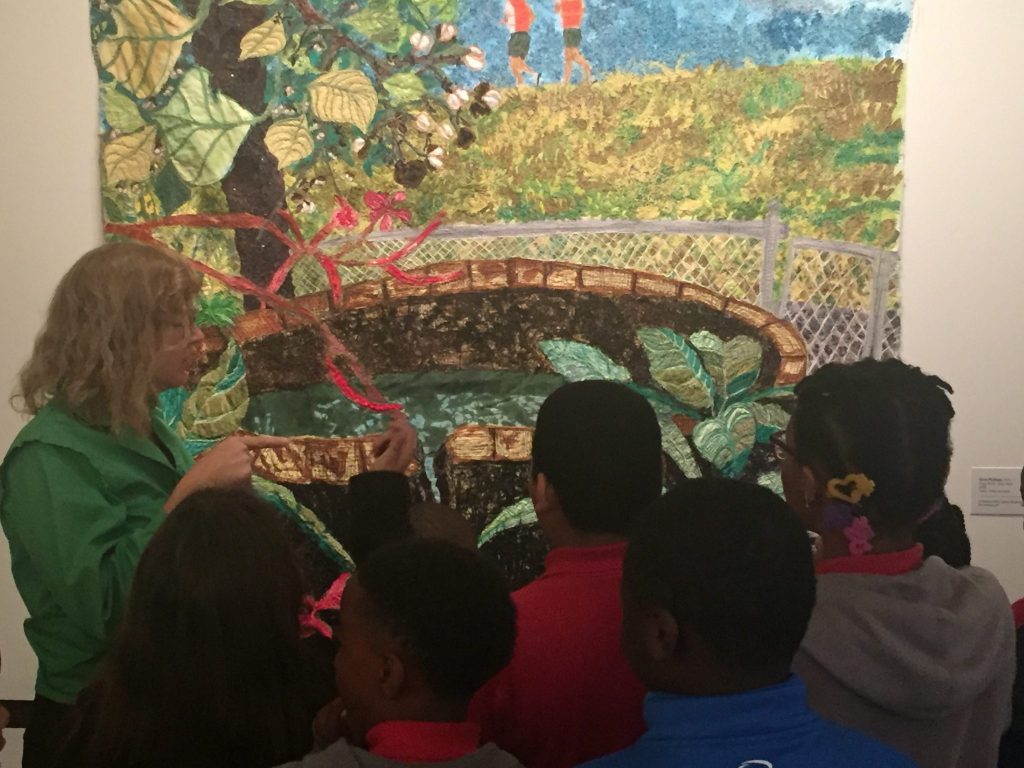 Docent-led tours are available on the first three Saturdays of the month at 2 p.m. and are free with regular Museum admission.
Find out more »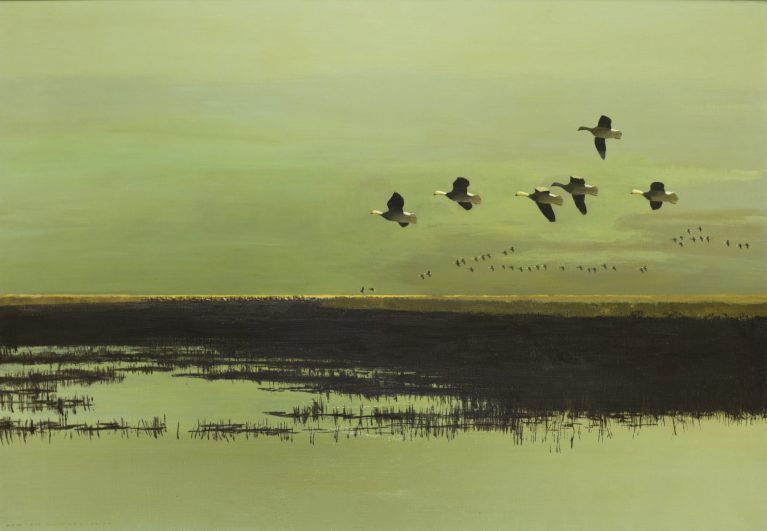 Join us as we celebrate the opening of the Ogden Museum's latest exhibitions Newton Howard: Painter of the Sportsman's Paradise and New Southern Photography.
Find out more »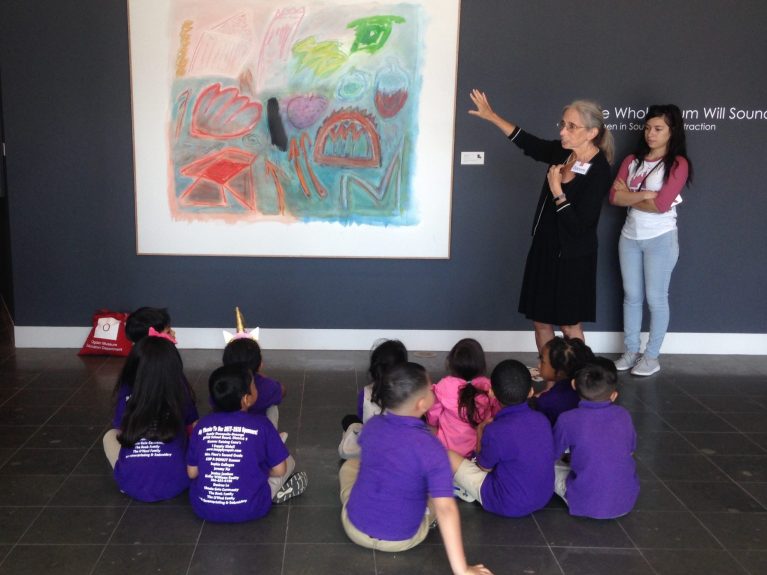 An Ogden Museum of Southern Art Docent is a volunteer who leads tours, helping visitors to See the South. Prospective docents should have an interest in art and Southern culture and a desire to interact with adults and children. The training process will cover museum techniques and education strategies for engaging visitors in meaningful explorations of works of art in the collection and in special exhibitions. Prospective Docents should attend all training sessions.
Find out more »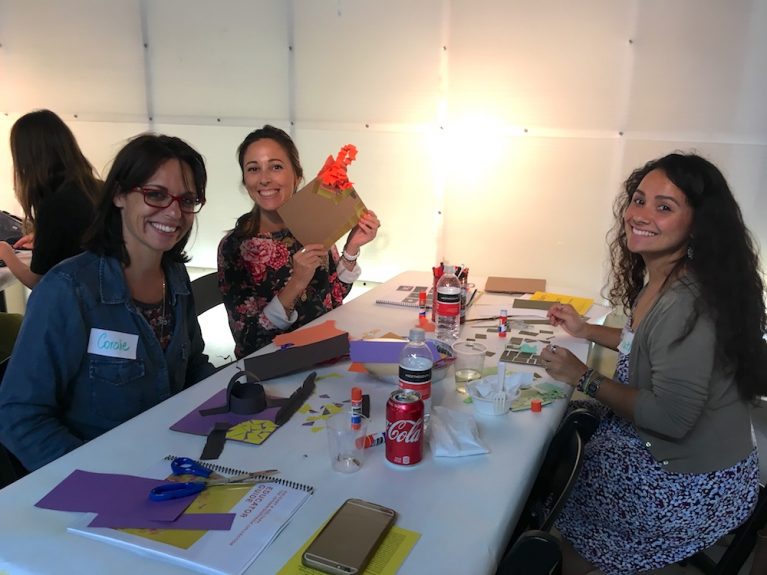 New Southern Photography highlights the exciting and diverse breadth of photography being practiced in the American South today. The largest photography exhibition at the Ogden Museum to date, this exhibition will feature the work of twenty-five emerging, mid-career and established photographers. All types of lens-formed imagery will be included from traditional analogue and digital still photography to video installation and new media. The goal of New Southern Photography is to create a space for conversation about the region. This exhibition…
Find out more »
+ Export Events