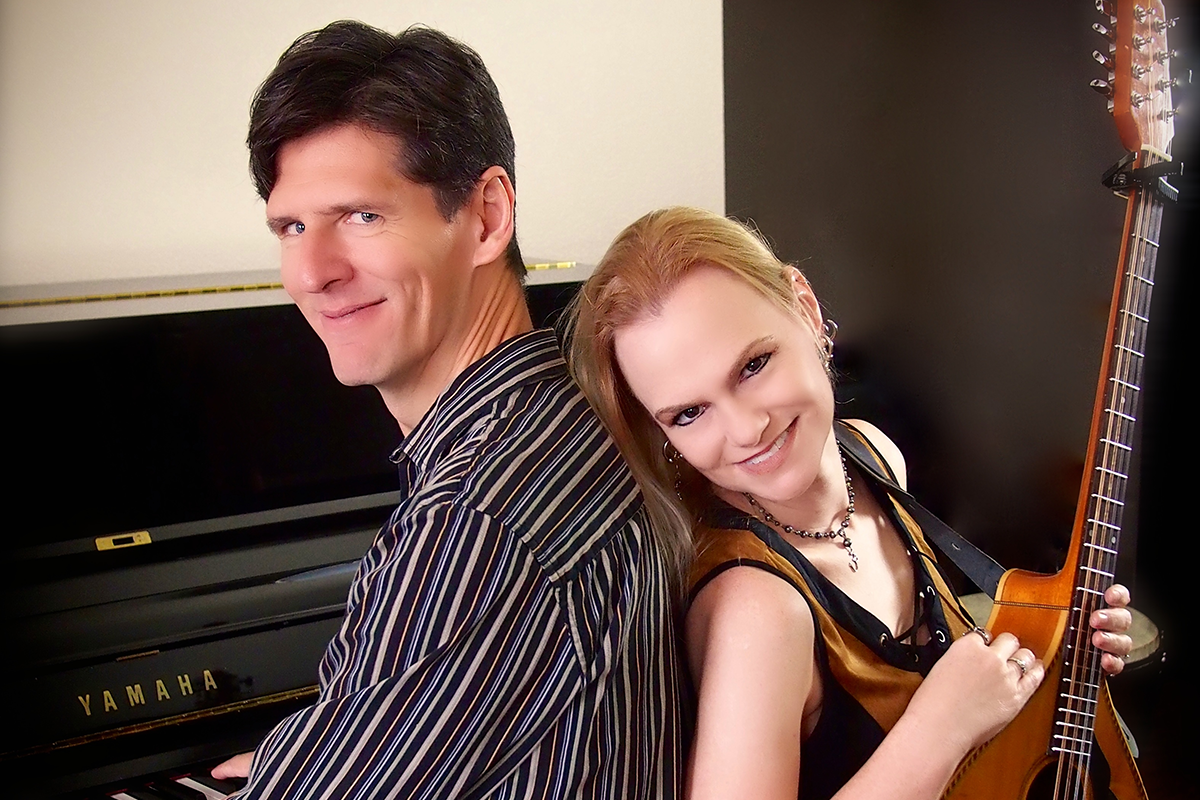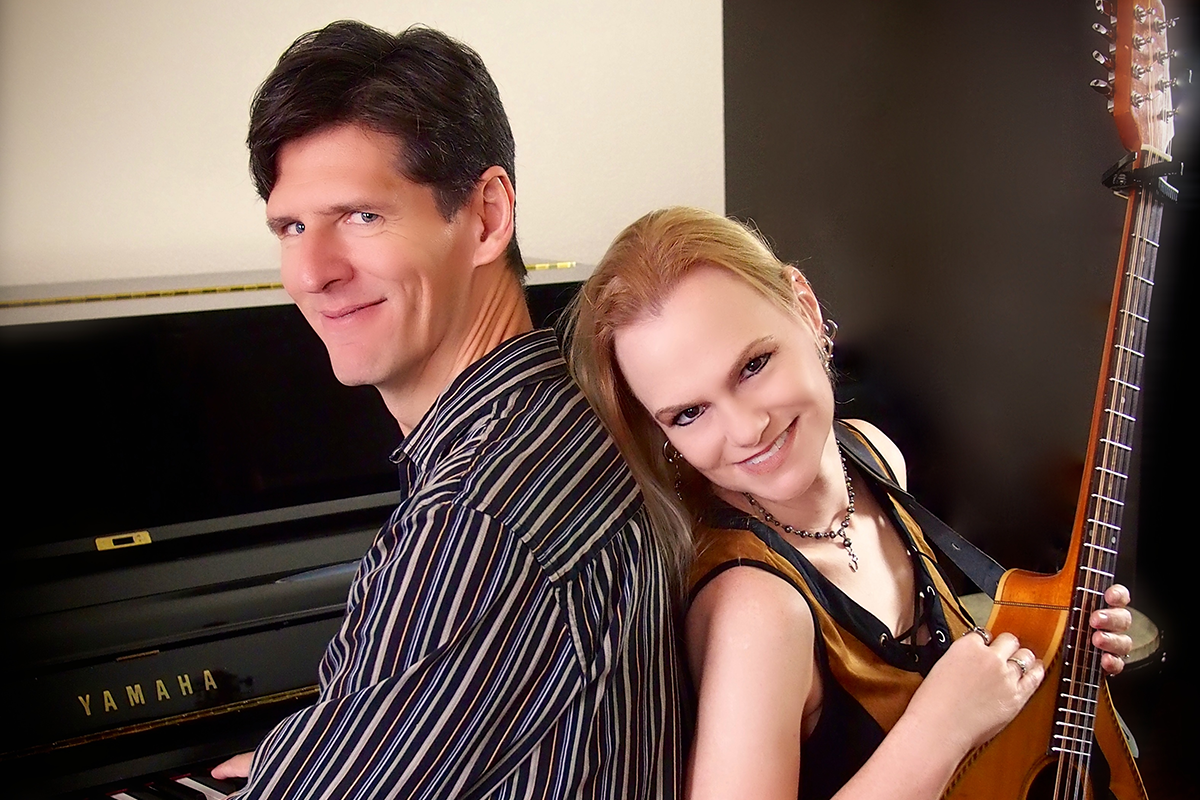 Zoükeys
at Ogden After Hours
/// January 31, 2019 @ 6:00 pm - 8:00 pm
"You'd expect a New Orleans fusion band to be eclectic, and Zoükeys are just a little more so. Just your typical New Orleans musical gumbo, right? Not quite. The catch is that Zoukeys has only two members – pianist Josh Paxton and singer/bouzouki player Beth Patterson – and it works so well because their backgrounds are so different." – Brett Milano, OffBeat Magazine
What happens when two musicians with totally different backgrounds come together? They roll up their sleeves, find common ground and push each other out of their comfort zones. At least that's what worked for jazz pianist Josh Paxton and Celtic/prog rock bouzouki player Beth Patterson. It continues to be a never-ending process of finding common ground and breaking rules.
The two met in New Orleans when she was in college and he in grad school, but they didn't get the ball rolling as a duo until many years later after they had developed their own individual careers. Josh has published numerous books of transcriptions of New Orleans piano greats (James Booker, Dr. John, Professor Longhair, Fats Domino, etc.), opened for Aerosmith, toured with Maria Muldaur, was the musical director for Tony Clifton, appeared on Late Night with Conan O'Brien and played on a Bruce Hornsby record. Beth has appeared on several movie soundtracks, recorded seven solo albums, made a drunk cop dance for a doughnut and coerced and entire bachelor party to dance "The French Mistake."
You might find them playing in the iconic Tipitina's of New Orleans, jamming on a straw mat at a Cambodian palm wine bar, or having a chorus of kookaburras crash their set at an Australian blues joint.
Their debut EP "Senzorga" can be found online at Louisiana Music Factory or on all major digital distribution sites.
Purchase Tickets
Related Events