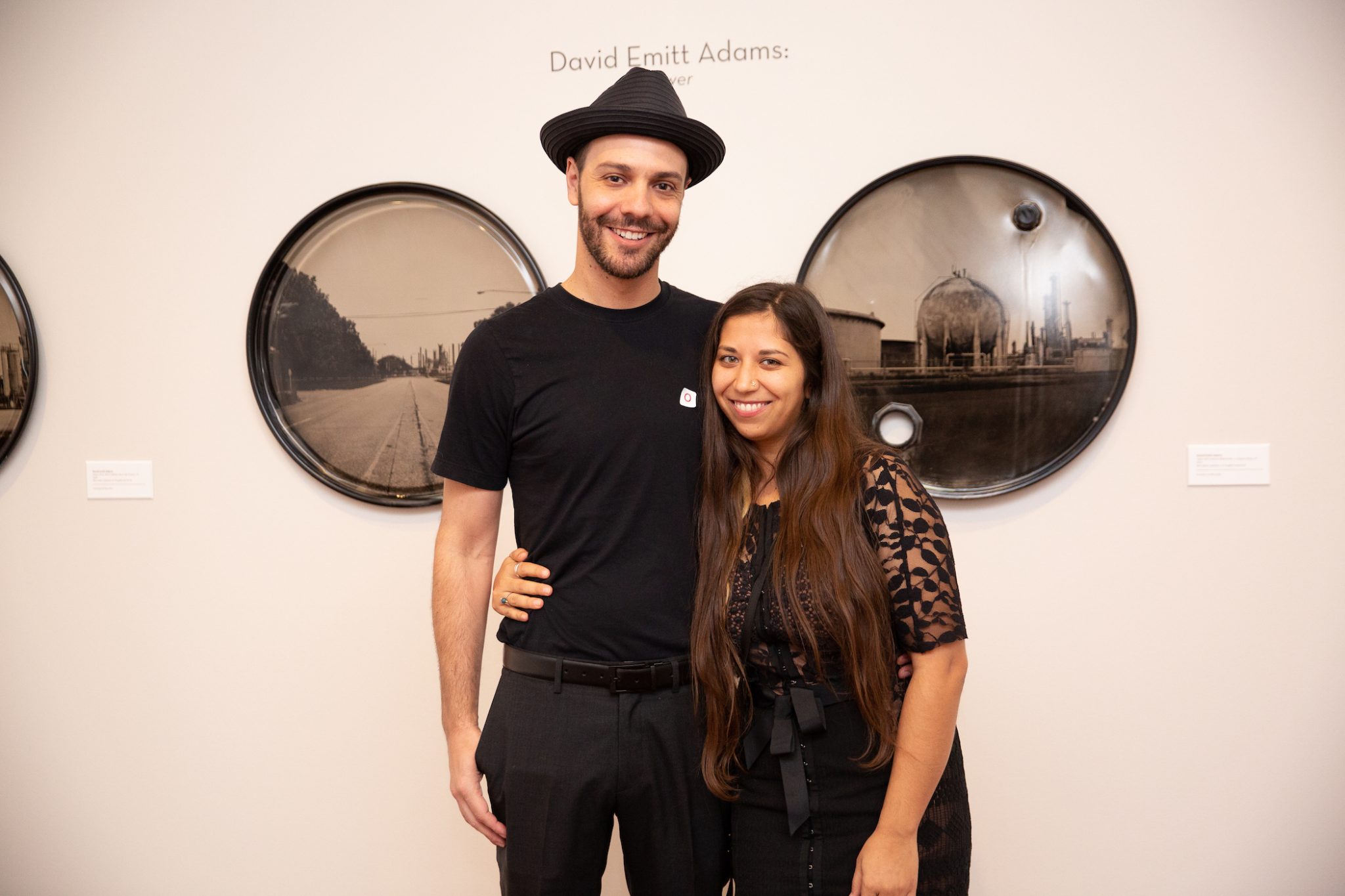 Valentine's Day at the O!
Make a Date to #SeetheSouth
Spend Valentine's Day at the Ogden Museum with your significant other or a friend! We are offering 2 for 1 admission during the day, 10 a.m. – 5 p.m., as well as during Ogden After Hours, 6 – 8 p.m. Make sure to check out the Museum Store for the perfect Valentine's gift for that special someone. Or give the gift of membership! From Feb. 11 – 14, dual memberships to the O are 25% off. Click here to join online. Questions? Call 504.531.9616 or email membership@ogdenmuseum.org.
Please redeem the 2 for 1 admission offer at the door.
Related Events